"A sweet wedding in the vineyards of Asti". This was the theme of N&G's beautiful wedding. I was lucky to experience it by their side at the beginning of the summer as a wedding photographer abroad! It was a perfect weekend. A sweet weekend. Nice weather. An enchanting place with incredible landscapes. In Northern Italy. In the Piedmont. The Province of Asti. I told you about this place in my last article. Do you remember? I would like to thank them for their trust, their welcome, their smile and this beautiful experience.
"A sweet wedding in the vineyards of Asti" is an intimate place first and foremost, a small hotel with a breathtaking panoramic view over the vineyards of a region rich in culture and soil. A place where you can enjoy the sweet sunsets of Italy. This also means that there were pizzas on the menu Friday night, as well as antipastis, local products and dishes at the wedding cocktail. The meal was served outdoors in the garden, under the soft light of the setting sun.
This beautiful union in the heart of the vineyards was also a beautiful mix of cultures. Italy, because we were there. But also Switzerland, Germany, Australia. I share with you some pictures of this sweet wedding in the vineyards of Asti. You won't see their faces, or from far away because they want to maintain their anonymity. Thank you for respecting this choice and for appreciating the pictures that I am going to show you.
A sweet wedding in the vineyards of Asti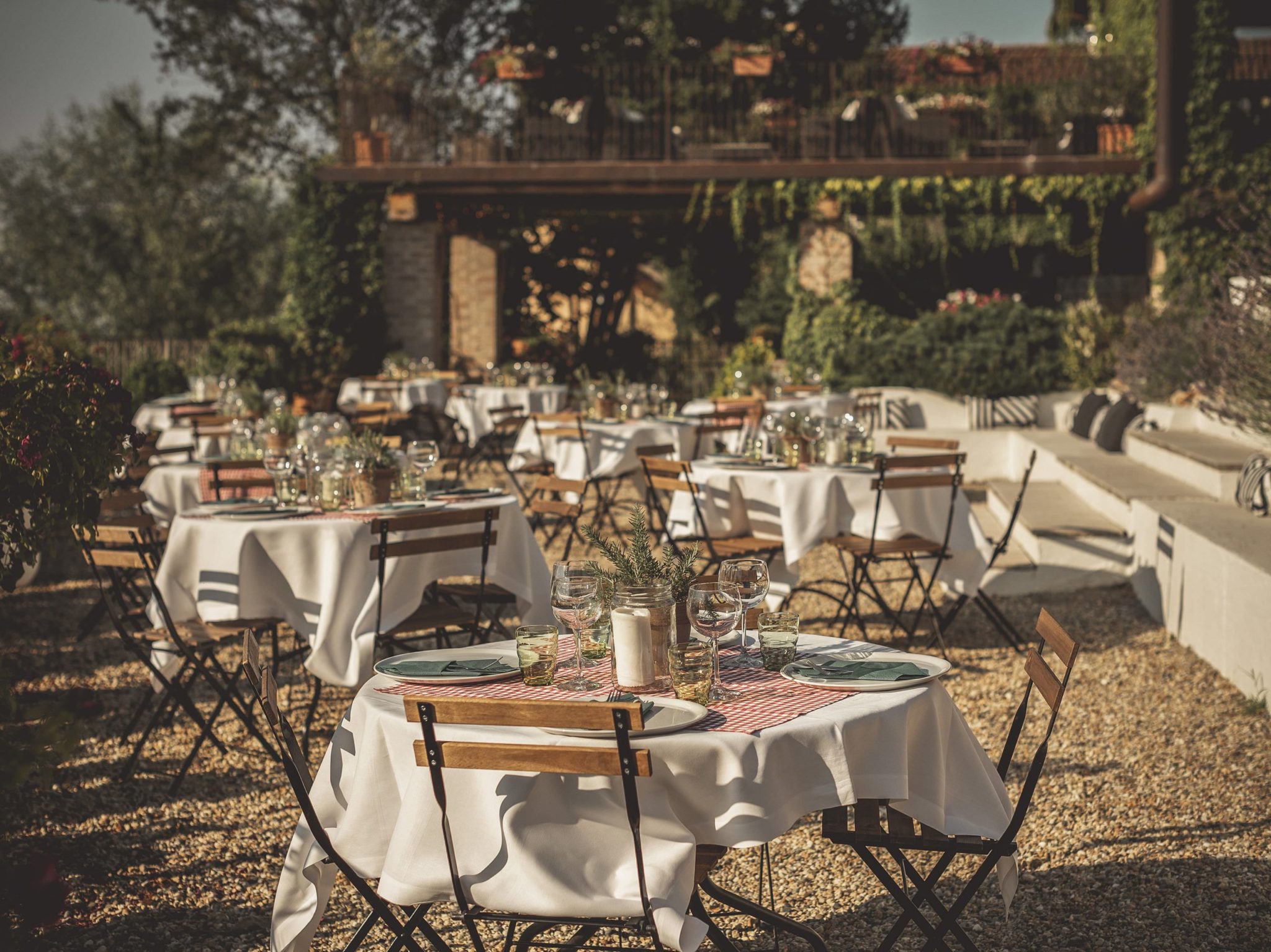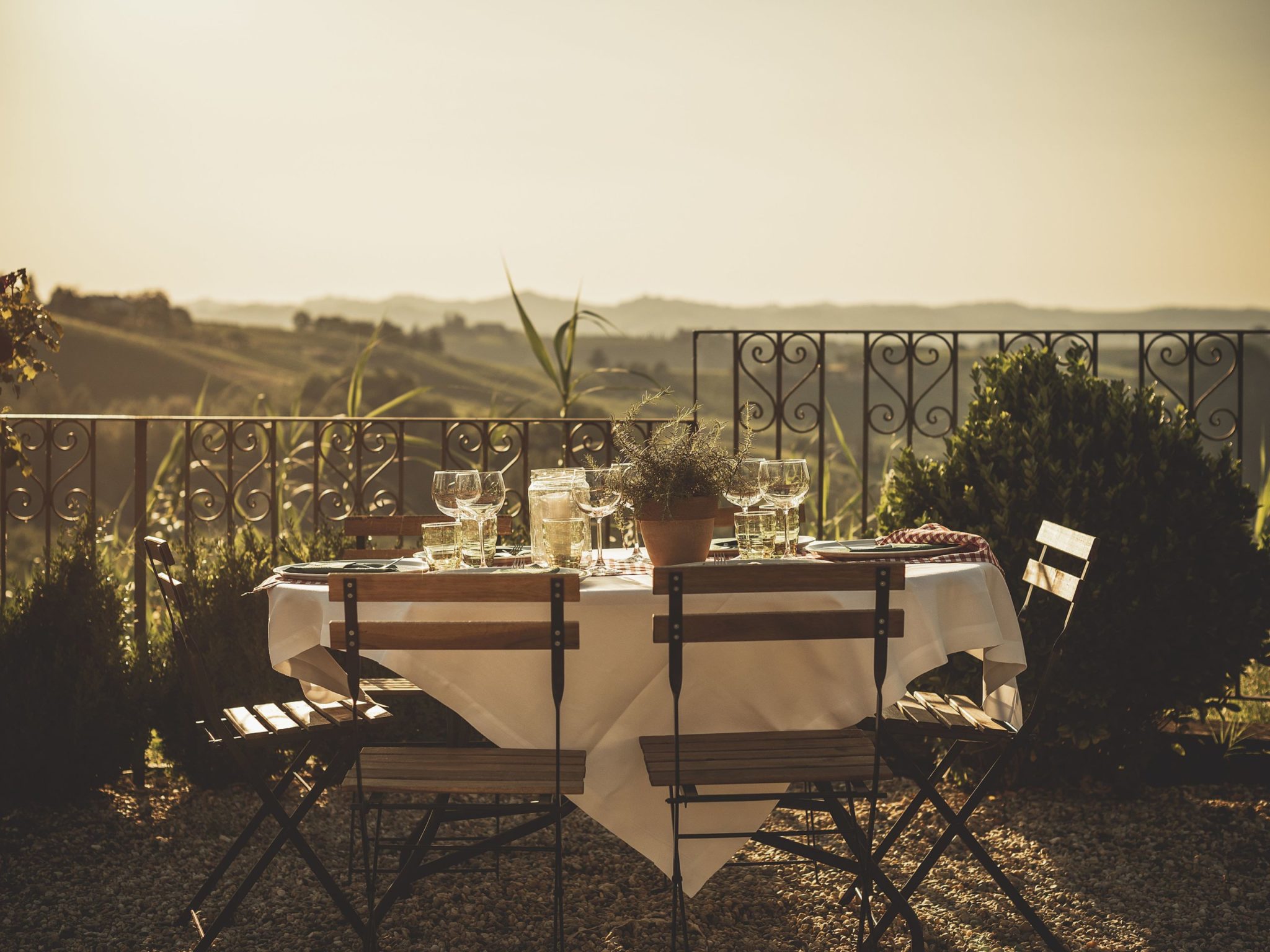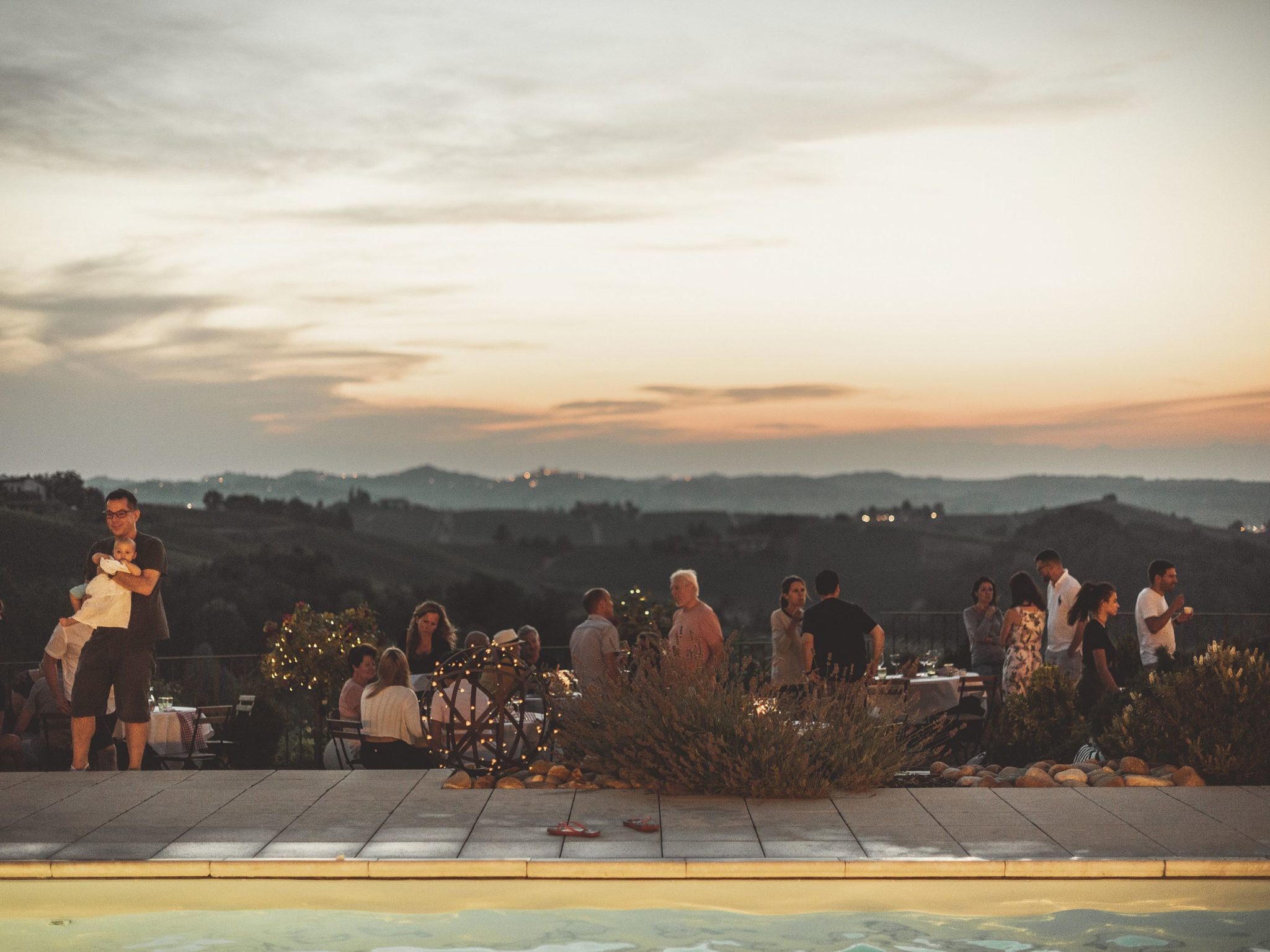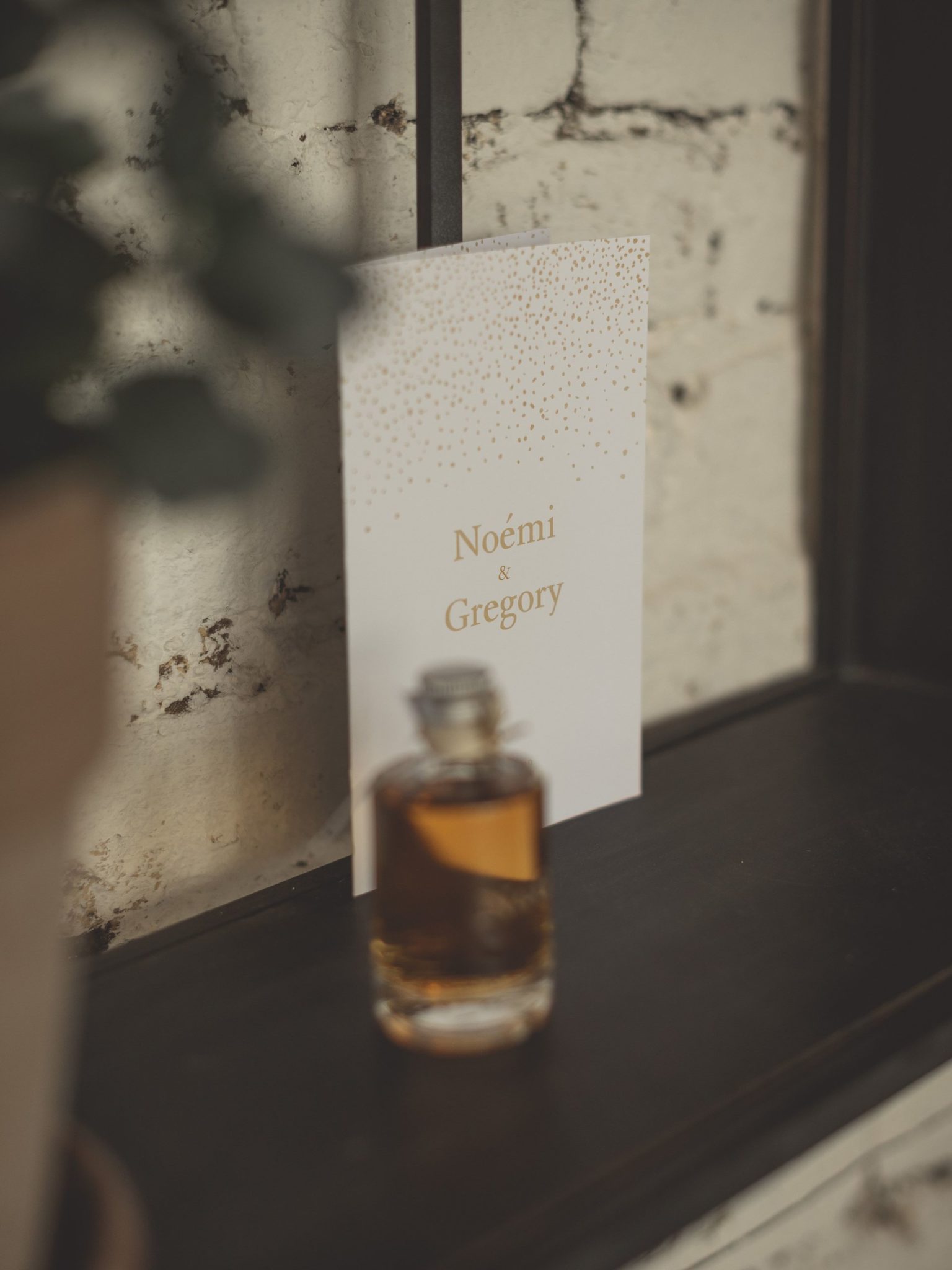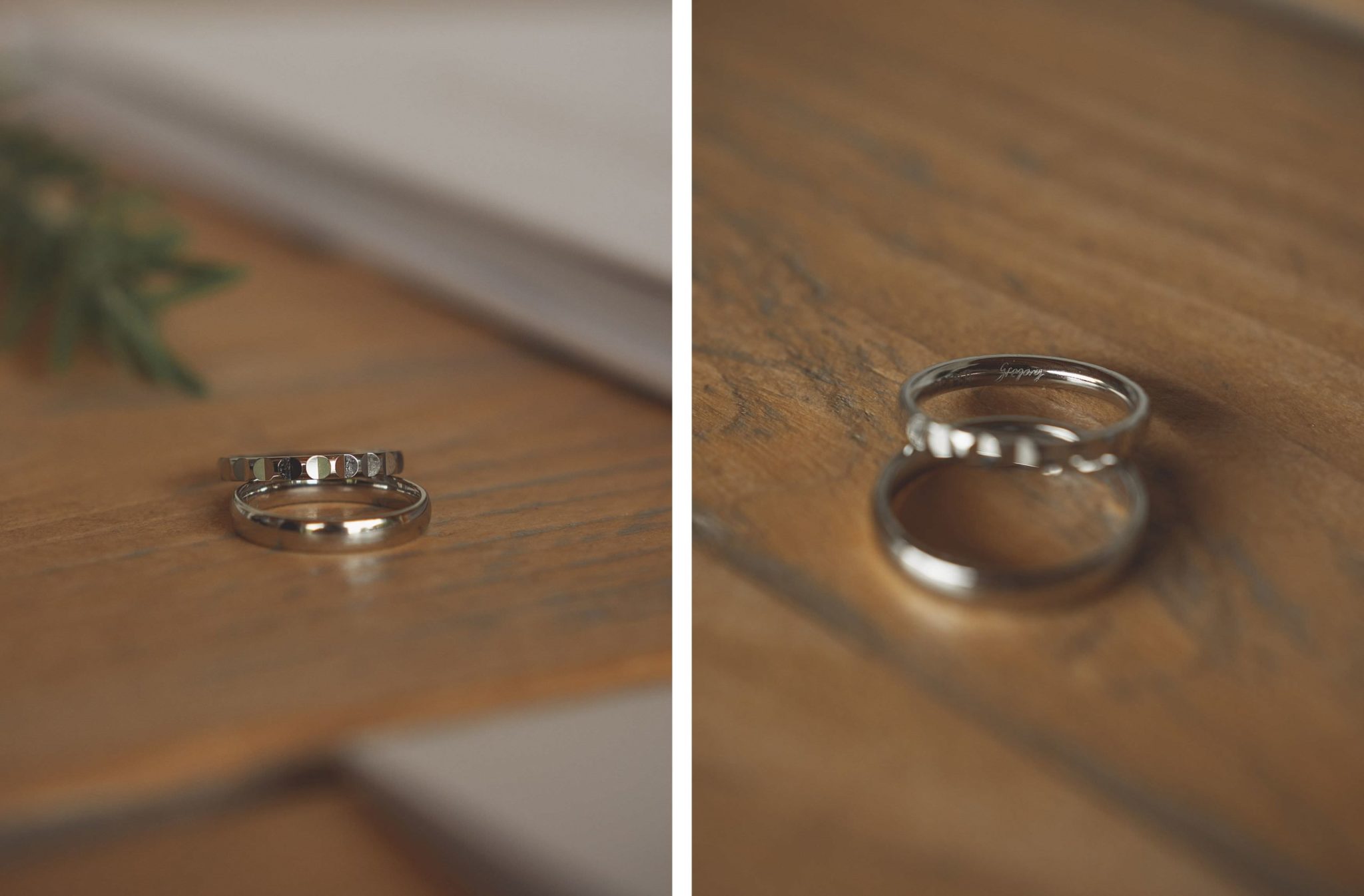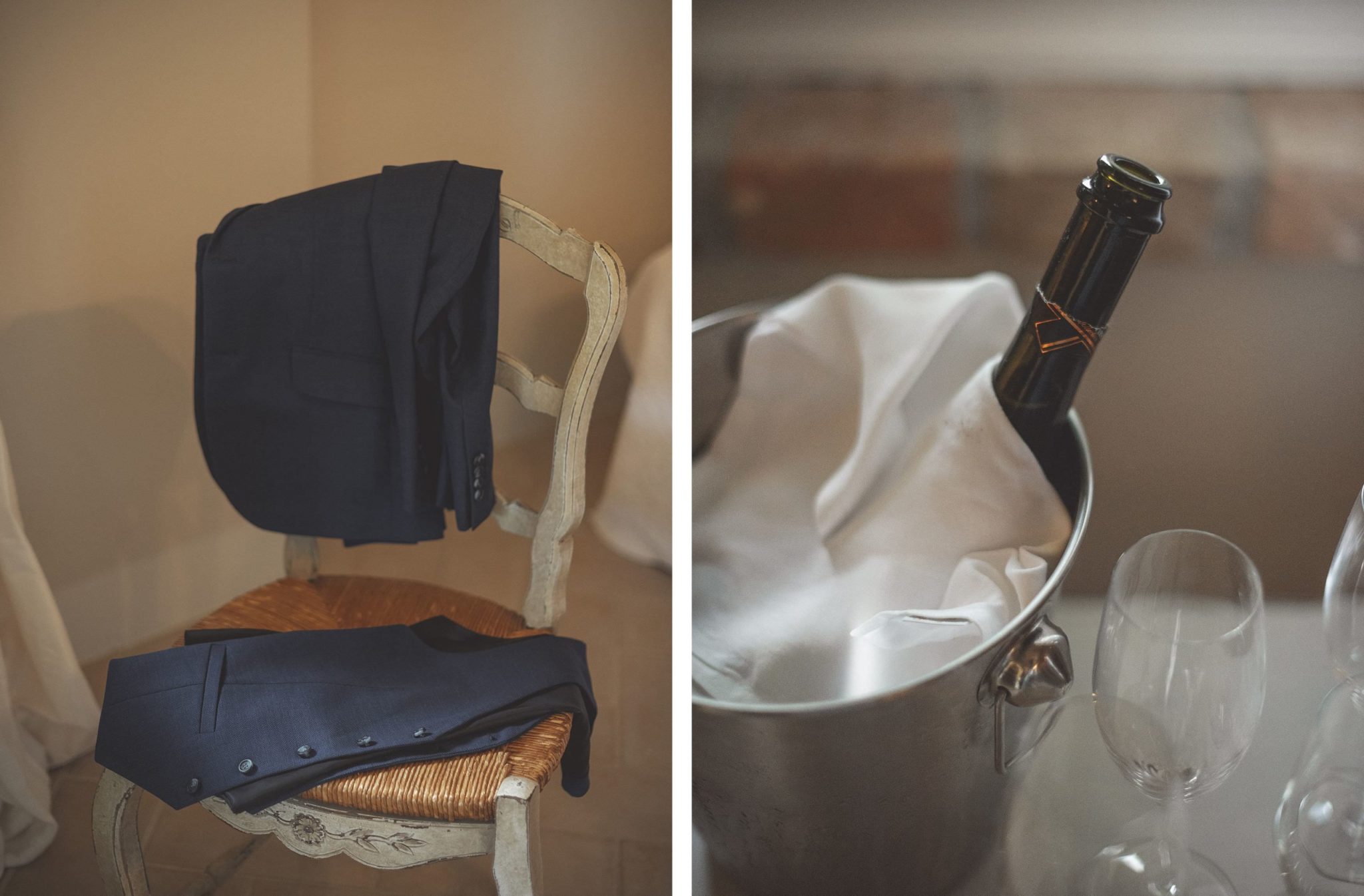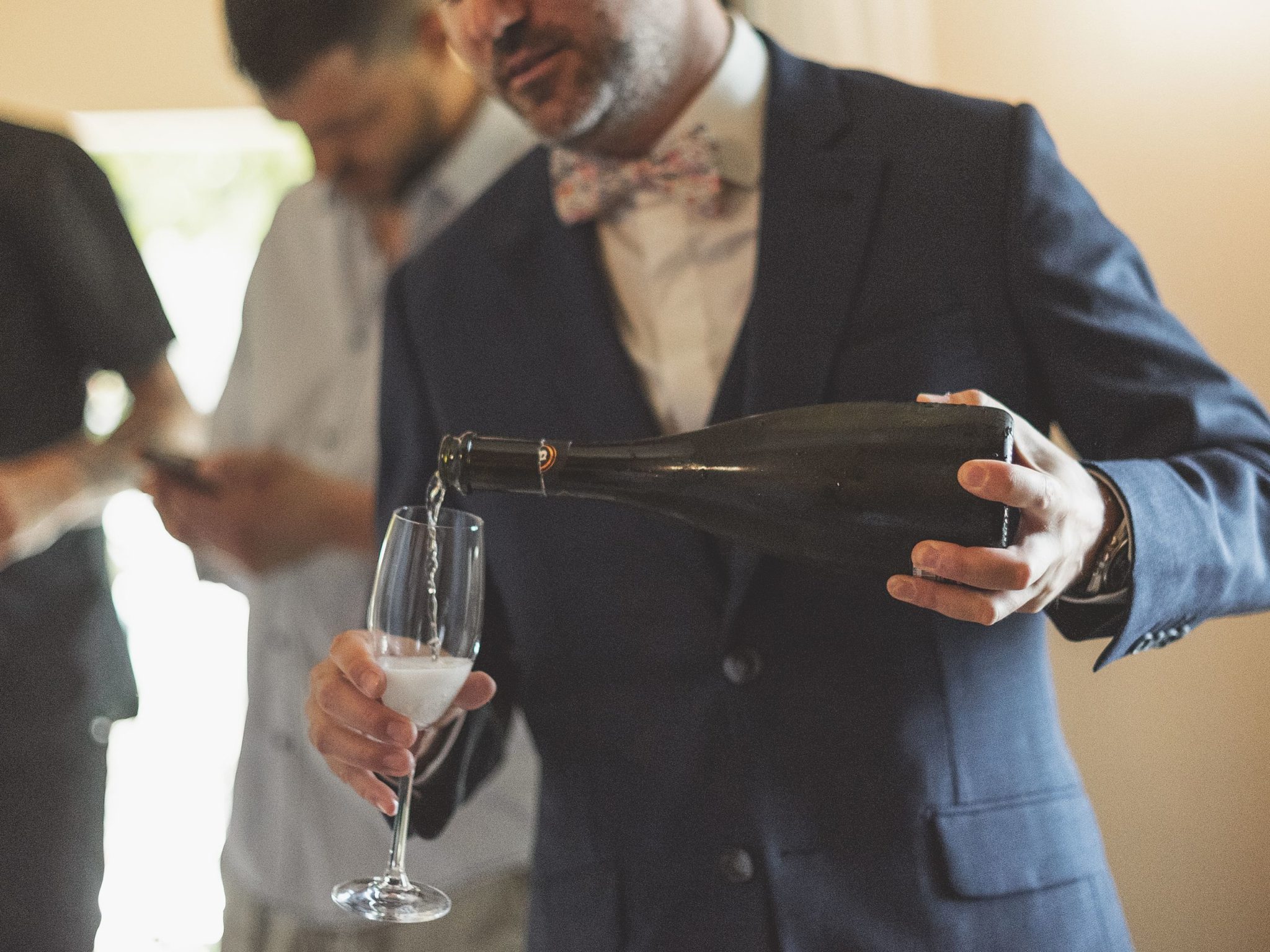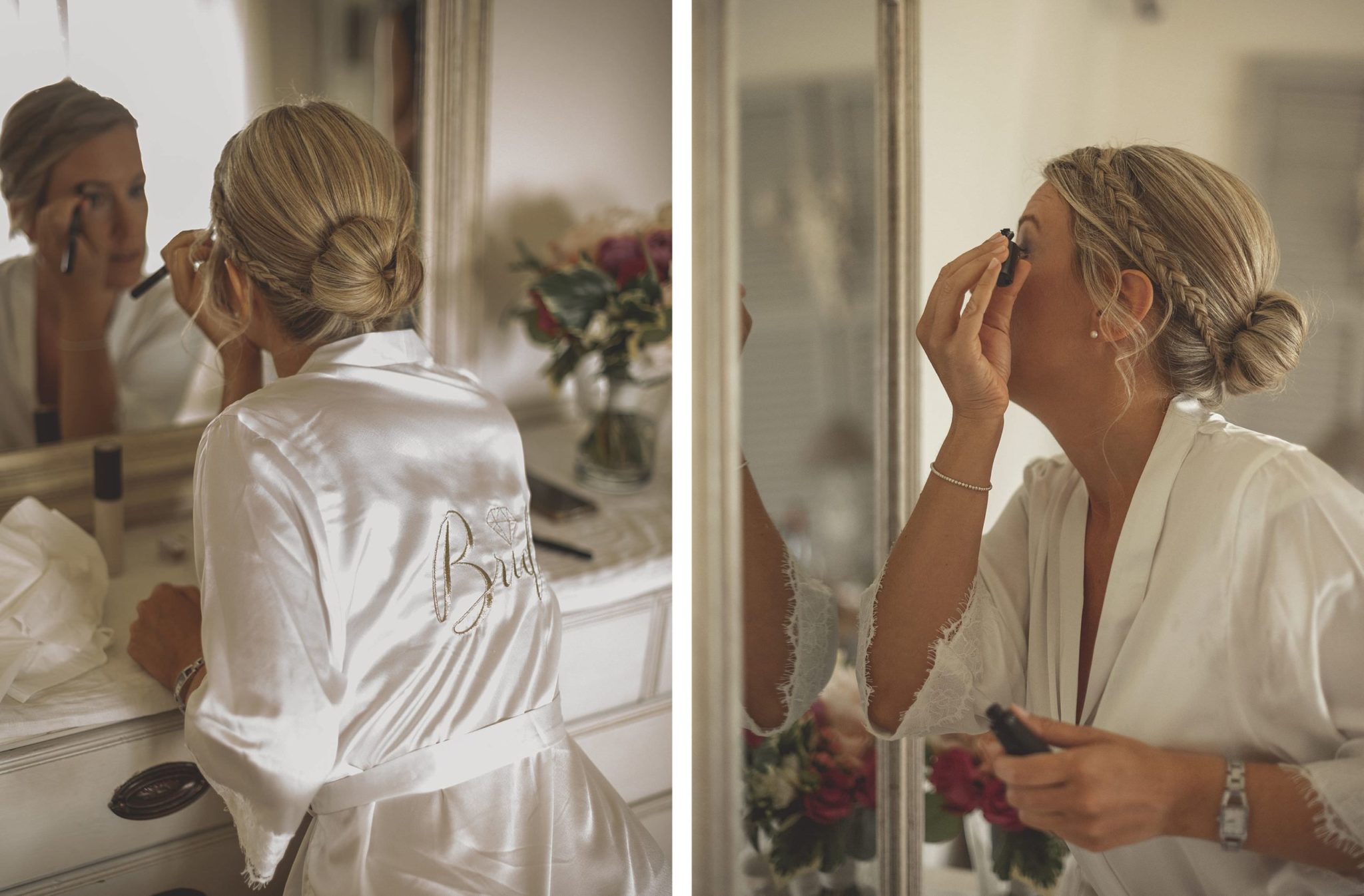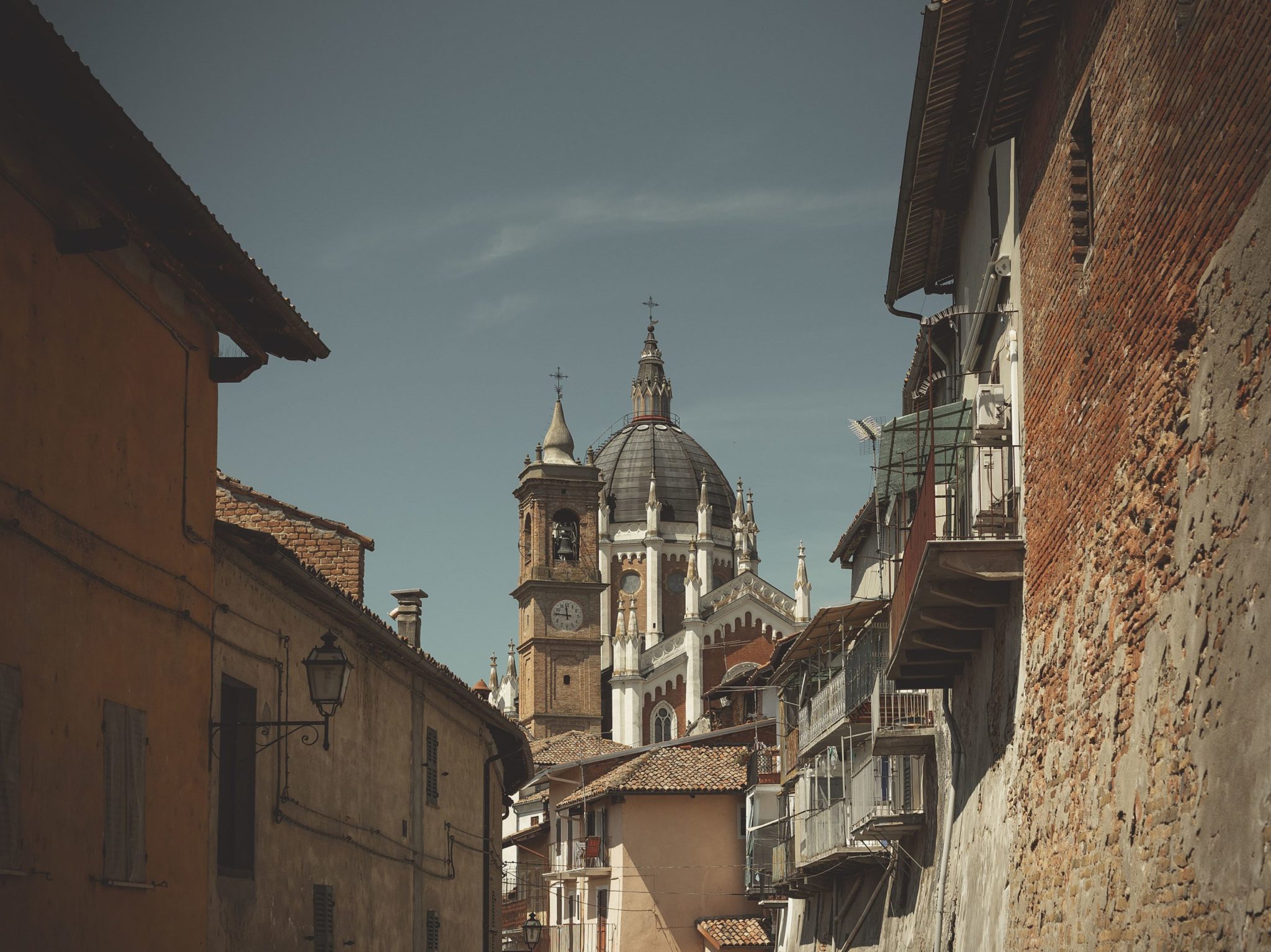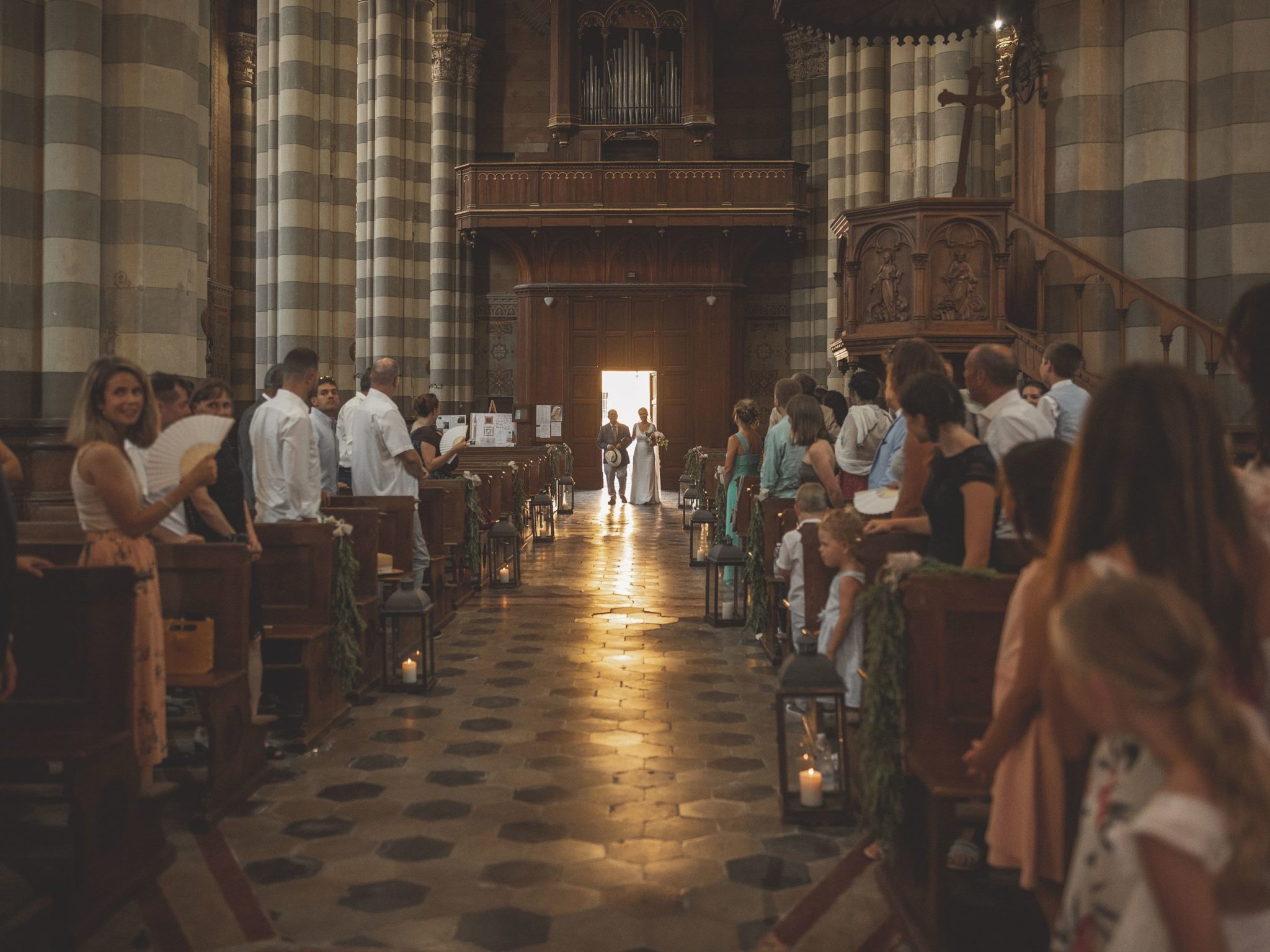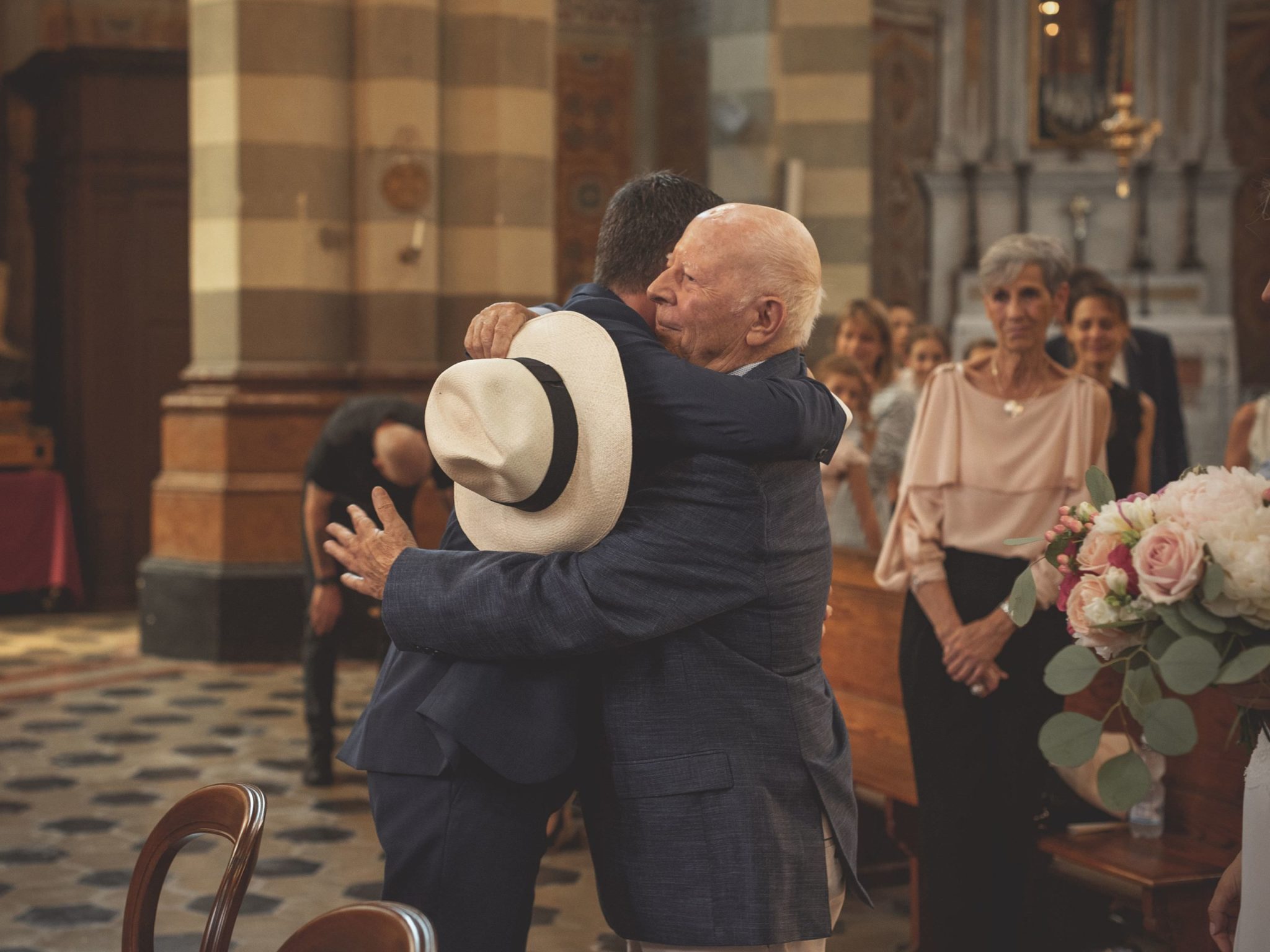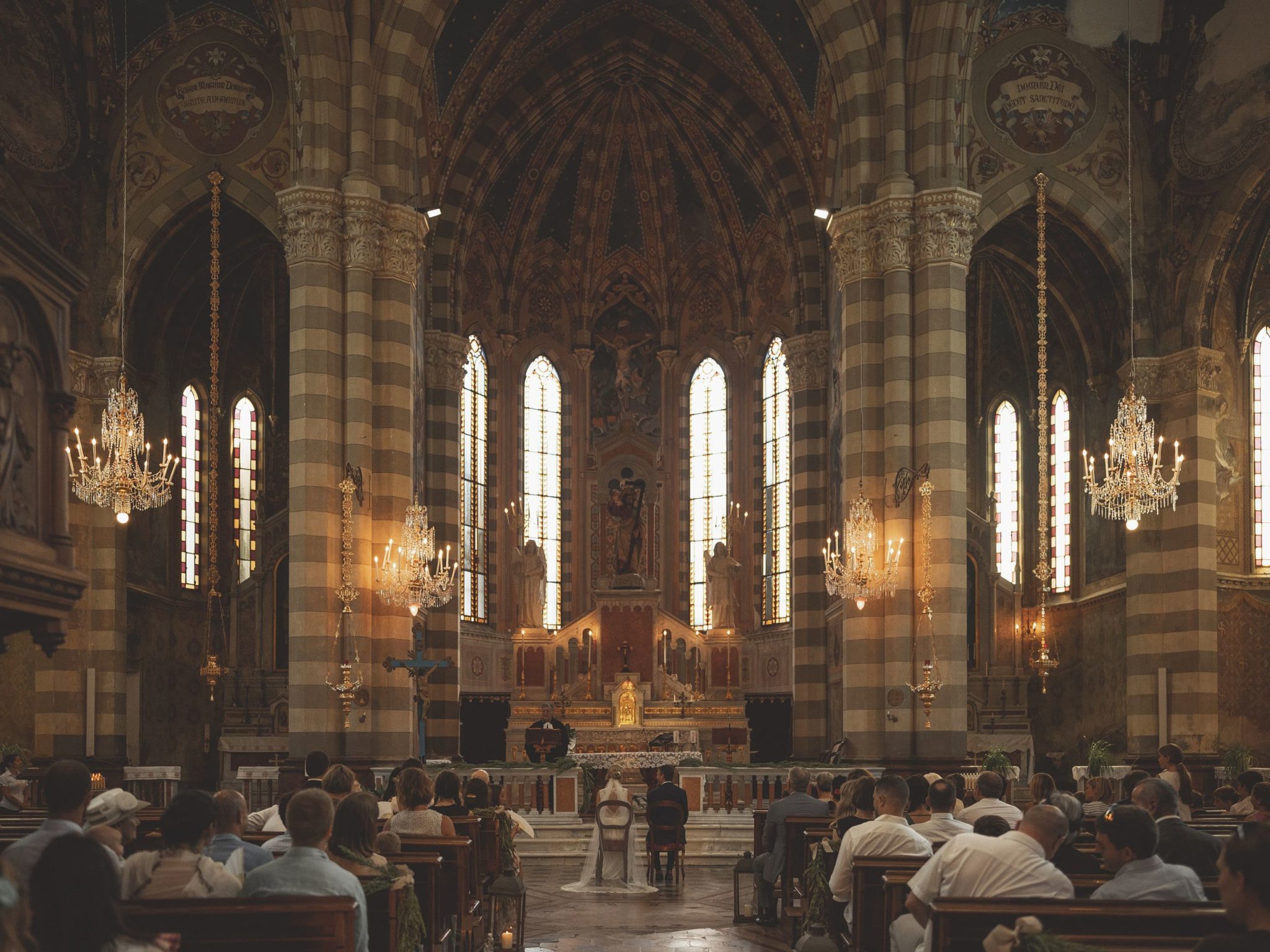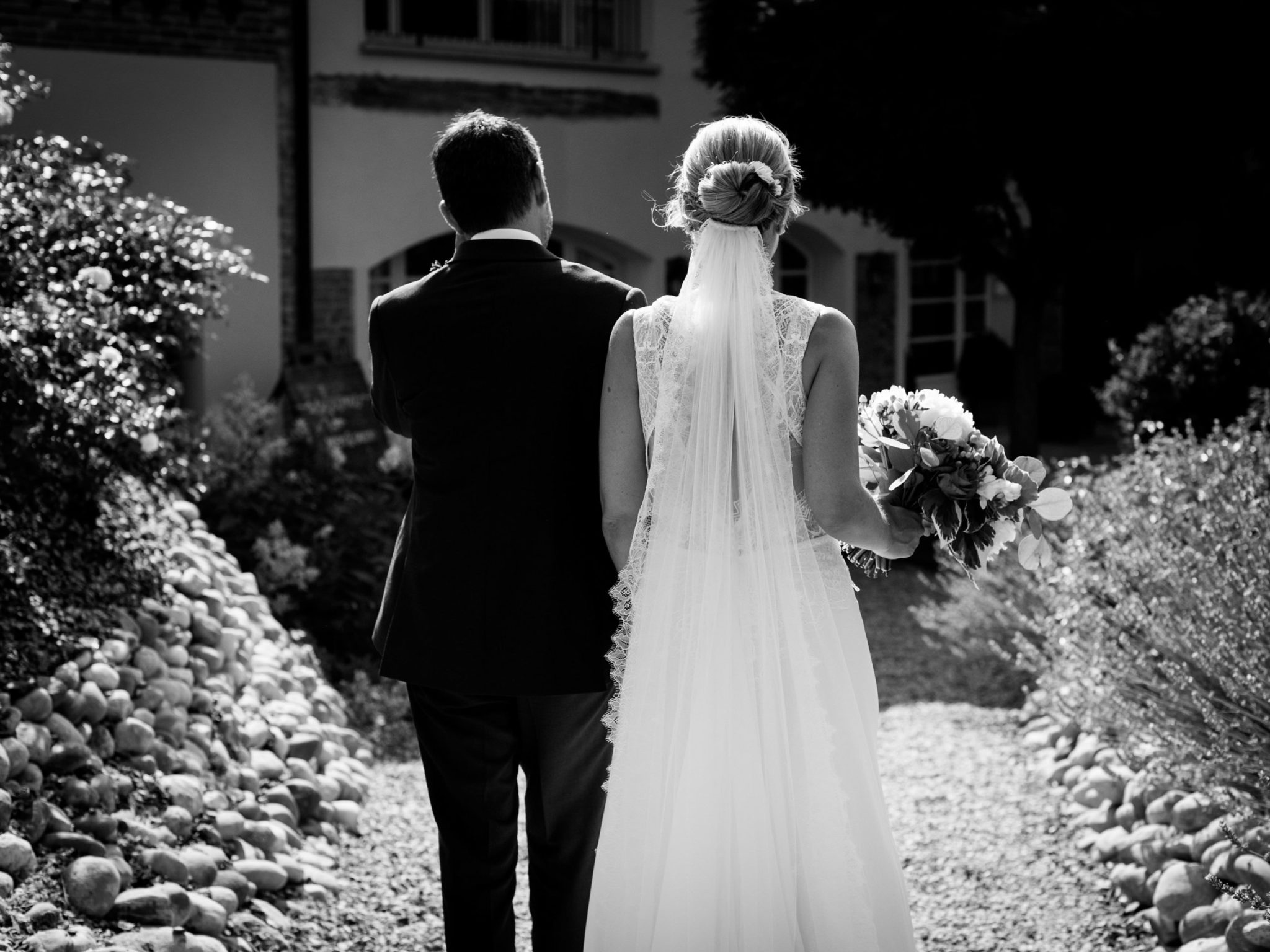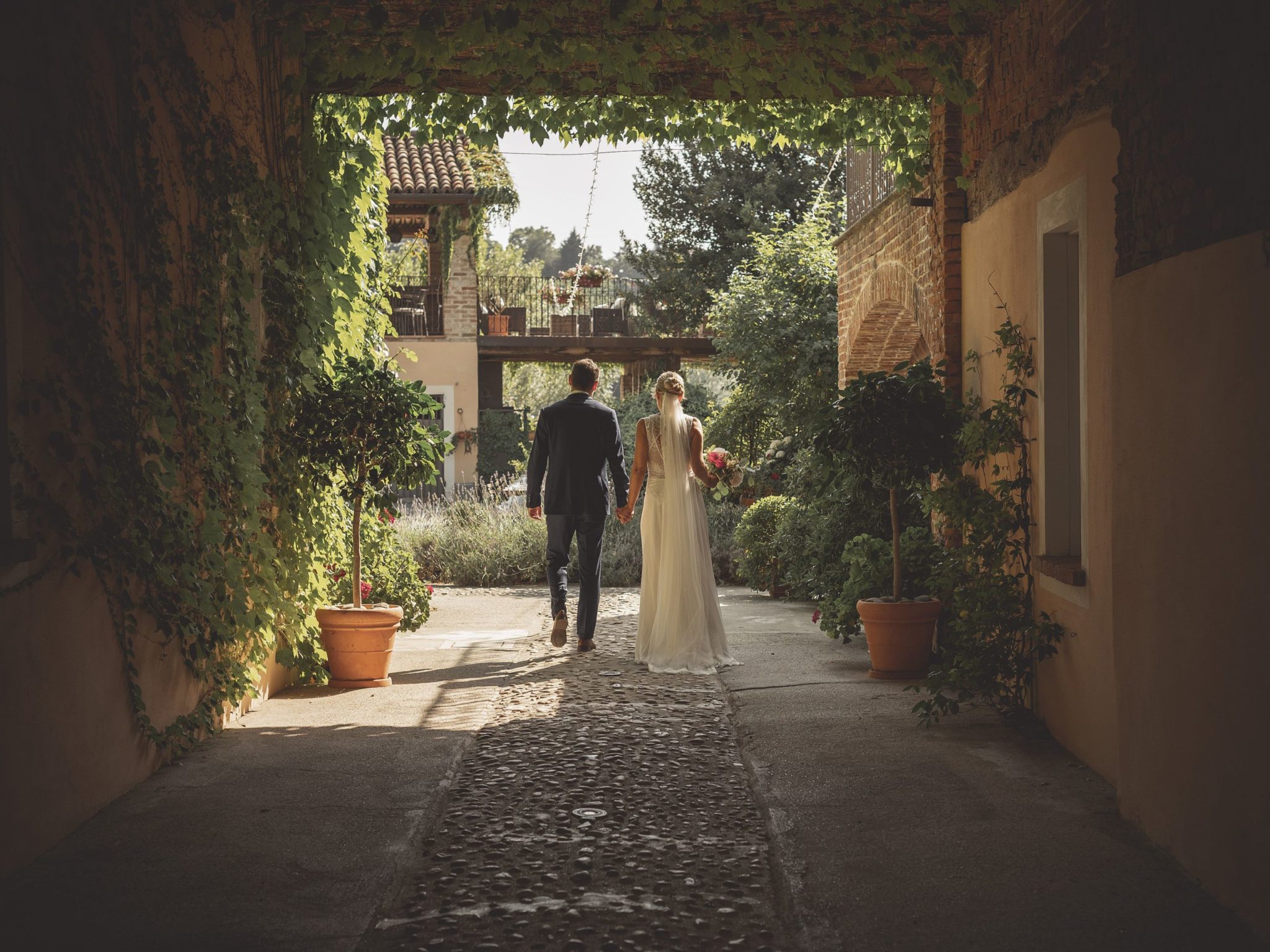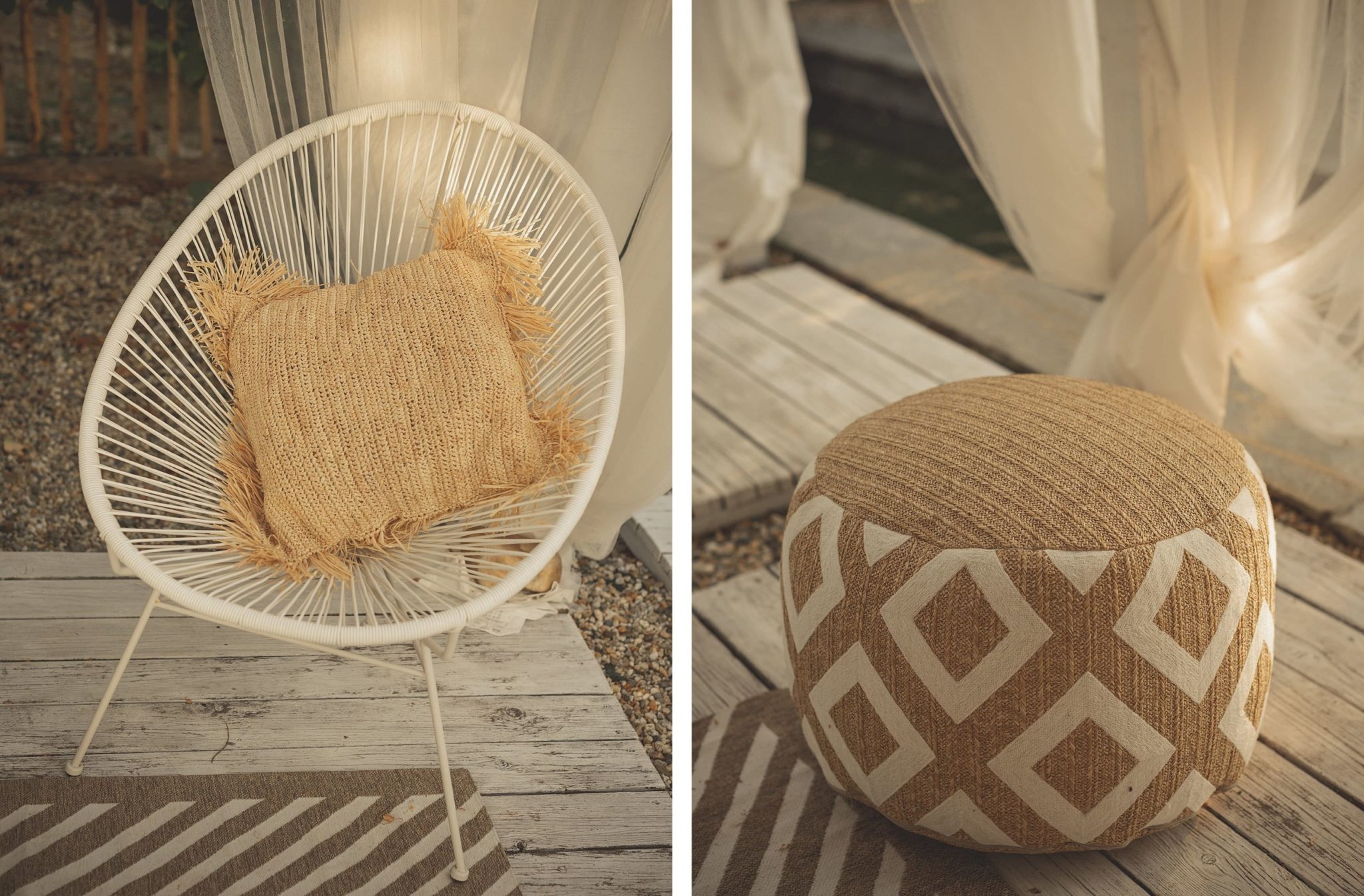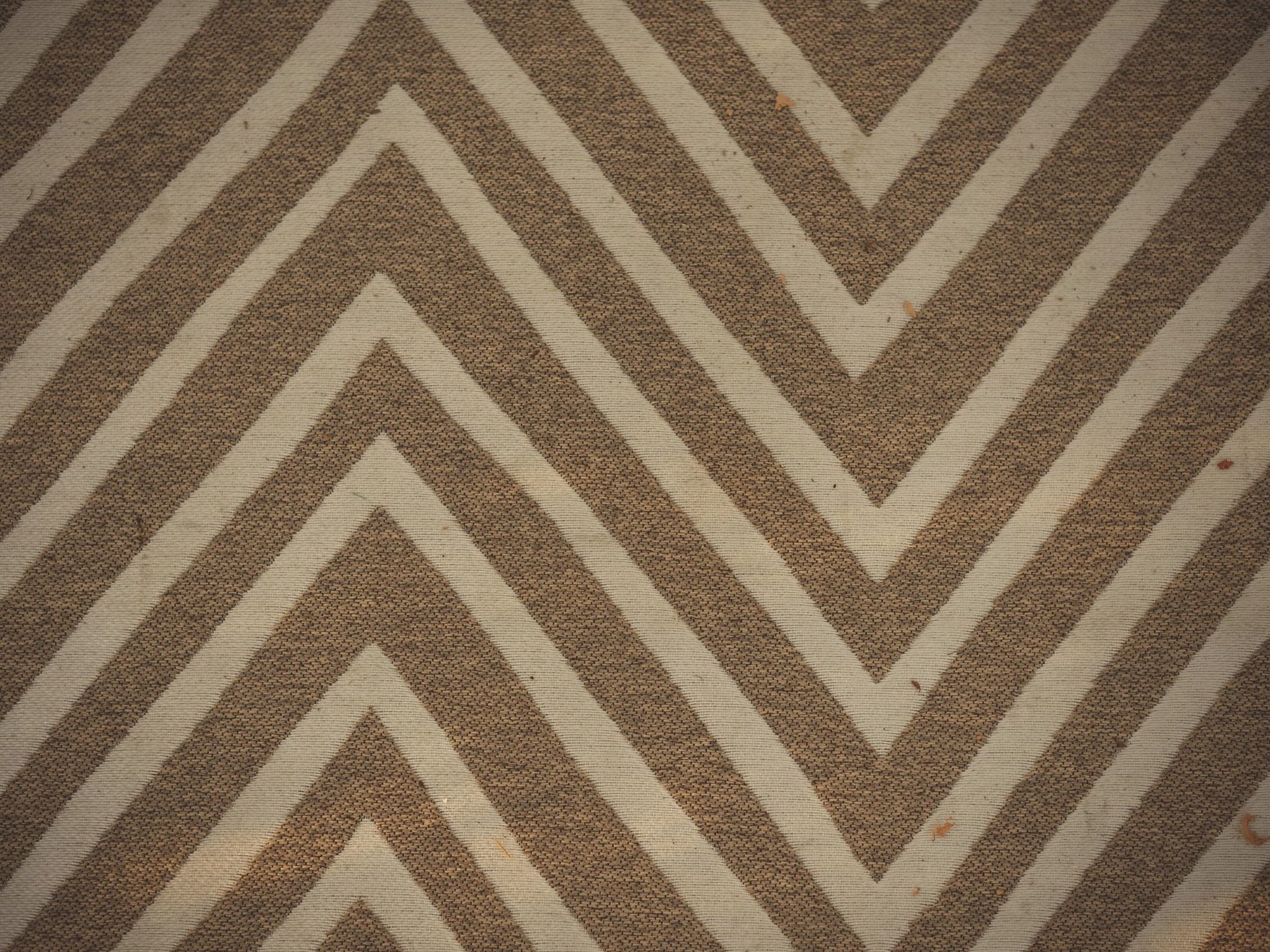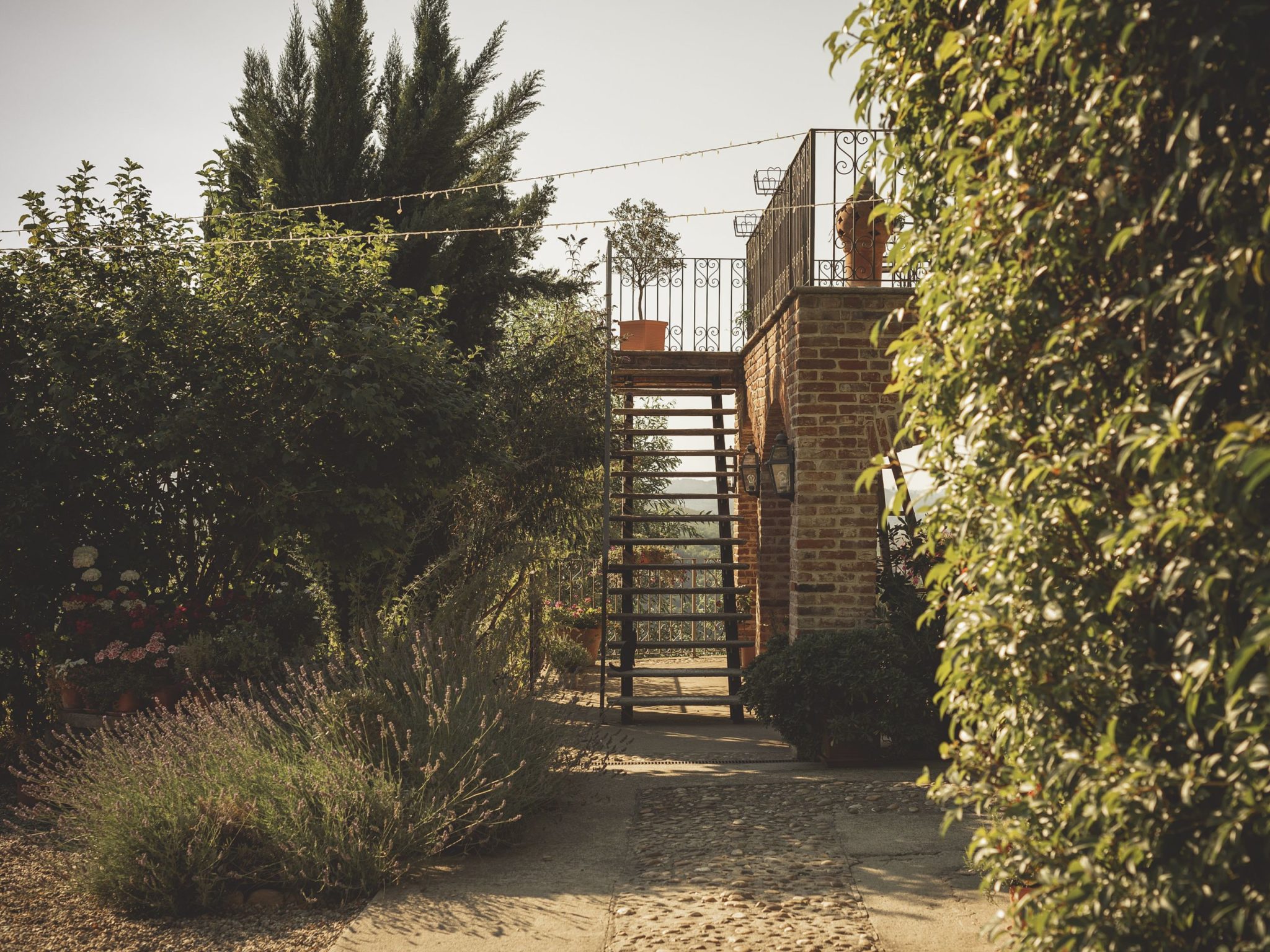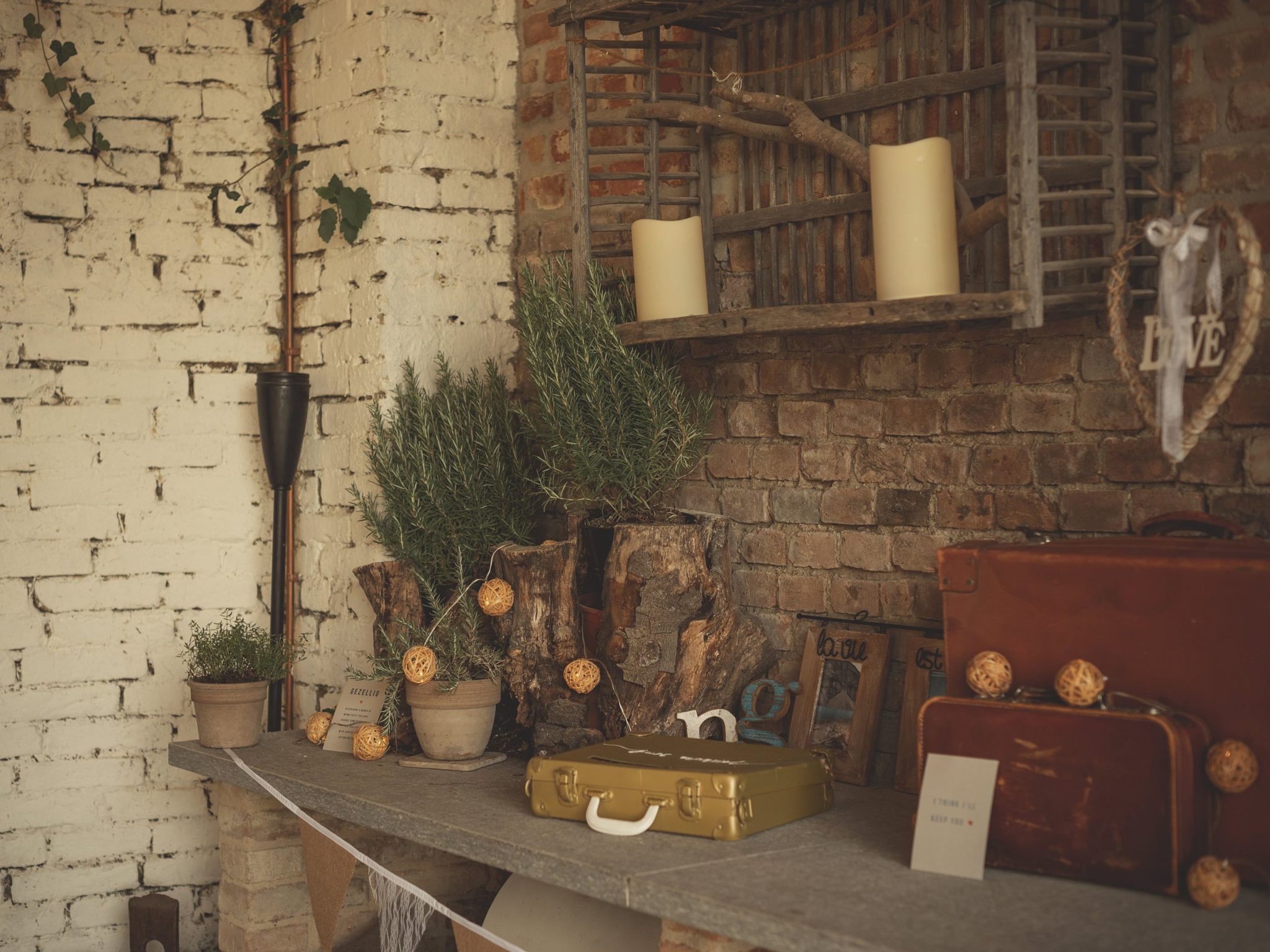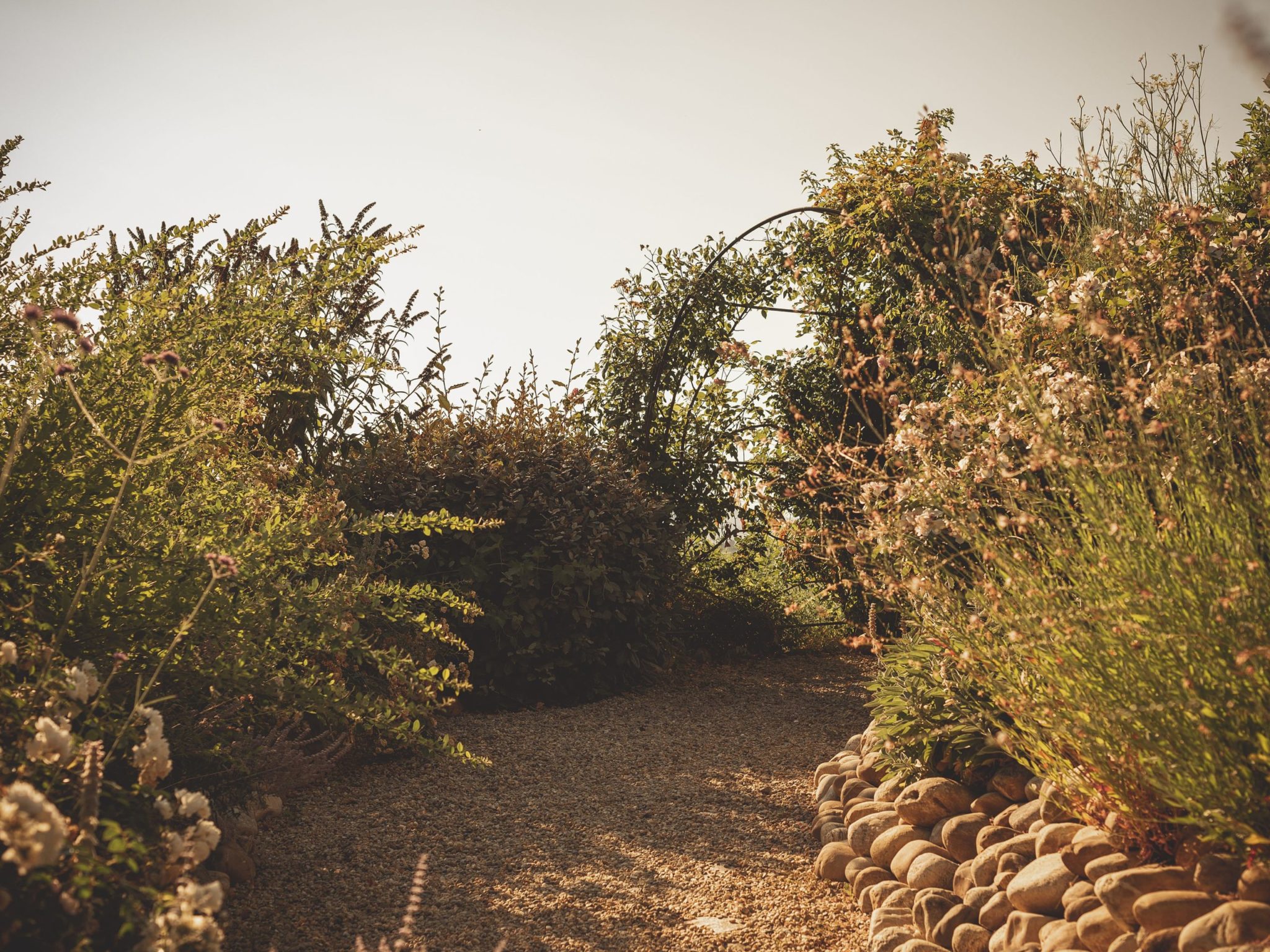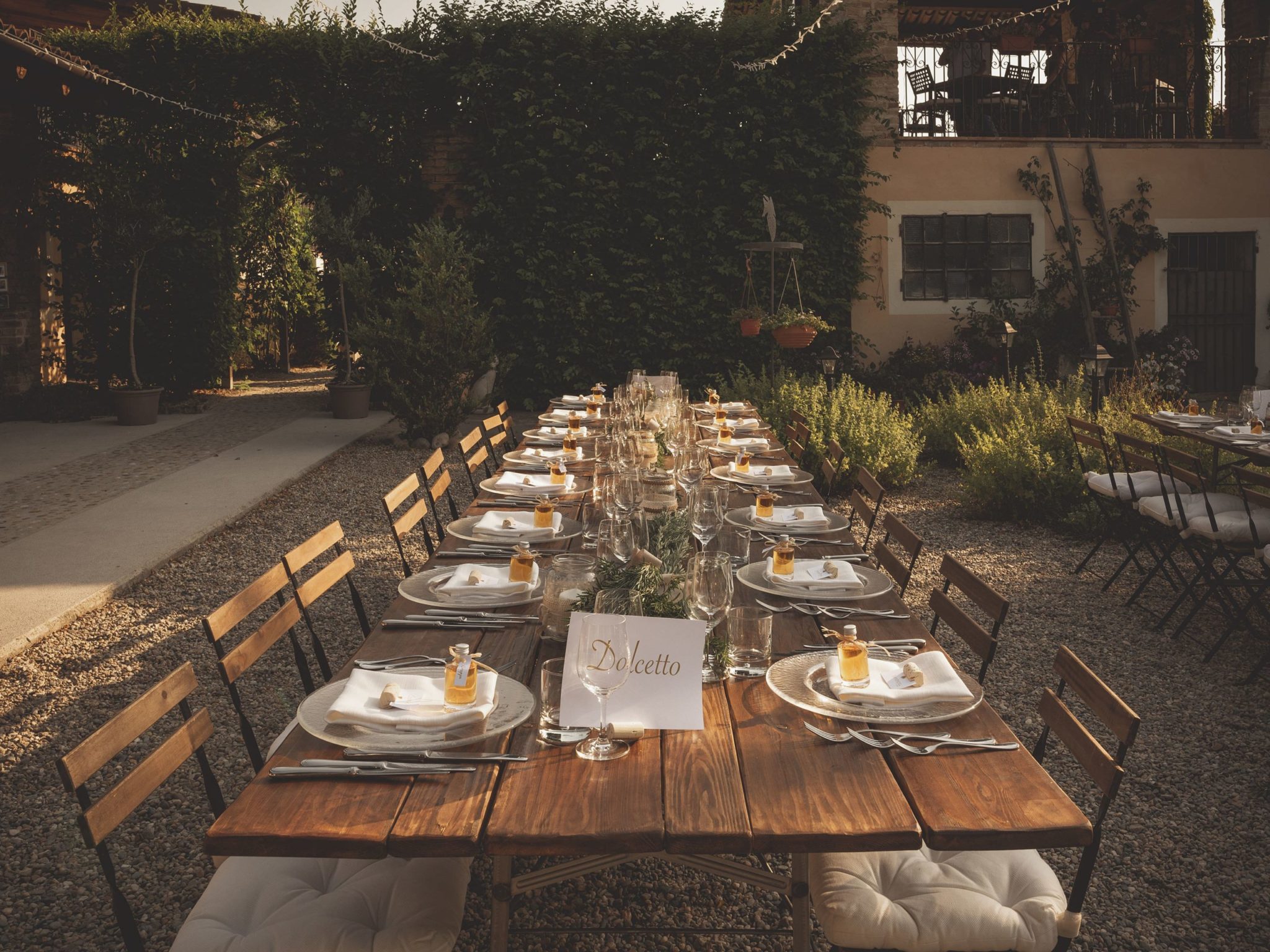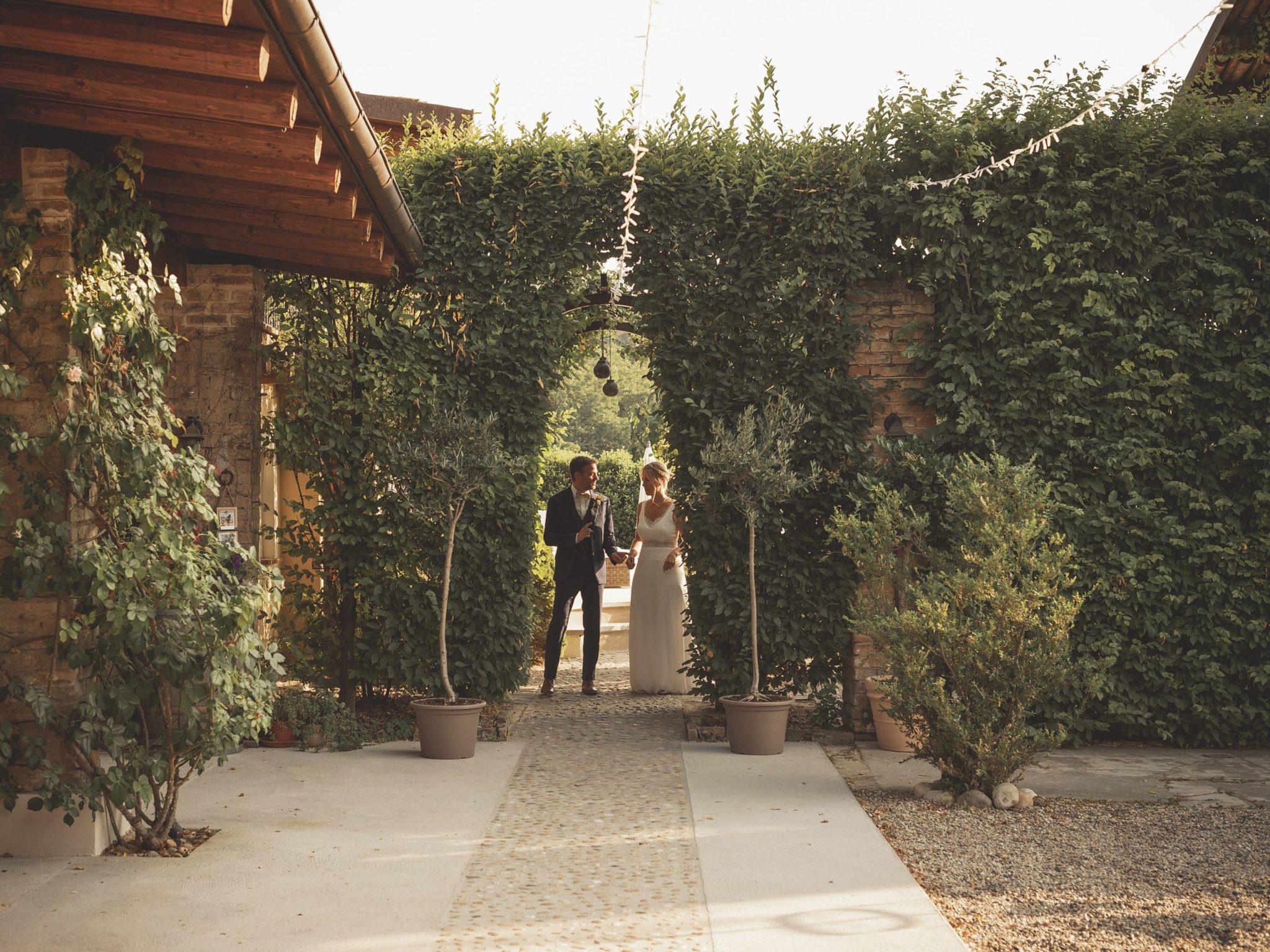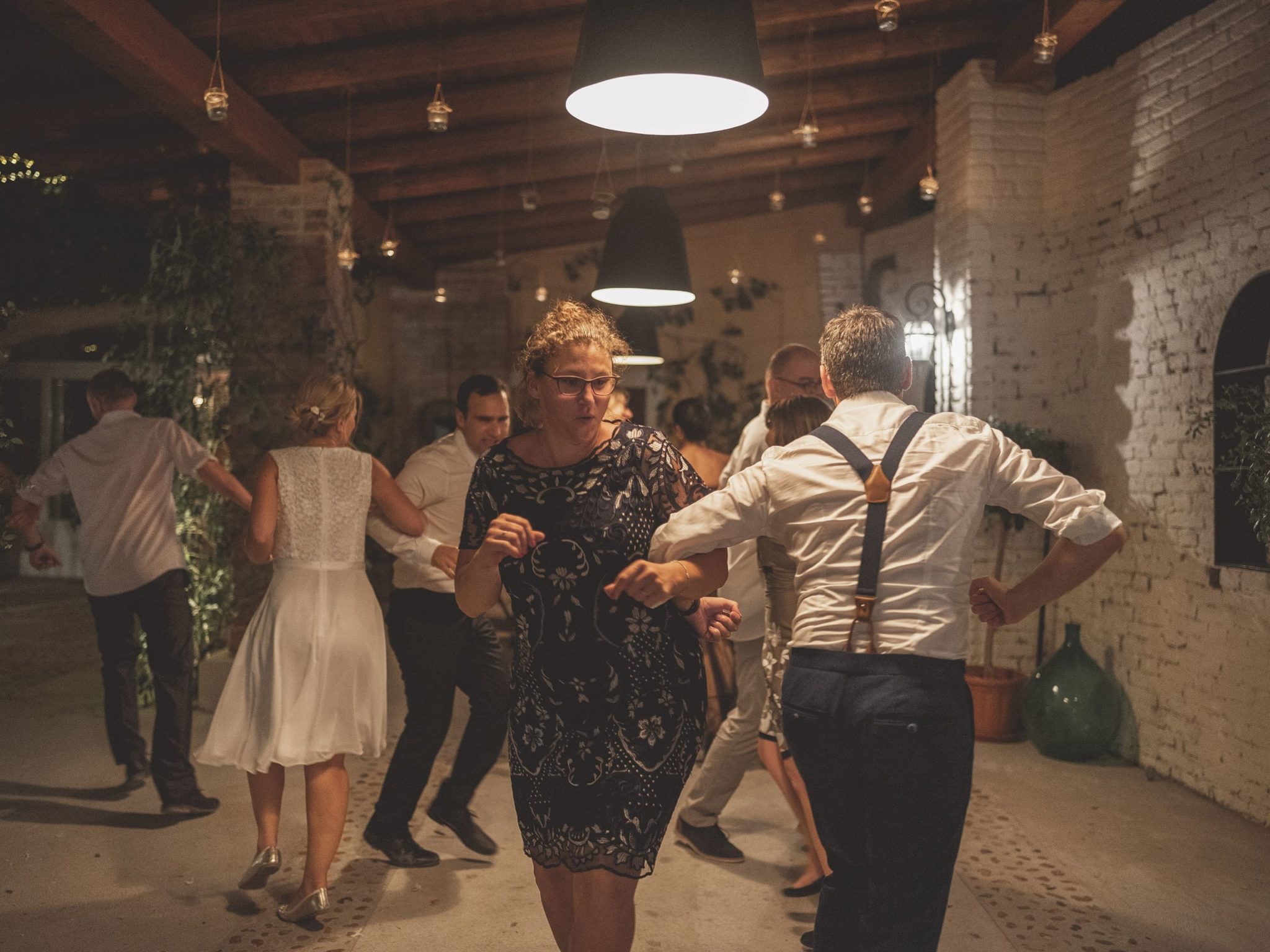 Did you like this report? Are you getting married in Italy or elsewhere in the world? Would you like to discuss your wedding with me so we can project ourselves into your beautiful adventure? Then write me a little comment below or send me a message through my contact form. I look forward to meeting you!