Sarah & Noah's wedding
Sarah and Noah's marriage is still very much alive and present in my mind. The story of the couple was touching, their love is sincere and their relationship is very strong. The wedding took place at the church and then at Bossey Castle where we took pictures of the couple and spent the evening.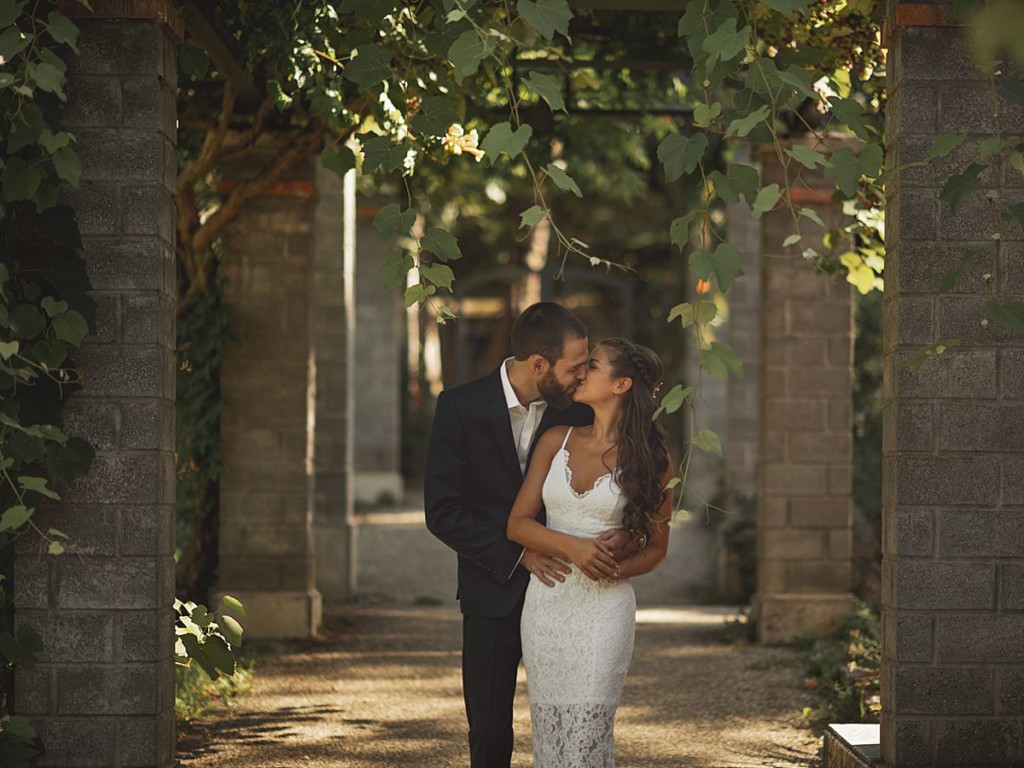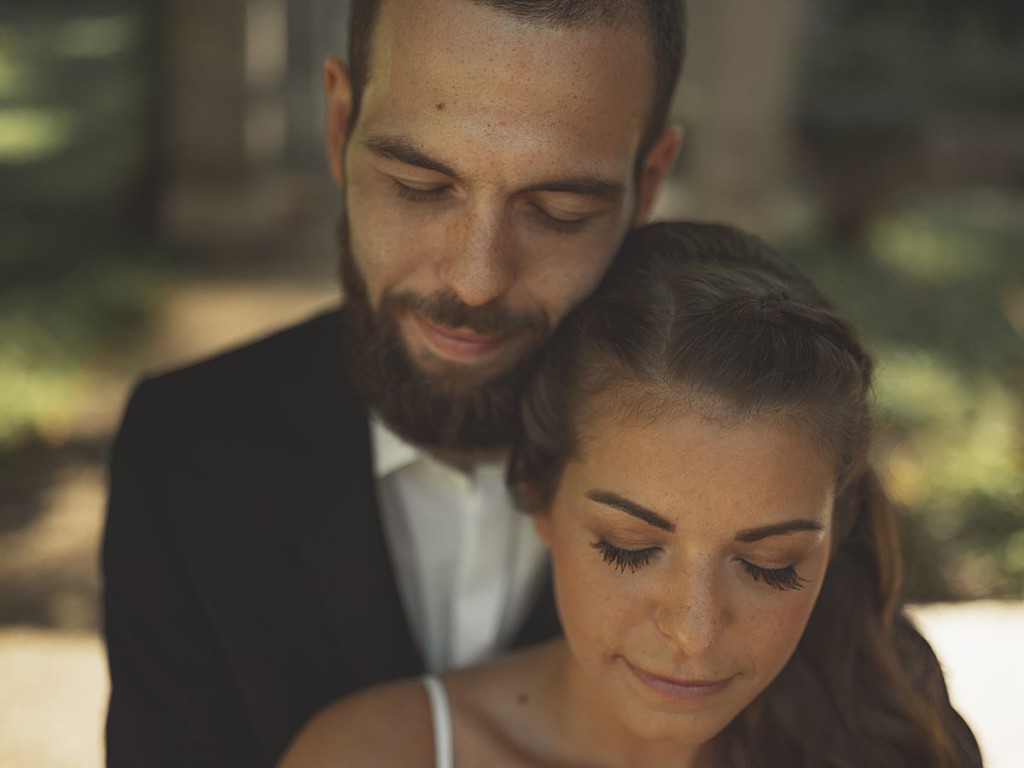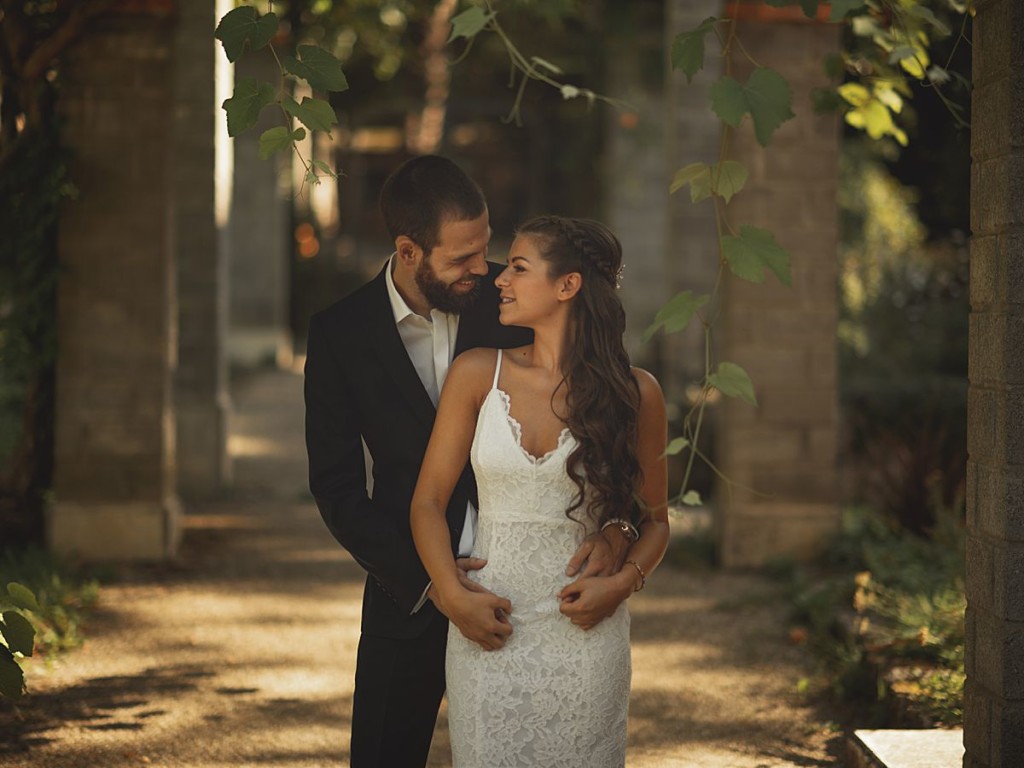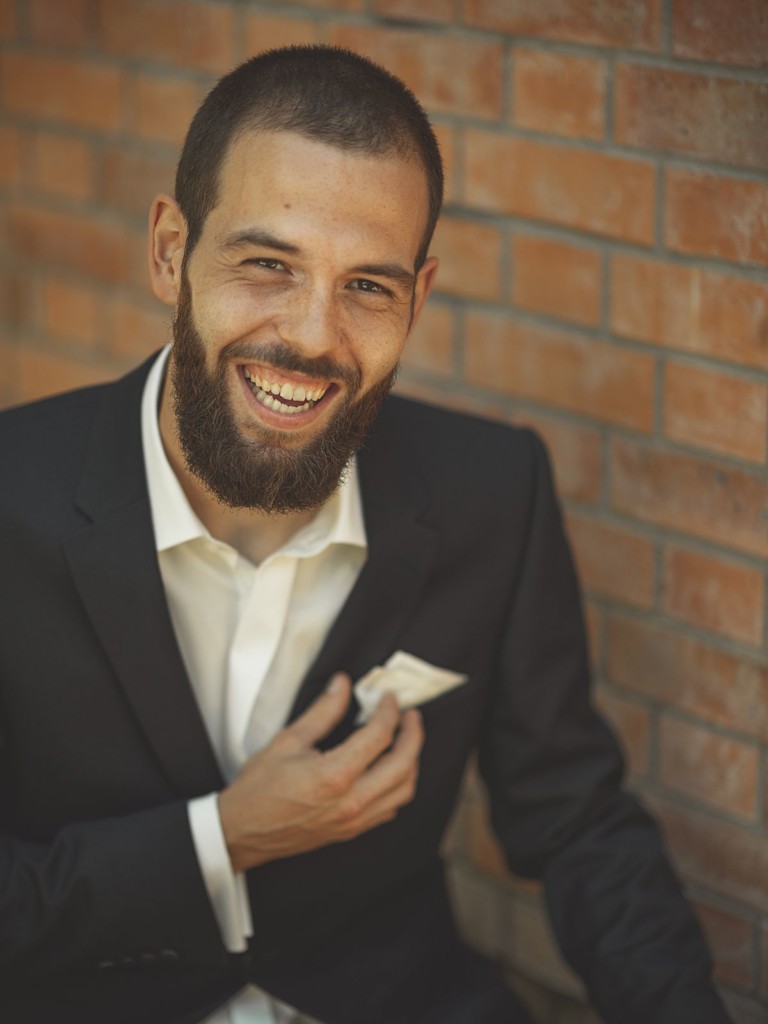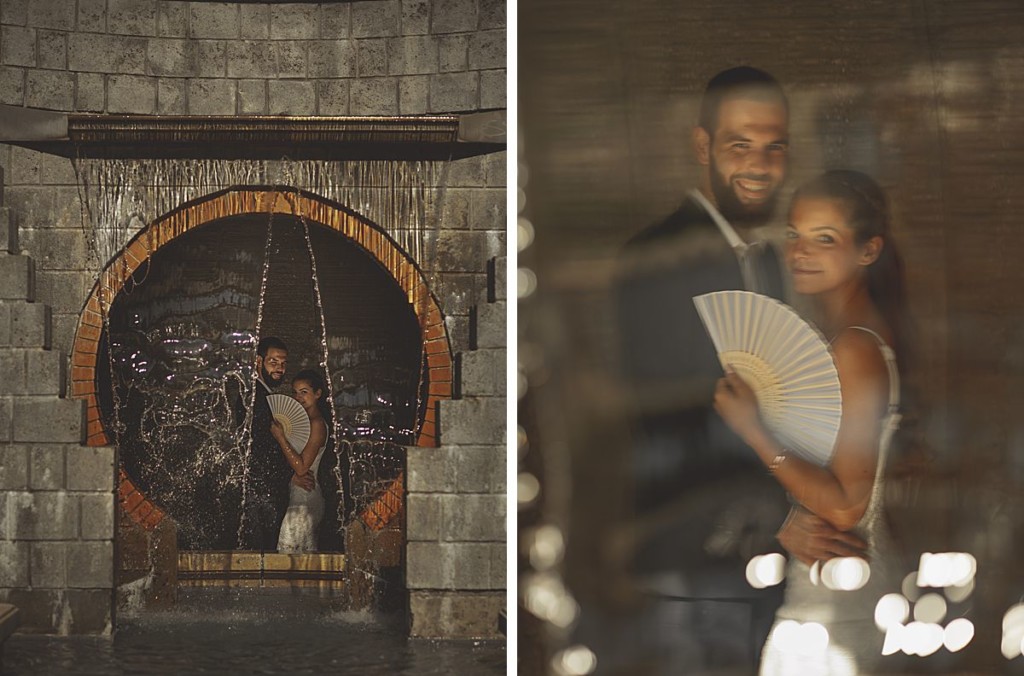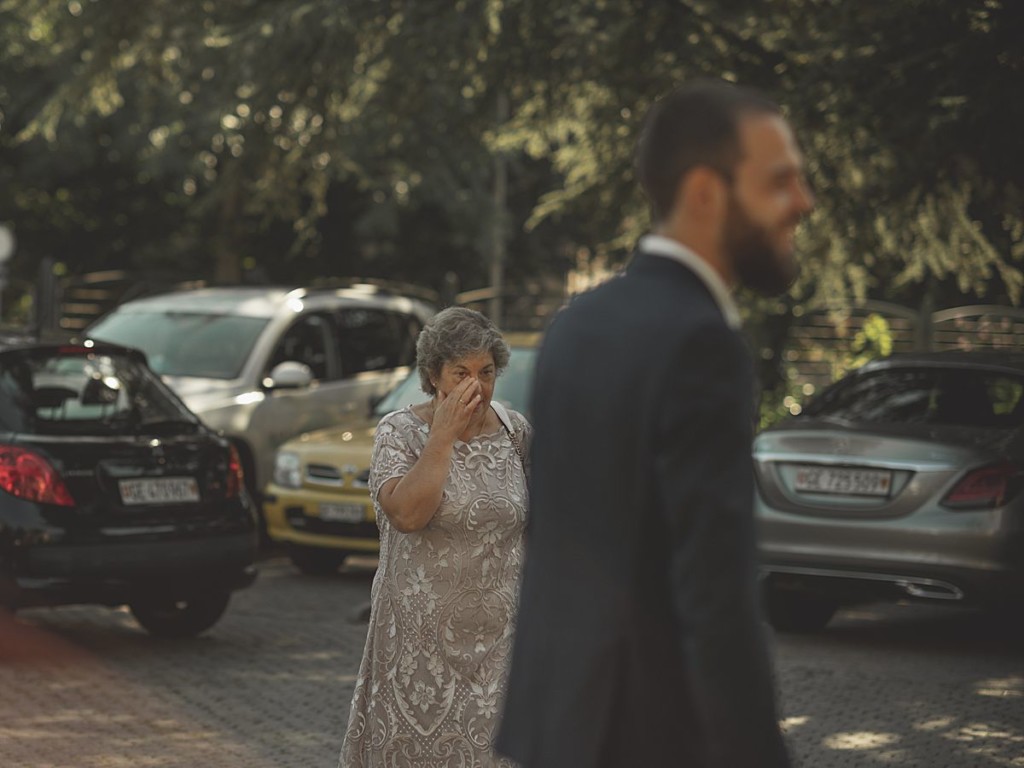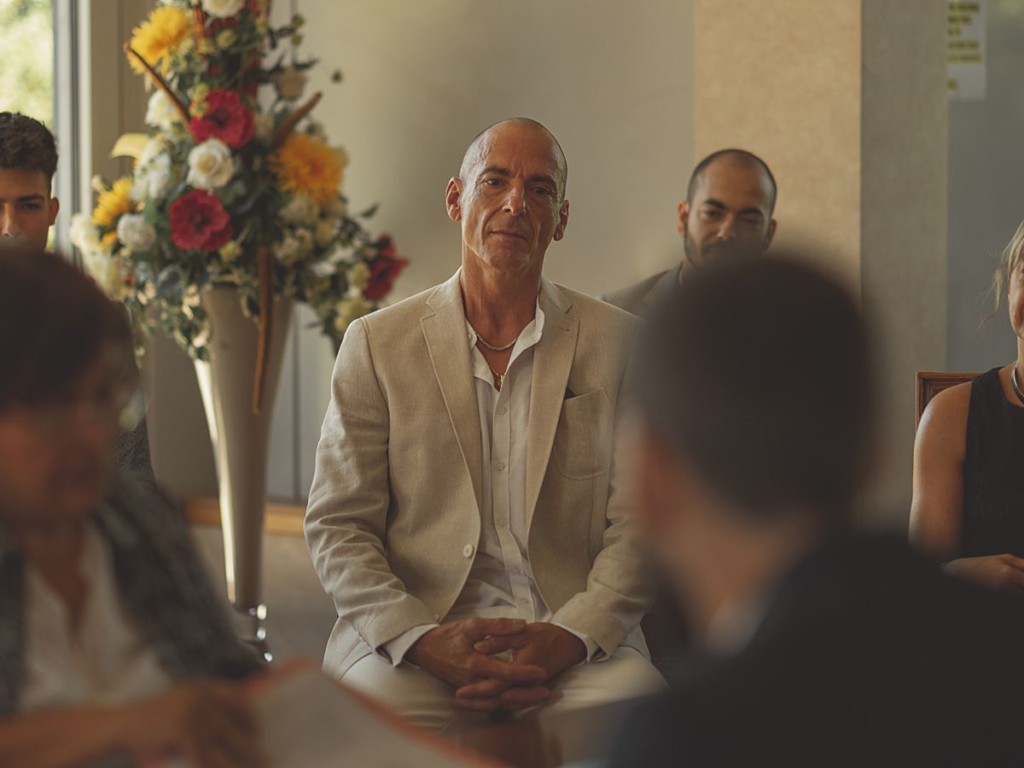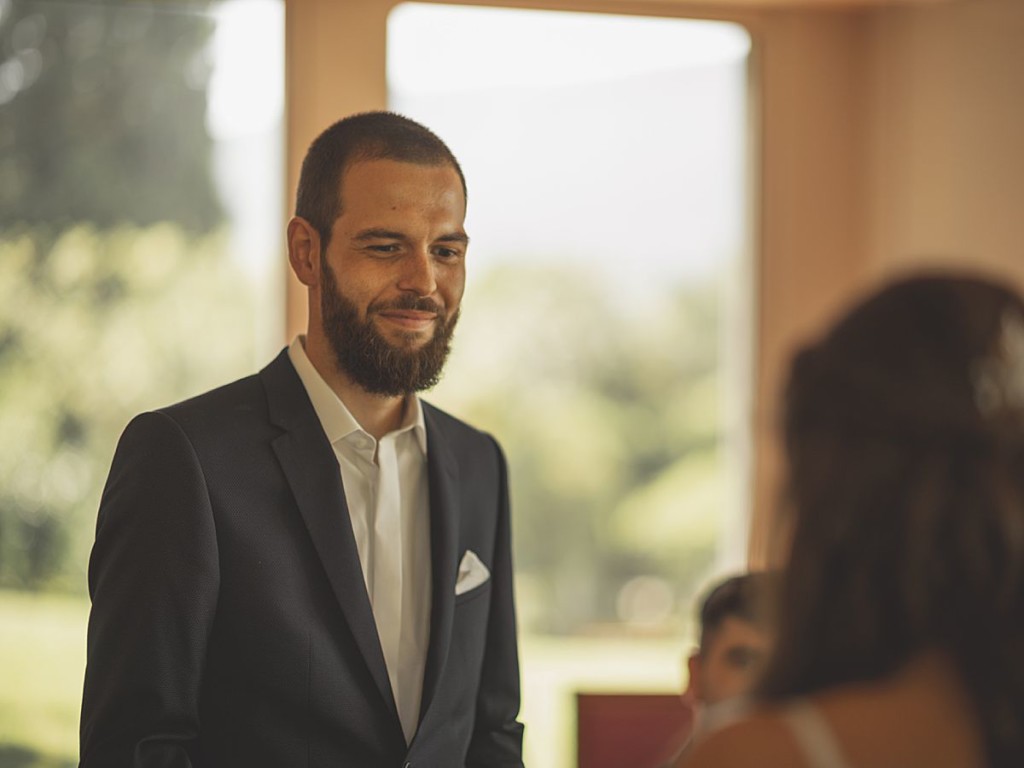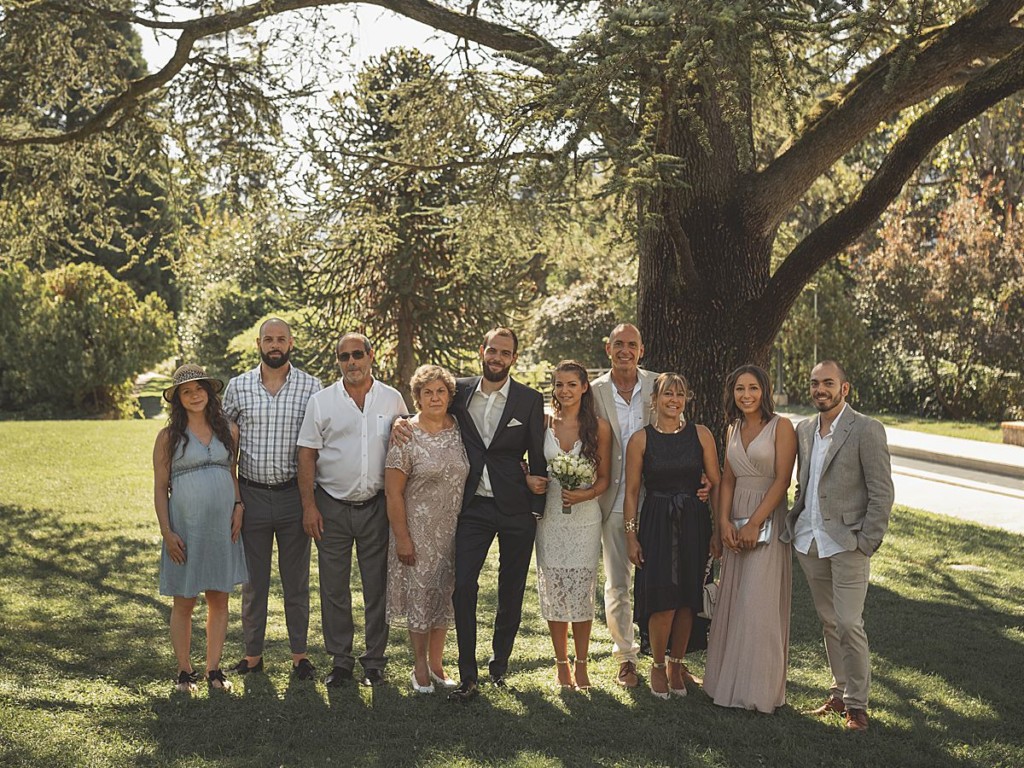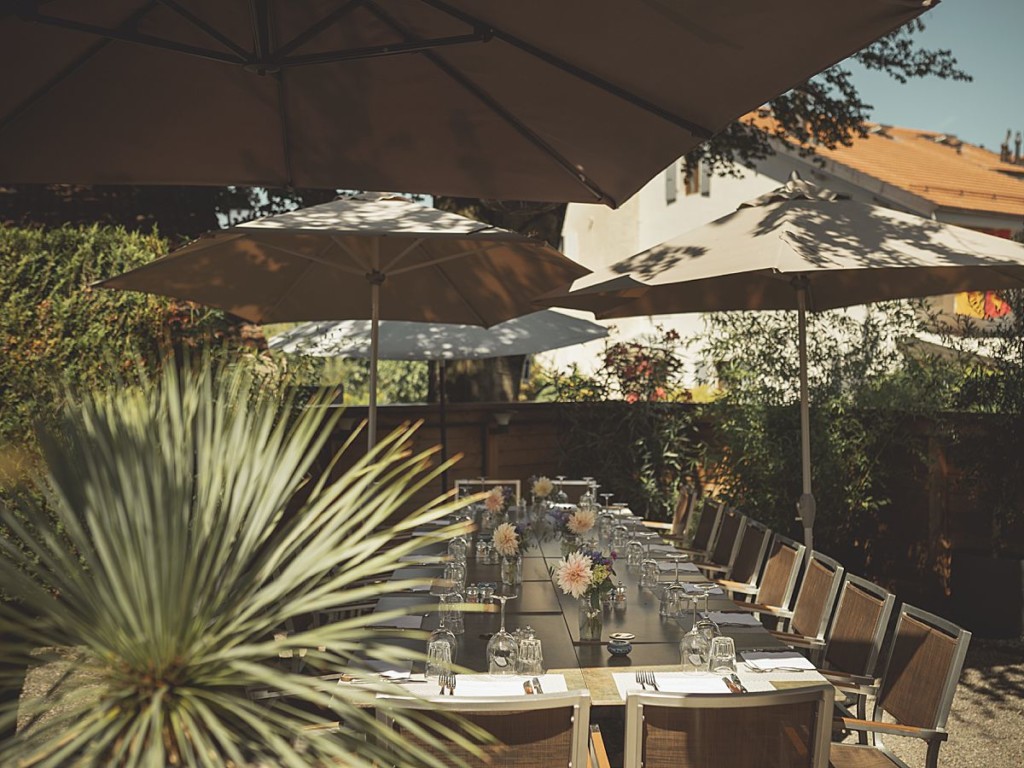 The preparations, such a special and memorable moment
Within their cozy nest, we witness the preparations. Noah, assisted by his witness, put on his grey suit and adorned himself with a magnificent bow tie. Did I ever tell you how much I love grooms who wear a bow tie? We feel that Noah's moved and a little tense despite the beautiful smiles on his face.
And next to him, Sarah is preparing but be careful not to be seen! Little by little a beautiful bun is drawn, and Sarah is sublimated by a natural makeup that highlights her hazel eyes. White and gold, all its accessories harmonize and this is where we find the attention to detail. By putting on her mermaid dress embroidered with pearls, Sarah becomes the princess of a day. Her day. Crowned with her veil, and a magnificent head jewel, she is finally ready to jump up and say yes to the church.
A touchy ceremony
Sarah and Noah were fortunate to be able to marry with their loved ones present as we live this particular period in which their union took place. You will notice that the benches were sparse to comply with the rules. And yet, the emotion is clearly her as Sarah makes her appearance with her father's arm. I love this moment where all eyes are on the bride, we would almost forget the marvelous look of the fiancé. The exit of the celebration is made to the sound of cheers and bells, it is an unforgettable melody for our newlyweds! And soon Sarah takes to the wheel of a superb 20s century convertible, all ahead!
The castle of Bossey
We take advantage of the Golden Hour to take pictures of couples in the gardens of Bossey Castle. Under the flowery pergola, the newlyweds meet to exchange sweet words and tender kisses. They whisper their love away from the veil and the rays of the sun let themselves be captured by this beautiful appearance, allegory of a marriage placed under the sign of enchantment.
A little later, we enter the room and discover a floral decoration, white and green. Simple but elegant with a touch of country, the wedding table stands out with superb composition. Family and friends have planned animations: a touching slideshow, strong emotions, and memories shared with their loved ones.
And the wedding cake appears! 6 layers and enhanced with fireworks, this cake is worthy to appear in the greatest romantic films in the history of the cinema and at the top throne the figurine of the bride and groom.
The music is in full swing, everyone is dancing and having fun. And as a bonus, the bride and groom asked me to bring a photo booth. And as usual, this activity is a great success! Each guest leaves with his photo and can engrave in his memory the trace of this very pleasant moment.
Did you like this photo report and you too, do you want to capture this moment with my lens? Do not hesitate and contact me. I could give you ideas for reception venues, but also other providers. And guess what? I have a new photo booth to please your guests and you, during this evening so rich in emotion!