Getting married or elope in Autumn
Getting married or elope in Autumn – That's a story – Most people that I met, want to get married in the spring or summer. But since I've been living in Switzerland, it's obvious that our beautiful country offers magical opportunities no matter the season. I have chosen to propose a wedding or elopement for this autumn!
Fall Wedding – The "Porte des Iris" offers…
The "Porte des Iris" is a beautiful place to celebrate a union and the owners suggest organizing your event in their sumptuous gardens. Under a flowery arch, seated in comfortable seats in the middle of green nature, you pronounce your vows for eternity. The place is filled with magic and enchantment, the centuries-old trees will be the silent witnesses of your love. A refined decoration and seasonal flowers sublimate the central aisle to lead up to the arch. On both sides, your guests are settled and enjoy this special moment. So you don't feel like it?
Location @portesdesiris
Photos @marie.destination.photographer
Flowers @l_atelier_de_coralie
Furniture @saphirevents
Autumn wedding – why not the forest?
I have already introduced you to this beautiful forest of Bouleyres, near Bulle but this time we go there in the heart of autumn. The leaves have scorched and the forest is quiet, a true setting to celebrate a union hidden from view.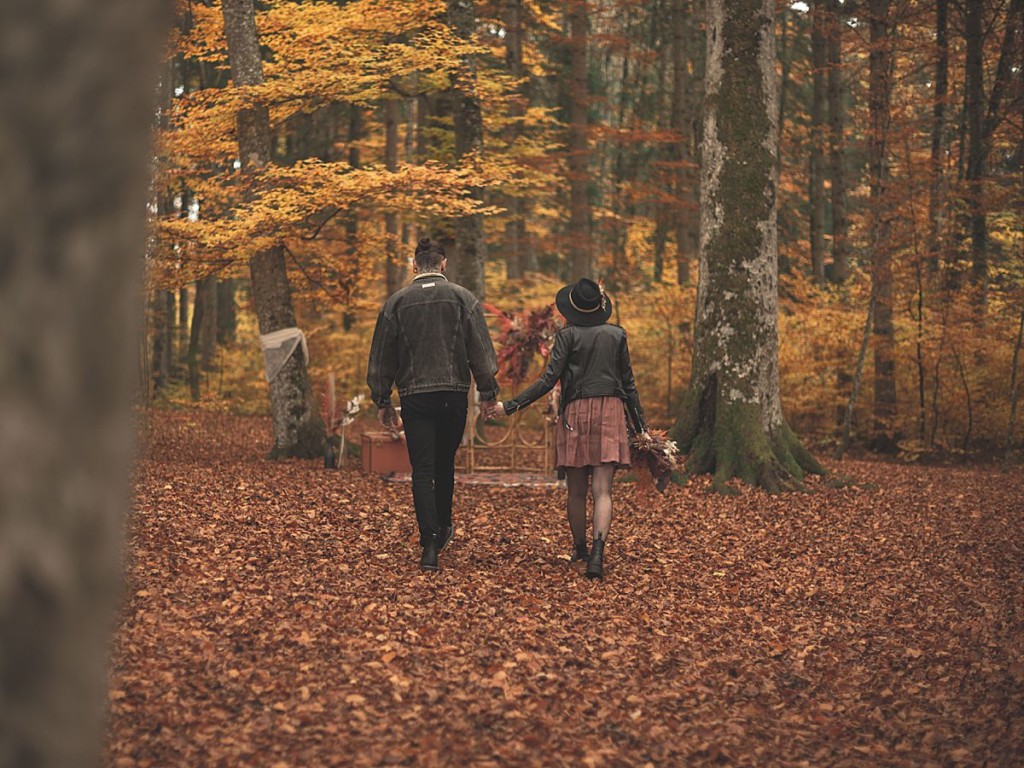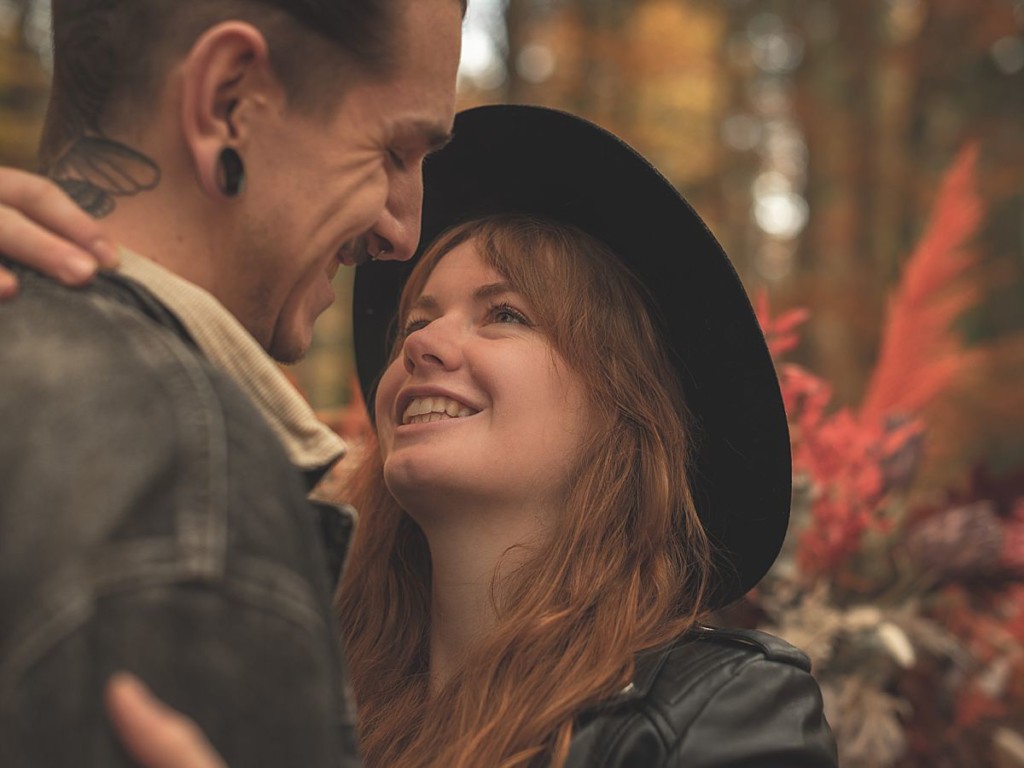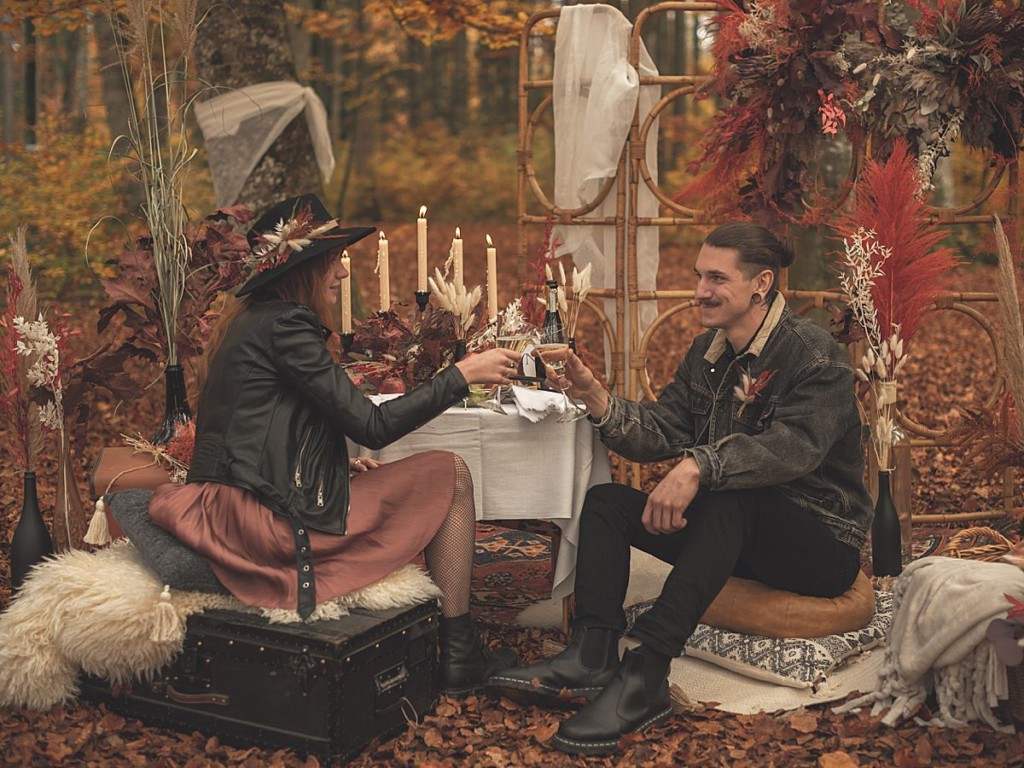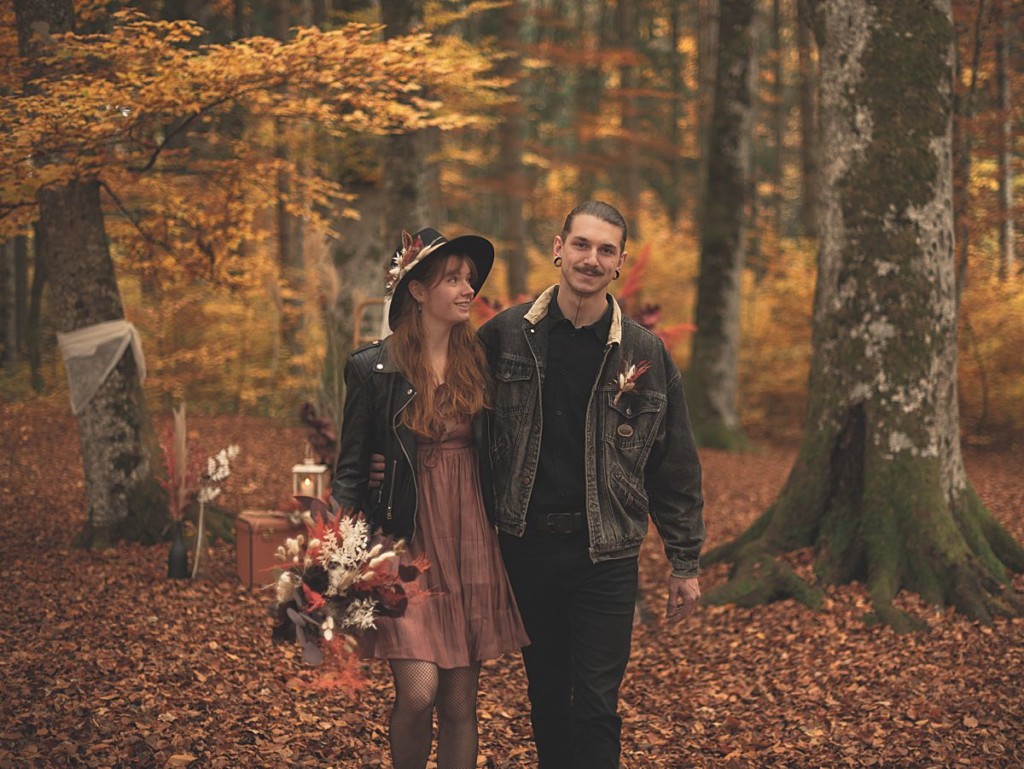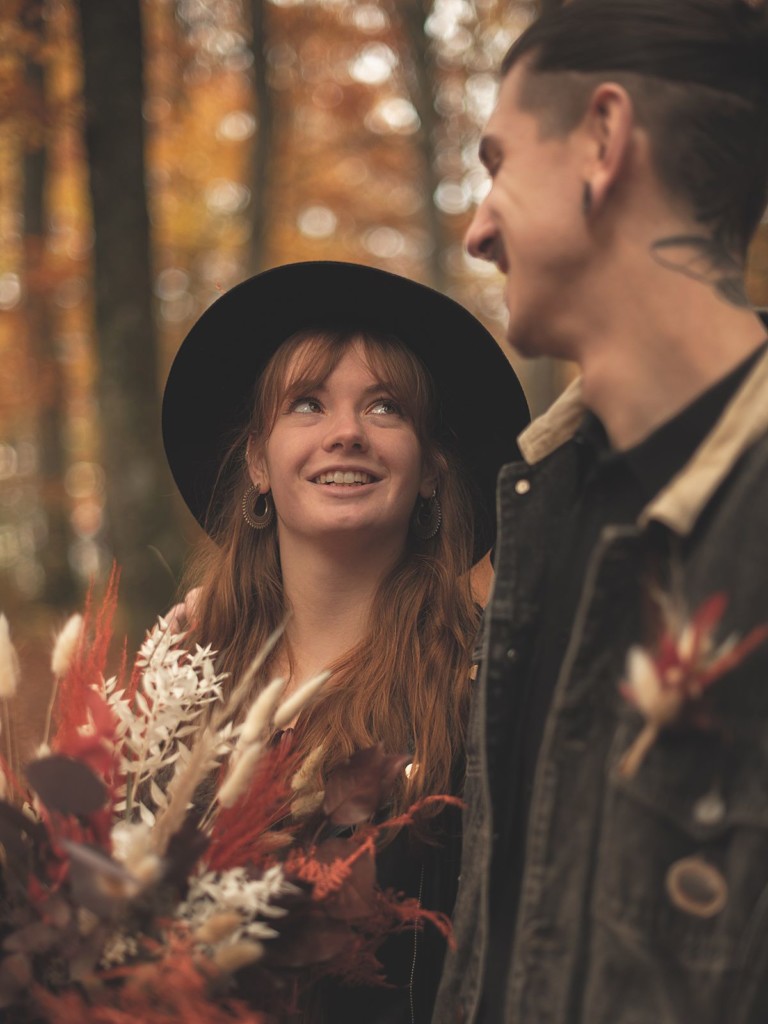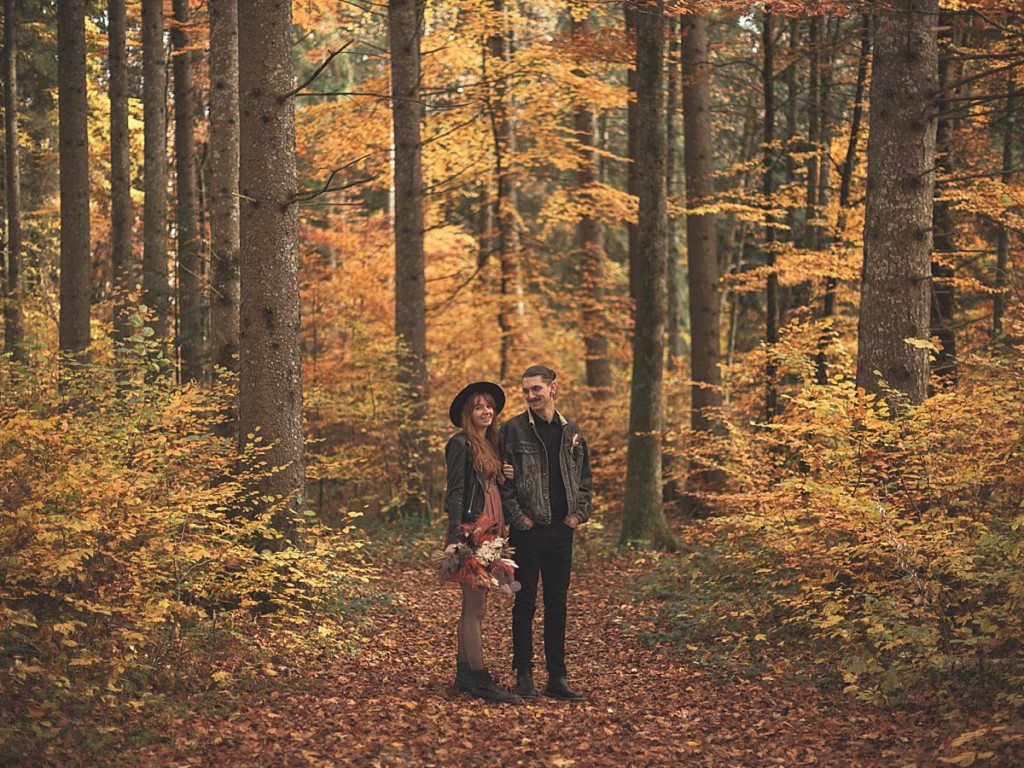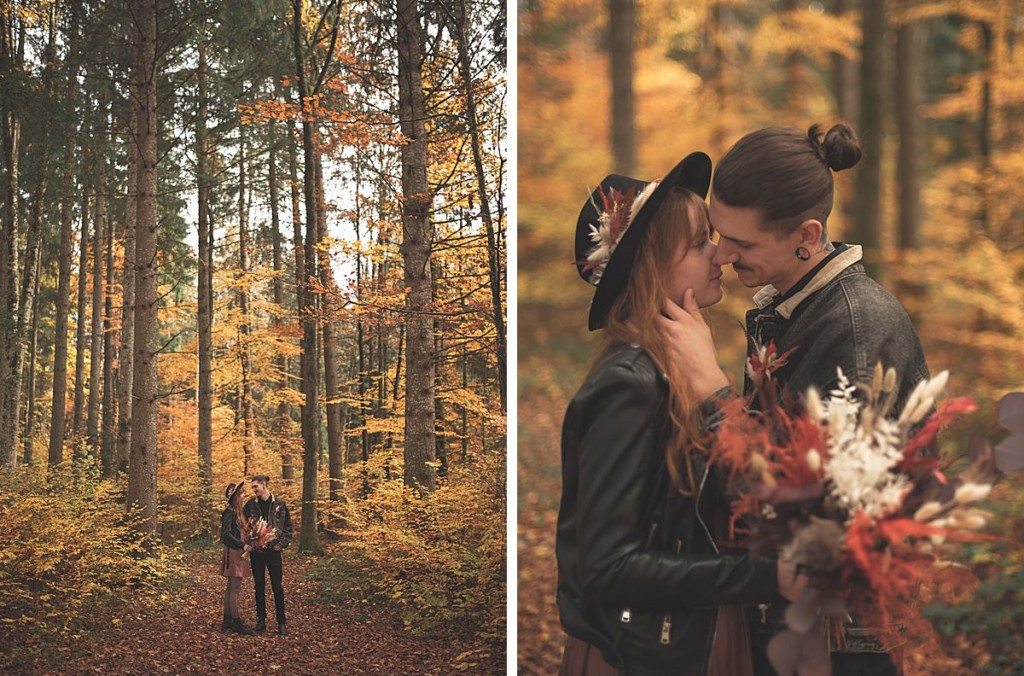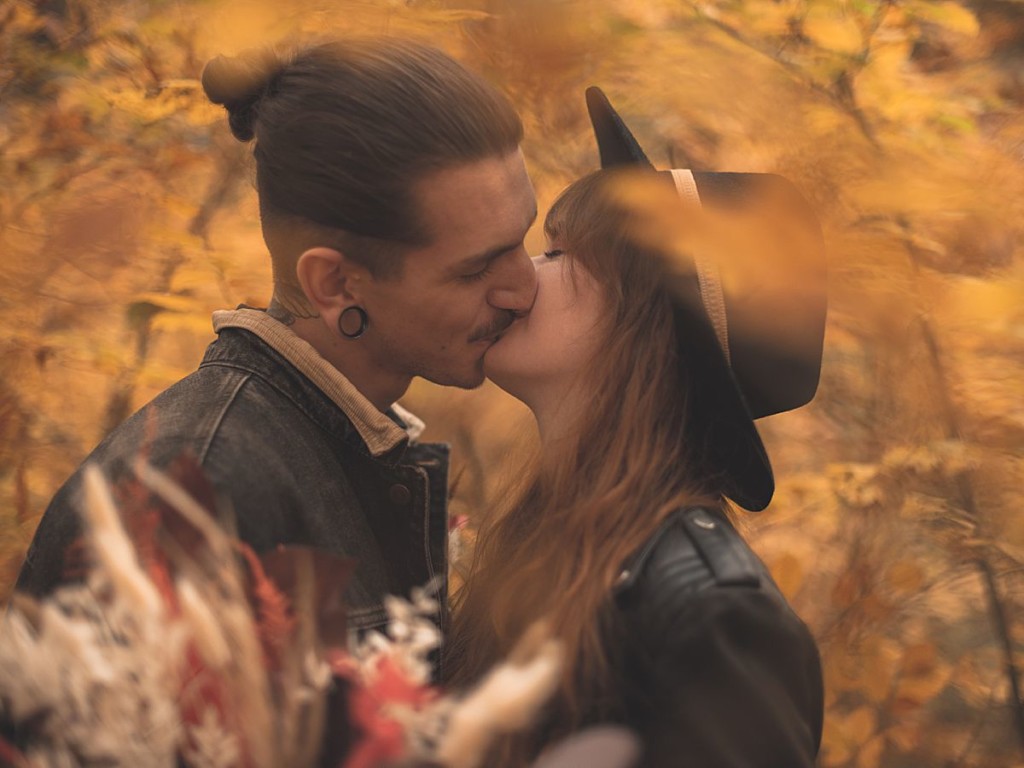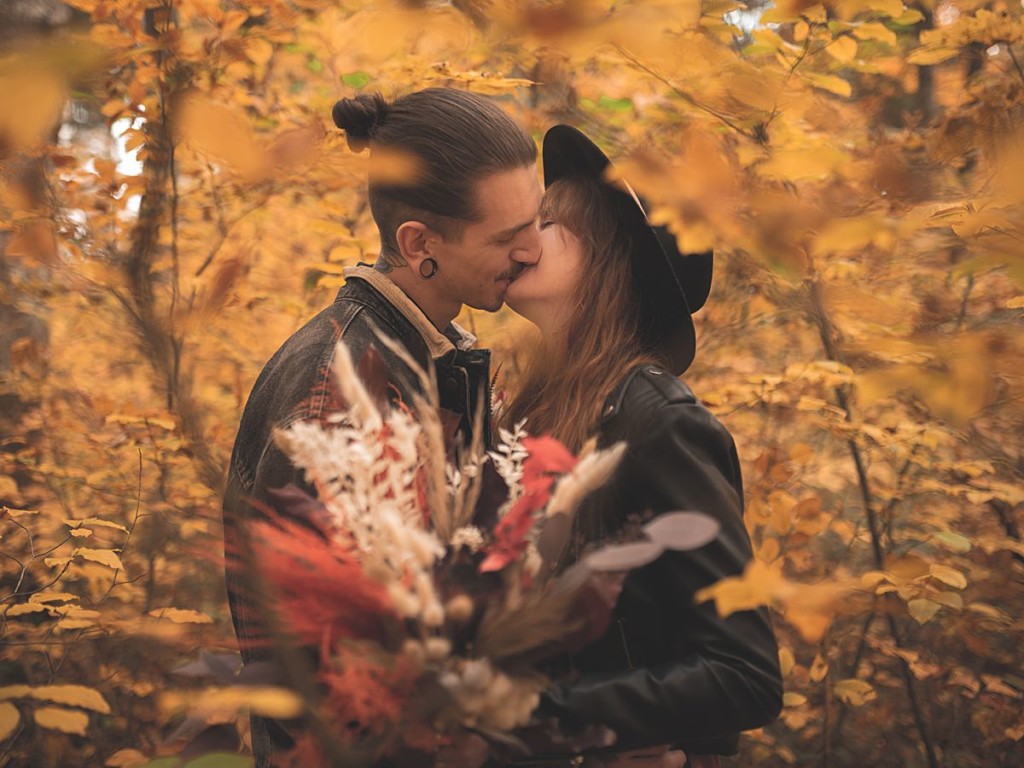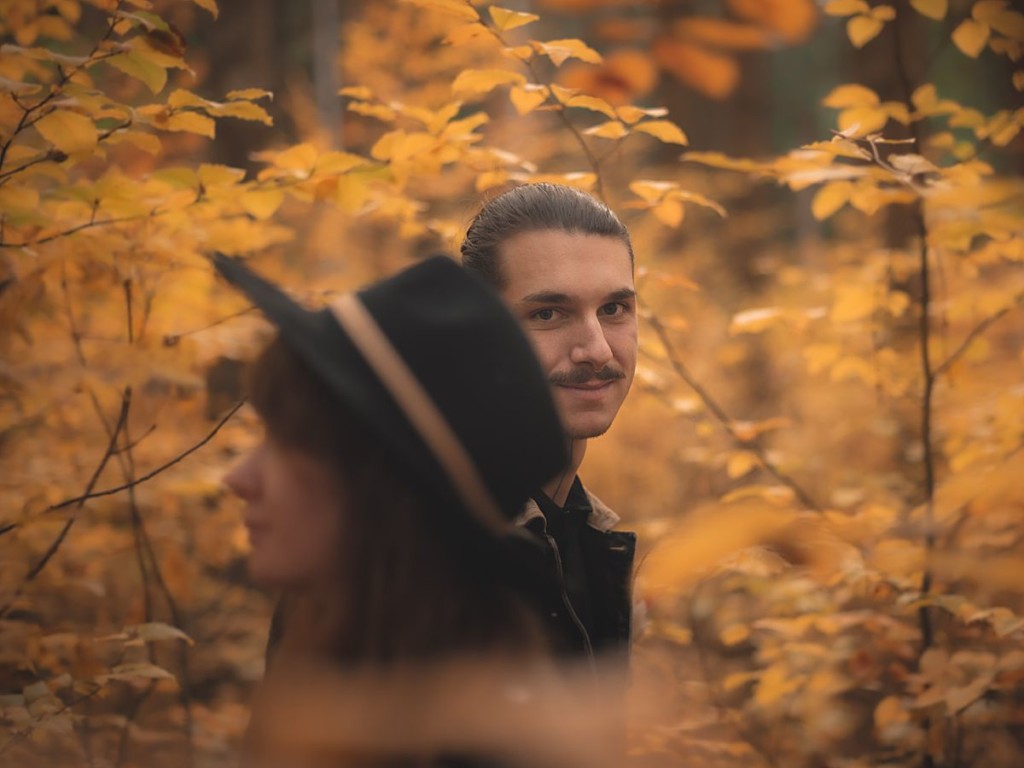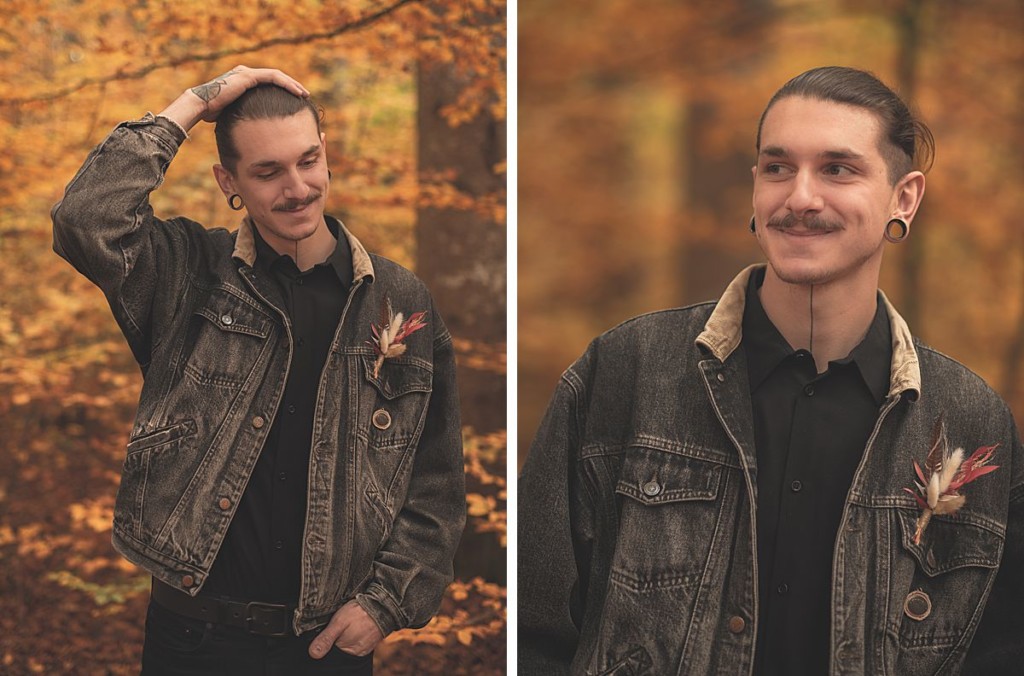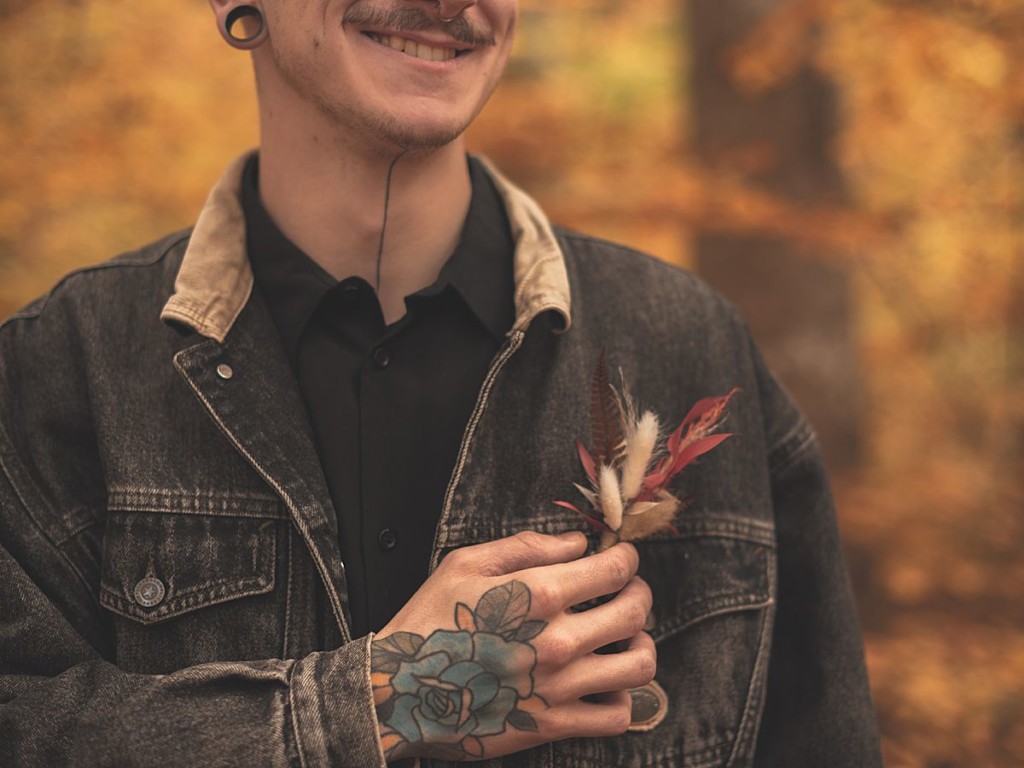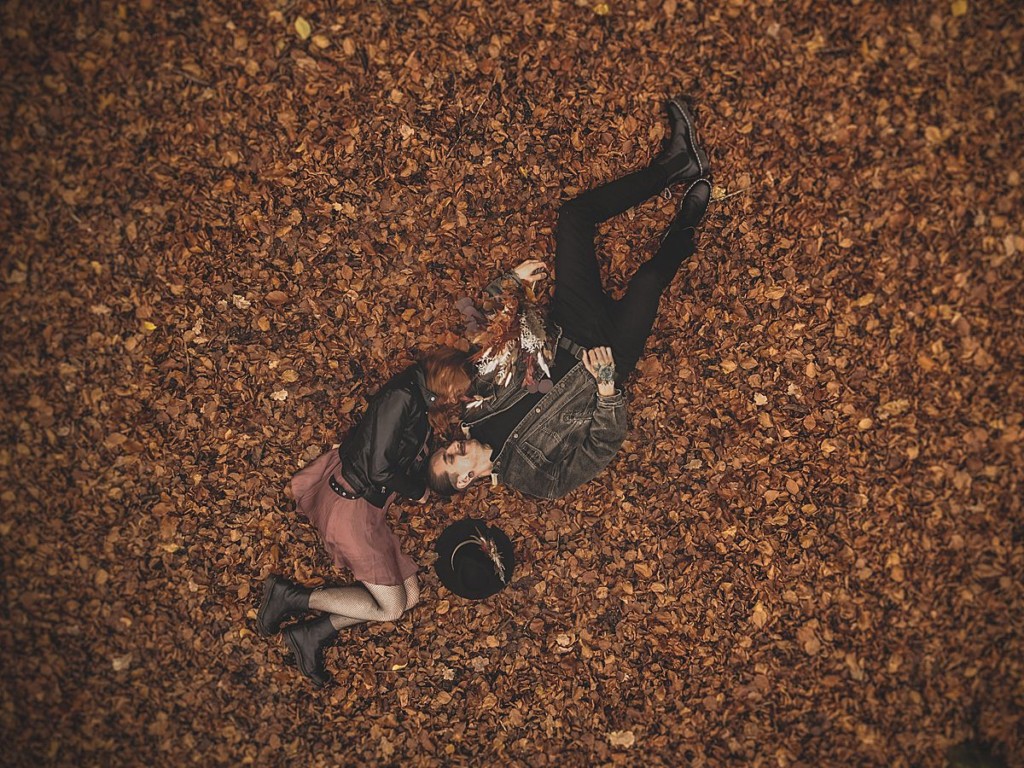 If you want to organize your elopement or a small wedding, a romantic and unique ceremony awaits you in the forest of Bouleyres! In fact, let's meet our bride of the day: Maiken and Mathilde.
A bohemian atmosphere on the eve of winter
In a bohemian atmosphere, Mathilde has put on a beautiful feathered hat. The color of her hair matches the shimmering nature. A table is set, the decoration is sought to marry perfectly to the surrounding nature. An autumn wedding is also an opportunity to celebrate her love on the eve of a harsh winter. Champagne is the order of the day, and in the forest, the animals are watching us, wondering what these strange day invaders are.
A lot of leaves on the ground, smiles exchanged and a celebrated love! What better way to end this day rich in warm colours and sumptuous Sylvester?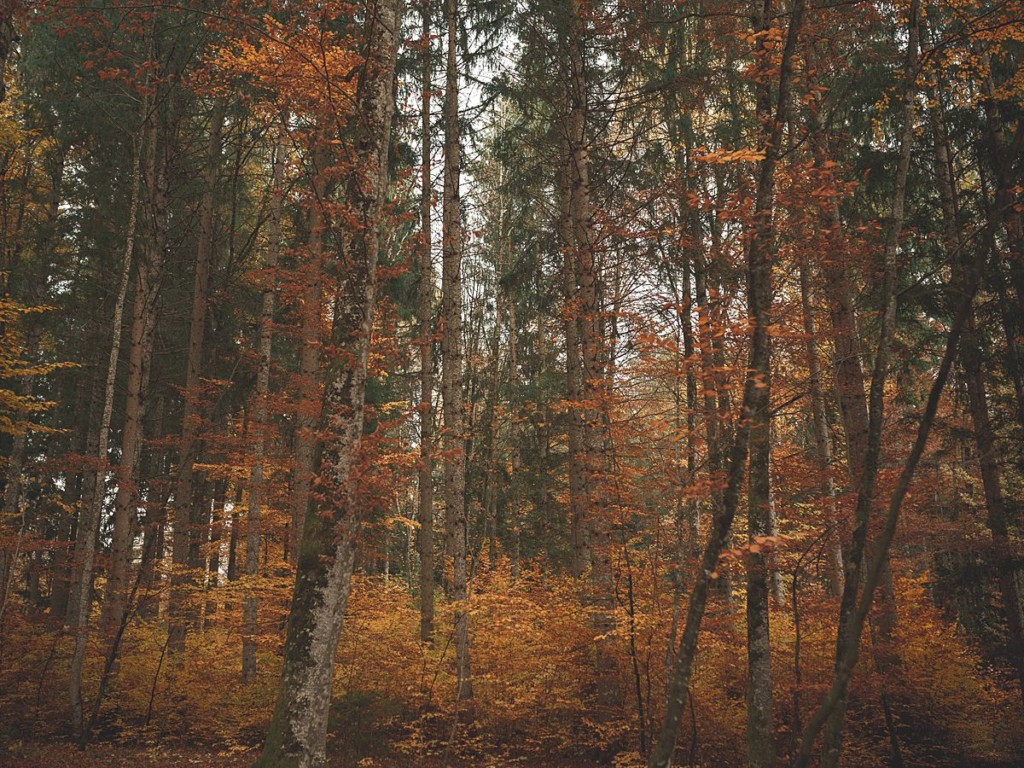 Furniture @bar_a_citronnelle
Flowers @lacanoppecreations Julie Zemkeller
Photos @marie.destination.photographer
Are you looking for a photographer who can guide you and give you good ideas for an autumn wedding? Do not hesitate and contact me !