"Wild Desires – Destination Wedding Photographer"is also to present to you the beauty of an exotic wedding that has the power to take you far… far away. Through the images of an inspirational shoot, join the atmosphere of a tropical, wild and colourful wedding.
In these conditions, the creations made for this photo of inspiration tell the story of a queen who gets married: the wealth of the jewels, their gold color, and finally the various stones recall the highness of the royal world. Vera wears a beautiful long dress, close to the body. Marked by many lace details; simple and noble. An amazing piece in keeping with inspiration. The wedding table, the ornate armchair, and the candlelight allow creating an intimate and privileged atmosphere; haughty and marked.
Certainly, you guessed it, the vegetation is of course at the heart of this theme. And for good reason! Head for Papiliorama, where a tropical climate is present and brings us to the fascinating world of the tropics. You will understand, there's plenty of vegetation. It is for this reason mainly enhanced by warm touches: pink, red, yellow, orange, which are brought by the flowers and put, even more, to the honor of the tropical world.
I let you, among other things, guess the matters of taking pictures in a tropical environment: that is, 35 degrees and 100% humidity. Technically speaking, this shooting proved to be complicated: All the material had to be left in the greenhouse to get used to the atmosphere. It could not be taken out to avoid having to put it back to temperature and the optics being covered with fog. And yes, it was necessary to comply with this place and these aspects.
Finally, it seems that these technical difficulties have mostly helped me to do my best. I loved highlighting the work of the service providers, thanks to this beautiful couple who knew how to play the game during the shooting. A team I know and fully recommend. So if you want to collaborate with me or one of my partners or if you have any questions you can contact me here or find us on the different Instagram pages!
WILD DESIRES – DESTINATION WEDDING PHOTOGRAPHER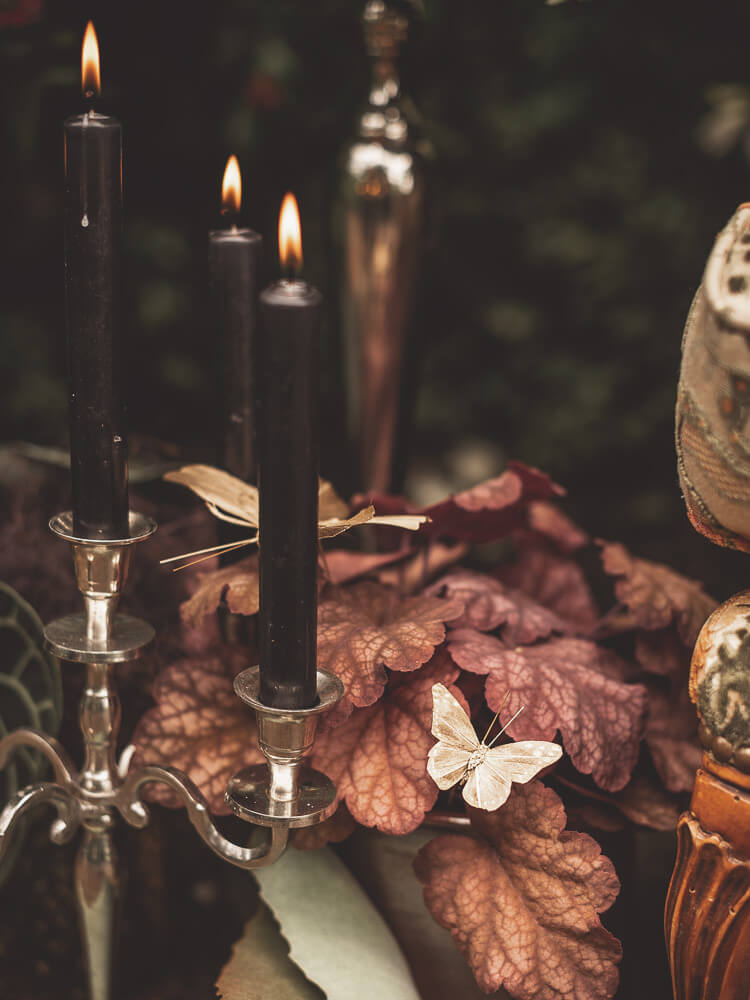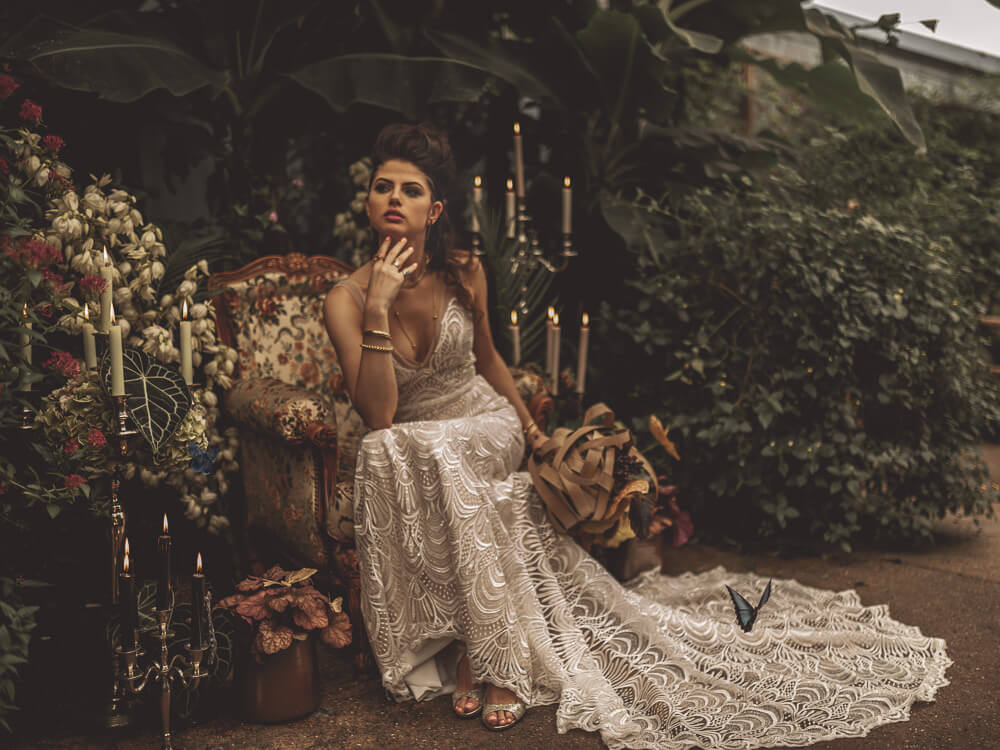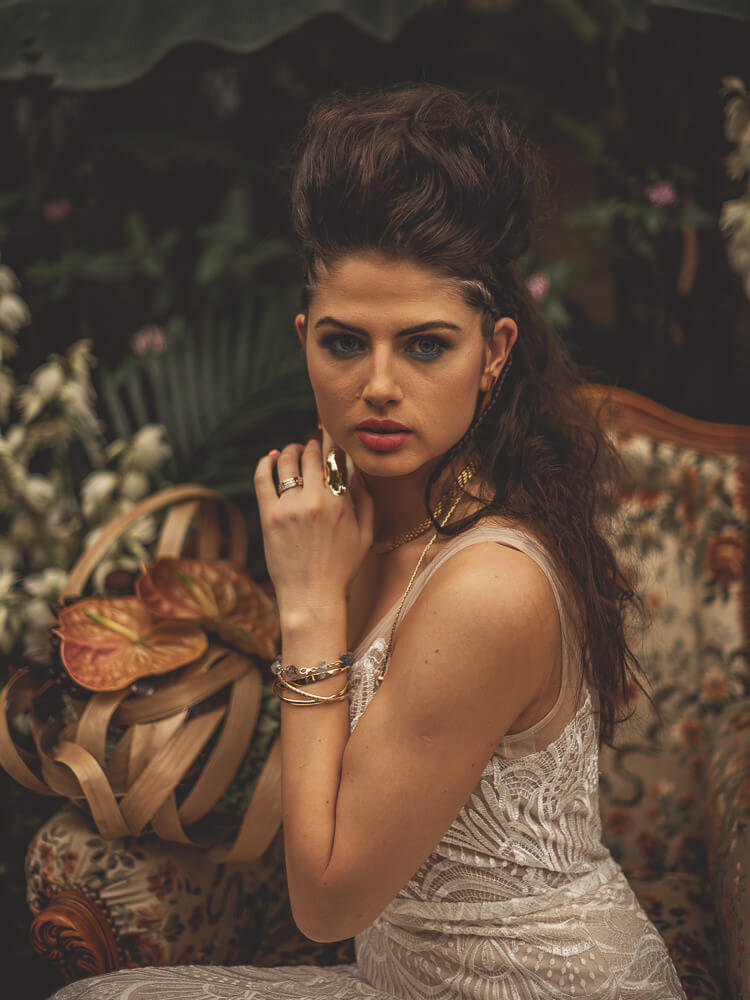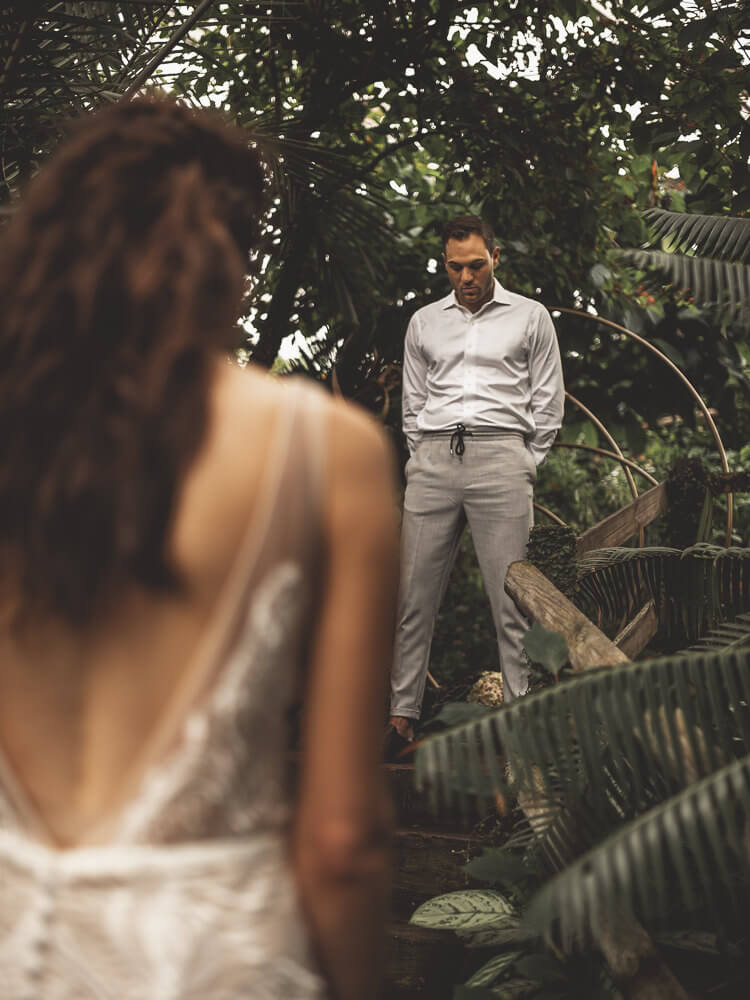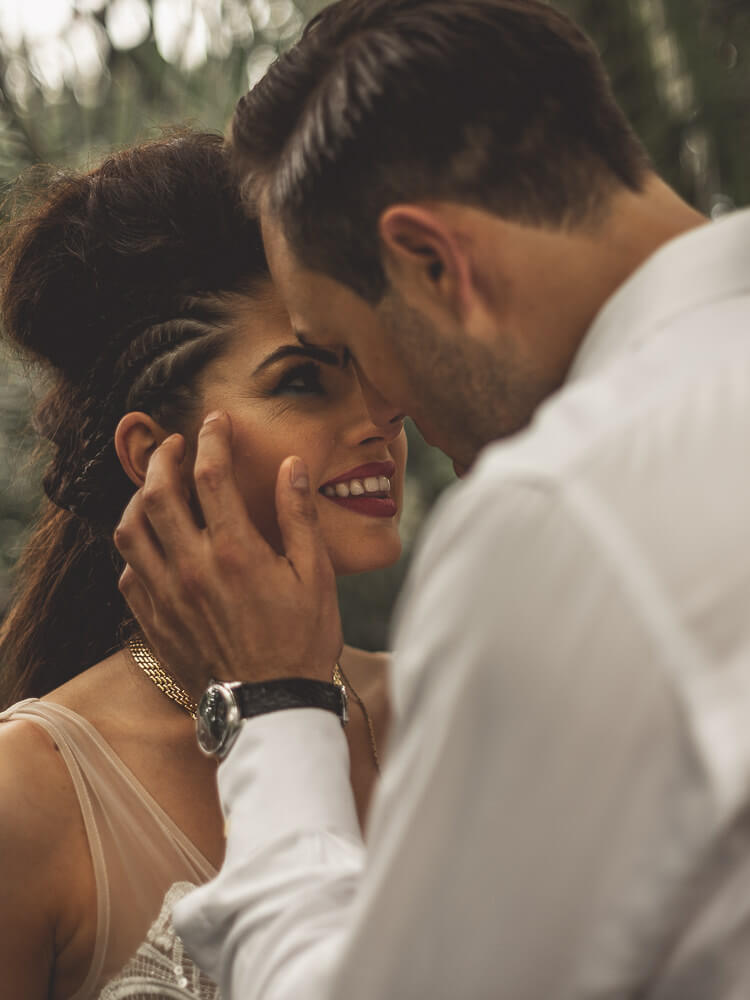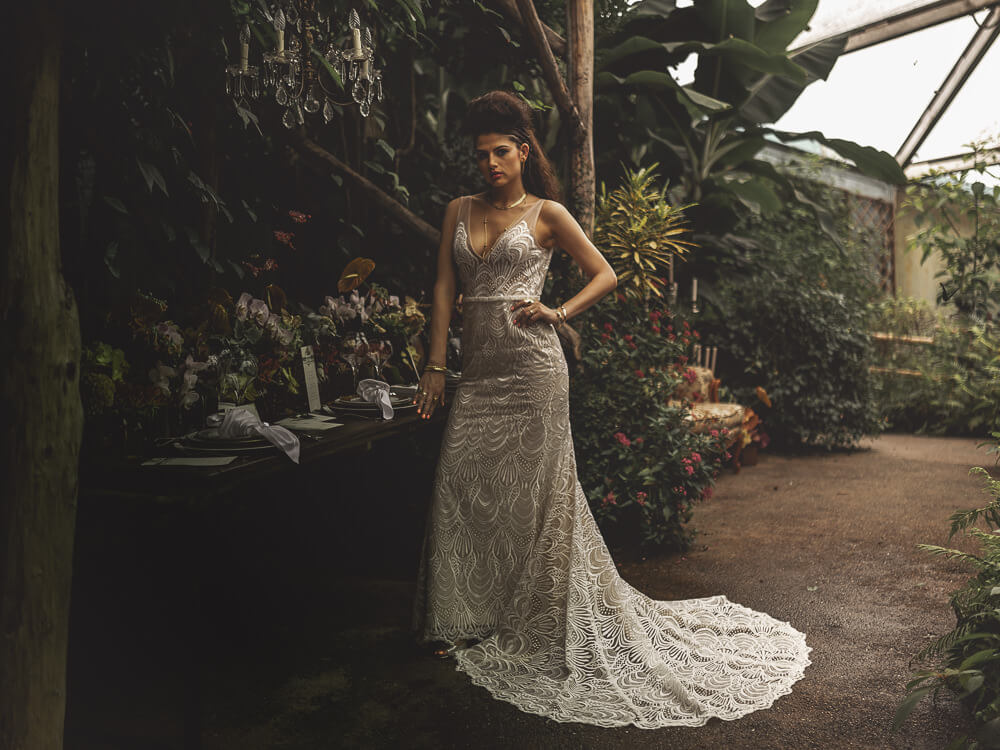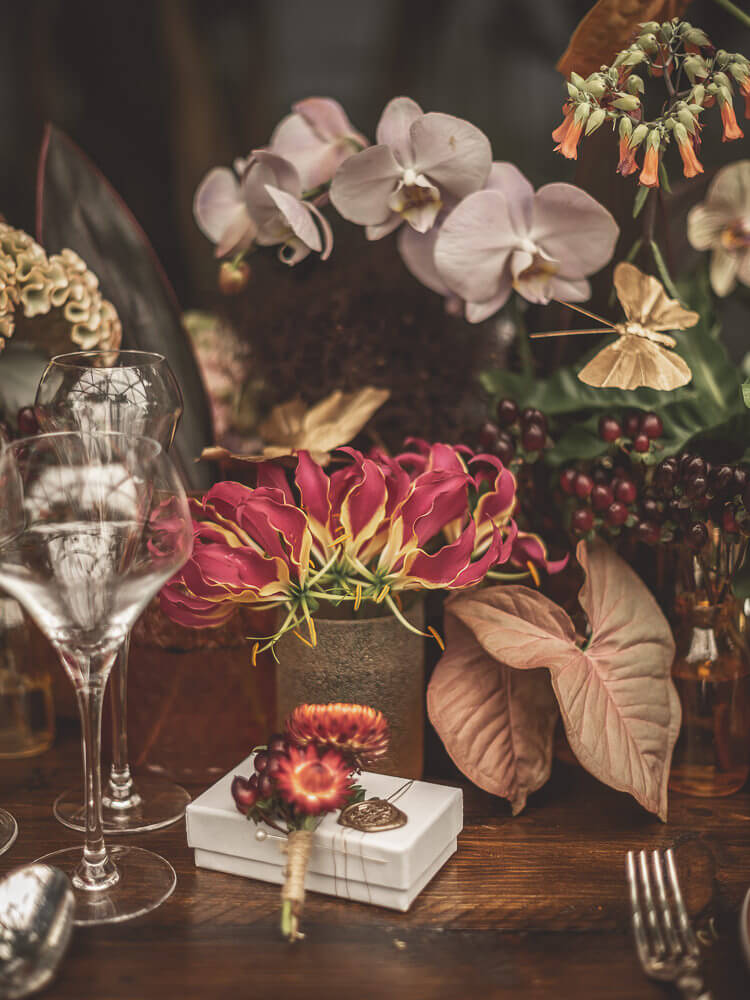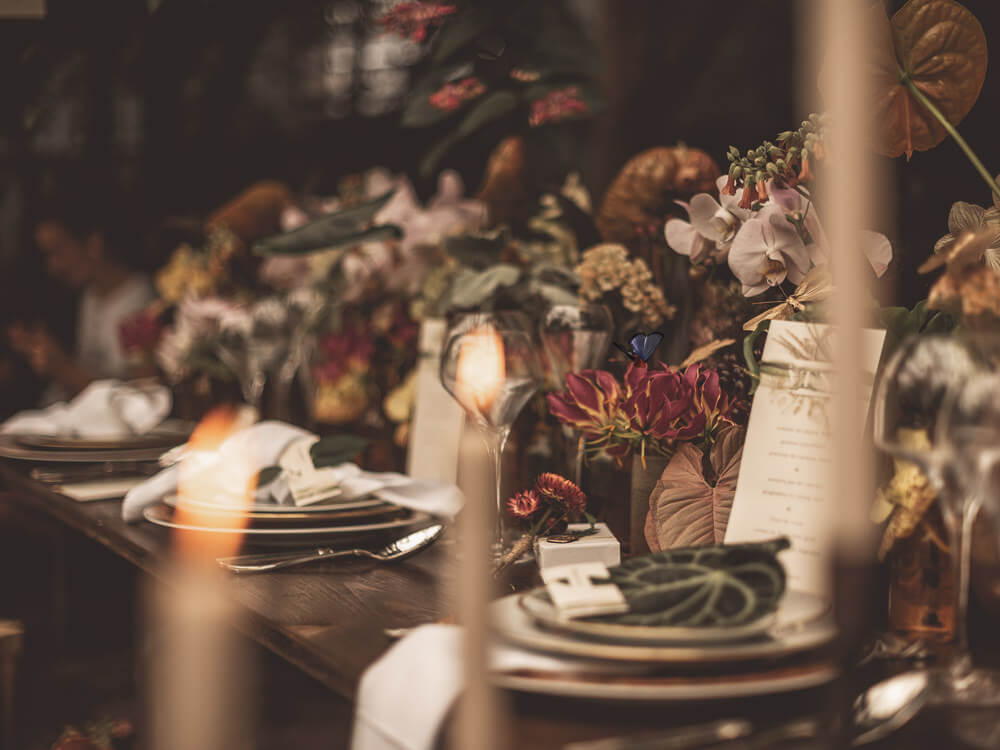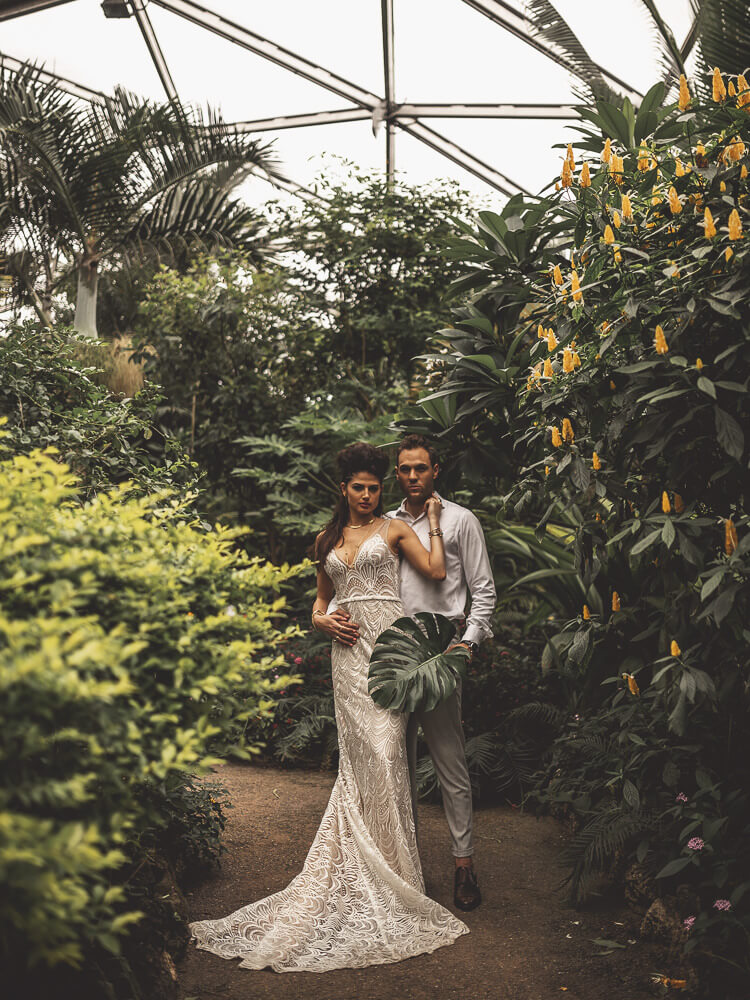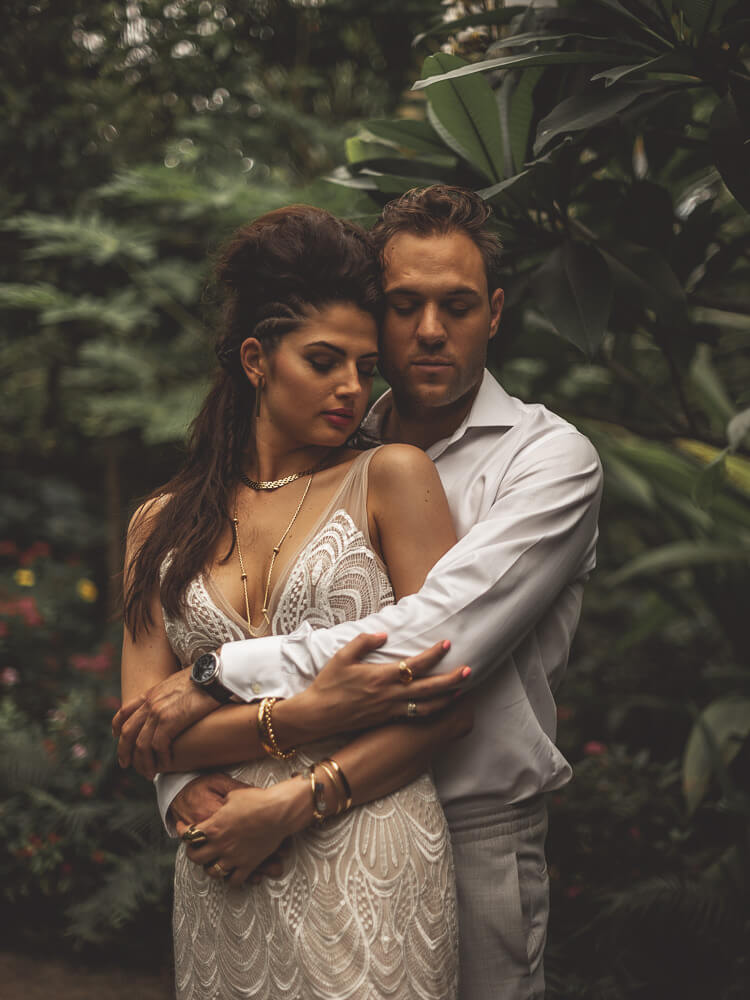 Find all the photos of the shooting and the video on my gallery: https://mariemontibert.pic-time.com/-wild-desires/gallery
The partners of this inspiration are: