« Cozy Winter Wedding » is the charm of a different kind of wedding through the images of an inspiration shoot. As the name suggests, I take you to experience a winter wedding in the heart of Zermatt.
First of all, it must be said that Zermatt is a true winter tale of endless pleasures. A distinguished and luxurious ski resort where Swiss families like to meet every year during the winter. Lovers like to propose to each other there. We didn't actually go all the way to Zermatt, but you could be mistaken. It was actually at the Garden Centre Schiliger that this wedding inspiration took place. A peaceful and timeless environment allowed us to experience a moment of sharing for all the providers and happiness for our couple on the day.
Every year at this time, the Garden Center brings the Christmas spirit to life, creating a magical atmosphere. This year they chose to miniaturise Zermatt. So we are instantly transported into the long winter evenings: Mountain atmosphere and wooden chalets. It is in this spirit that the whole team has mobilised to create photos that pay tribute to the work of the garden centre. Accompanied by Mehdi, my fellow videographer, I join the rest of the team. Excitement.


Cozy Winter Wedding
First of all, I confirm the location for the setup. We check the lights with the center director to have a cozy atmosphere, then everyone gets to work to create the decoration of the dining room. For my part, I create a « flat lay ». We collect small items, jewelry, stationery, flowers, wedding rings, etc. to create a nice mood board or mood picture. Meanwhile, the bride put on makeup. Then Julie, a hairdresser, joins us to take care of Delphine.
hen, to highlight the full potential of the design and decoration imagined by Emmanuelle Cavigelli. Gold was the main thread of this shooting. We made this inspiration sparkle! It was important to bring out the floral compositions with pink tones and defy the codes. A wall of gold leaves, a crop top dress with a 100% transparent lace top, and a long shiny skirt (with pockets), light and gold.
Finally, it is inside this magnificent place that joy and festivity hovered over our heads throughout this evening. The winter atmosphere allows us to disconnect from the outside world inside this cottage
This shooting was also a real challenge: I knew that the whole shooting would be done with artificial lighting. It's dark, we're in a store. We have to dim the lights. We want to make people forget the place. I was warned, I'll have to get out of my comfort zone. So yes, even though we had to make more efforts and adapt to the situation, it was a great pleasure in highlighting the work of each claimant through this beautiful couple. Thanks to them for playing the game and dancing!!!
AIME FESTIVAL
With the current health crisis, the world of wedding has been drastically affected. In order to continue to support marriages and to discuss our work, we thought of something else., never seen before. With Emmanuelle Cavigelli we created the first e-salon. We are delighted to present the aiMe Festival. Join us on our website www.aimefestival.com on January 9 and 10. It is an event that will take place entirely online and will be 100% free. You will have the opportunity to get in touch with different people: 22 specialists in the world of marriage over 2 days from 9h to 20h; for the organization of an offbeat and trendy event! And all this from your couch! In conclusion, if you have any questions or would like more information, you can contact me here or find me directly on the website. Or the Instagram page! That's what we're here for!!!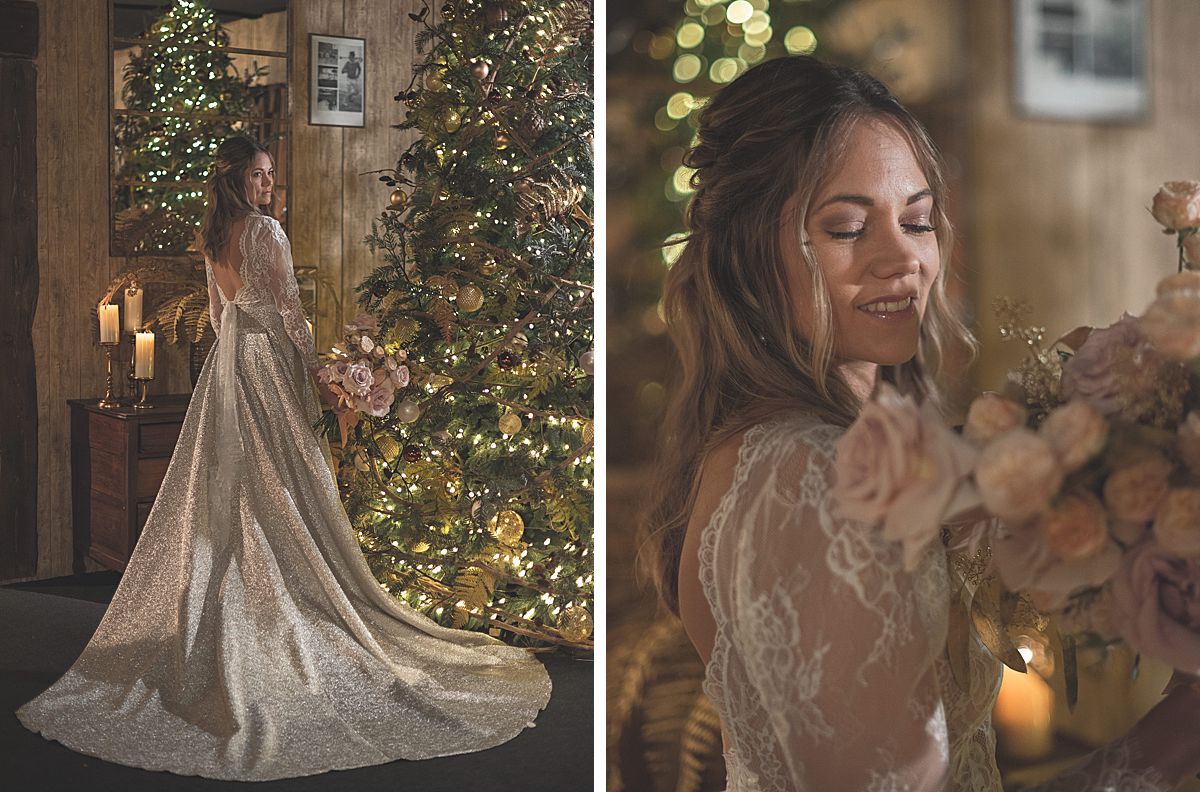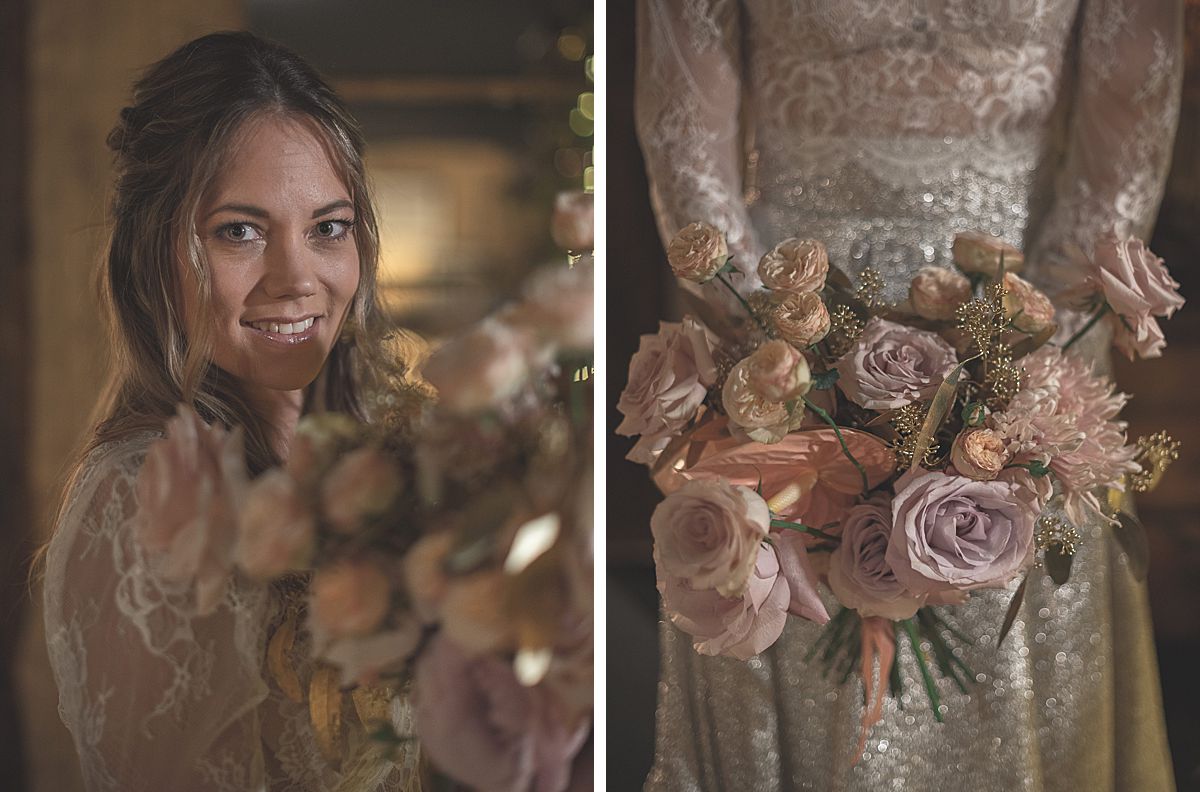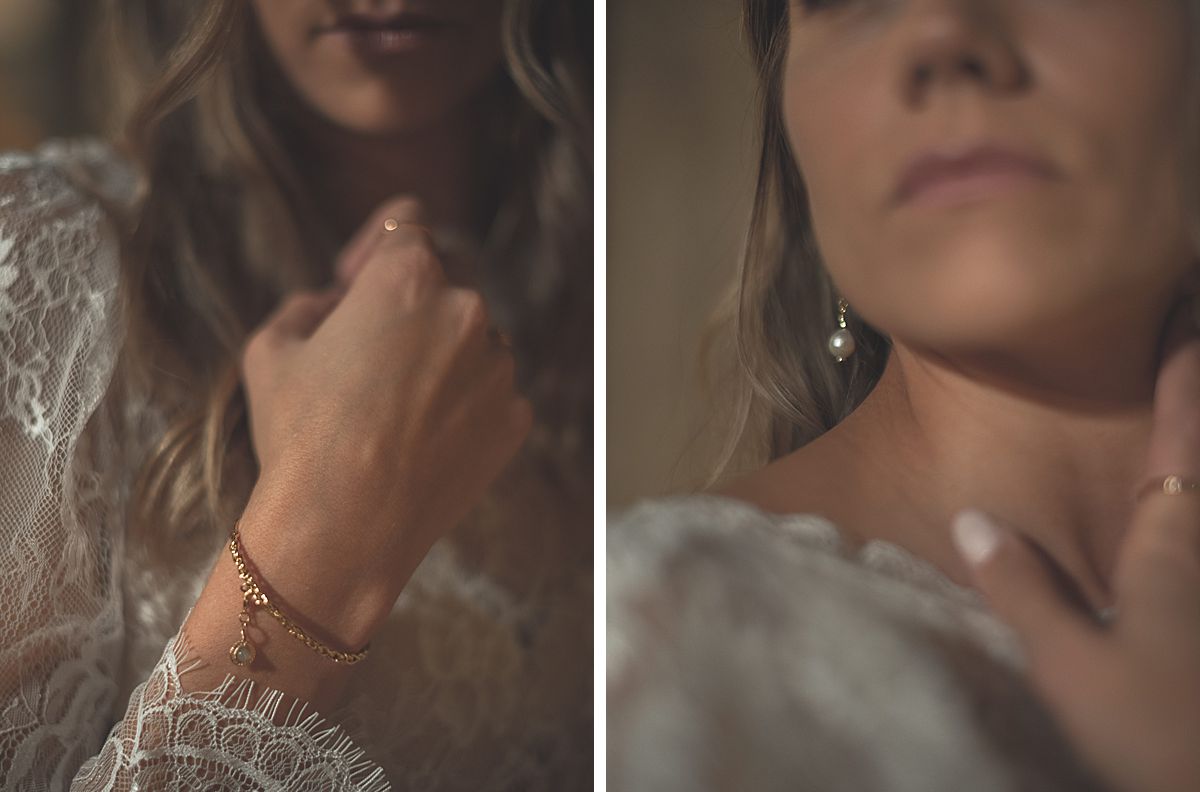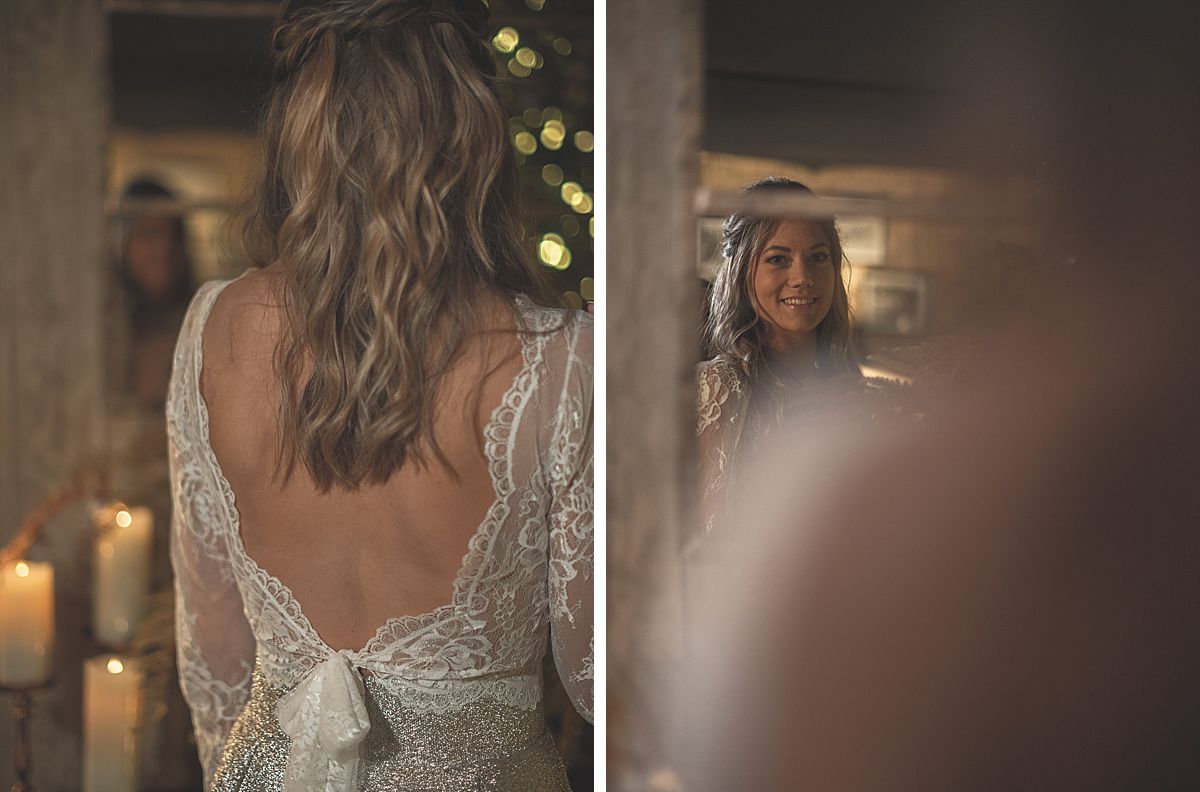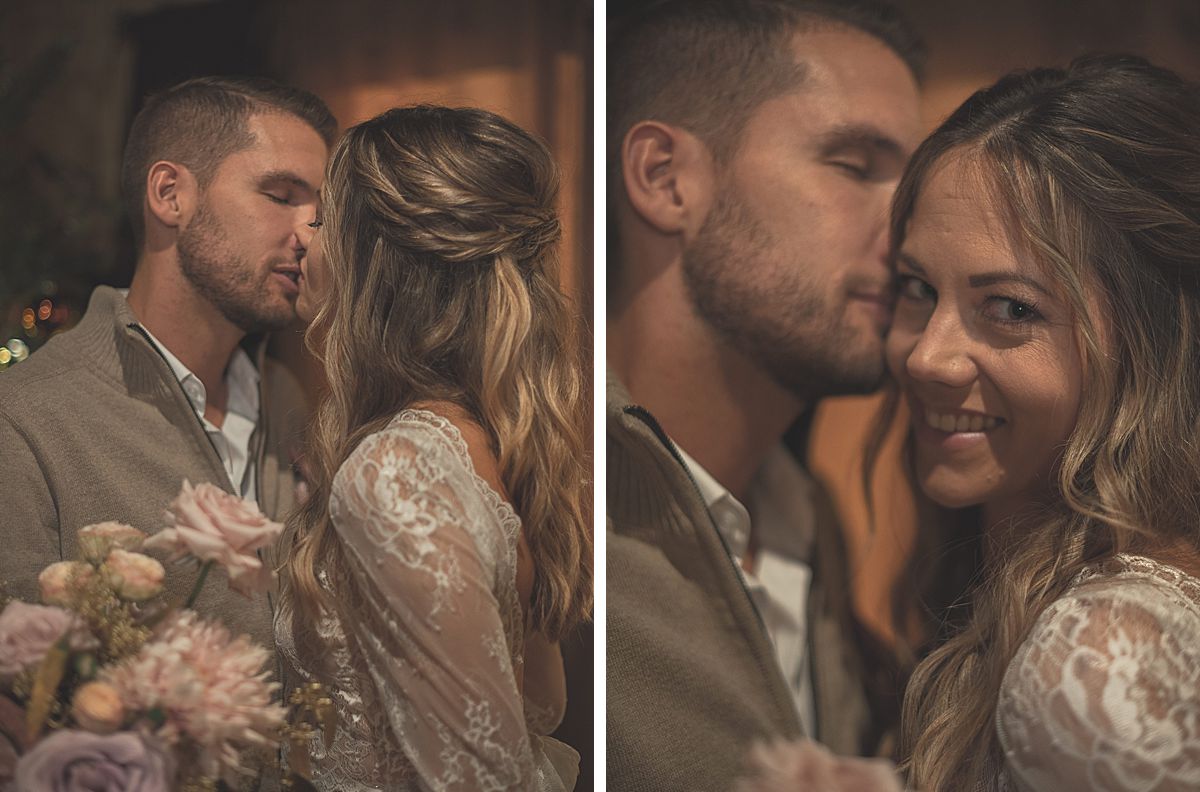 Cozy Winter Wedding – Providers
For the inspiration "Cozy Winter Wedding", I had the pleasure to collaborate with different providers and to be able to take advantage of their talents. Finally, if you want to discover new adventures with me or one of my partners. You write to me ou leur écris !
– Photographer : Marie Montibert / www.mariemontibert.com or @marie.destination.photographer
– Videographeŕaste : Medhi Adraa / www.kino-filmmaker.fr or @kino_filmmaker
– Wedding design & planner : Emmanuelle Cavigelli / www.cavigelliwedding.ch or @cavigelliwedding
– Flower : Jardin sur pérolles / https://perolles29.ch or @jardinsurperolles
– Makeup : Delphine Cantin @mademoiselledel / www.delphinecantin.com or @delphinecantin
– Hair : Julie, Le petit salon de Julie / www.lepetitsalondejulie.hairlist.com or @lepetitsalon_dejulie
– Style of the bride: Aurélie Mey / www.aureliemey.com or @aureli.mey
– Jewellery : La chic fille / www.lachicfille.fr or @lachicfille.bijoux.paris
– Wedding rings : La Marquise Clement / www.uniqueeden.com or @unique_eden
– Stationery : Mademoiselle C, Chantal Jolliet-Comtesse / https://www.mademoiselle-c.ch or @mademoiselle_c_ch
– Model : (her husband, Jean-Pascal is the model) Delphine Cantin @mademoiselledel / www.delphinecantin.com or @delphinecantin
– Location : Garden Centre Schilliger / www.schilliger.com or @gardencntreschilliger