Couple session: the parenthesis of V & R
The joy of life
I meet again for the couple session with Vanessa and Rémi at the lake of Neufchatel, yes and it is a session commitment. Vanessa and Rémi are the definitions of the joy of life and spontaneity. And since this is an exceptional couple (like all those I meet, you will have noticed), we have agreed on a splendid place. But before we got to our destination, we travelled and discovered…
A forest of reeds and a walk along the harbour
At dusk, the rays pierce through the reeds while our lovers walk along the marina. We are alone at this late hour of the day and the calm that reigns over this place soothe me. Vanessa and Rémi are smiling, relaxed, and happy. What a pleasure to photograph them! They exchange sweet looks and yet they are so playful! Between the two of them, they embody the joy of life that we all need! Between hugs and laughter, the ride then continues to our final destination.
Finally arrived at the beach of Gletterens!
And here we are: the beach of Gletterens! It borders the lake of Neuchatel and it is a very rare and popular beach in Switzerland because it is natural sand. You probably already know that or understand it, it's difficult to access and hidden from the eyes of the world, this jewel is also a protected place. Of course, our bride and groom had planned the appropriate outfit to slip into the waters of the lake at nightfall: their bathing suit! And because the water is a little cold, they watered each other to give themselves courage. Their faces are reflected on the water mirror.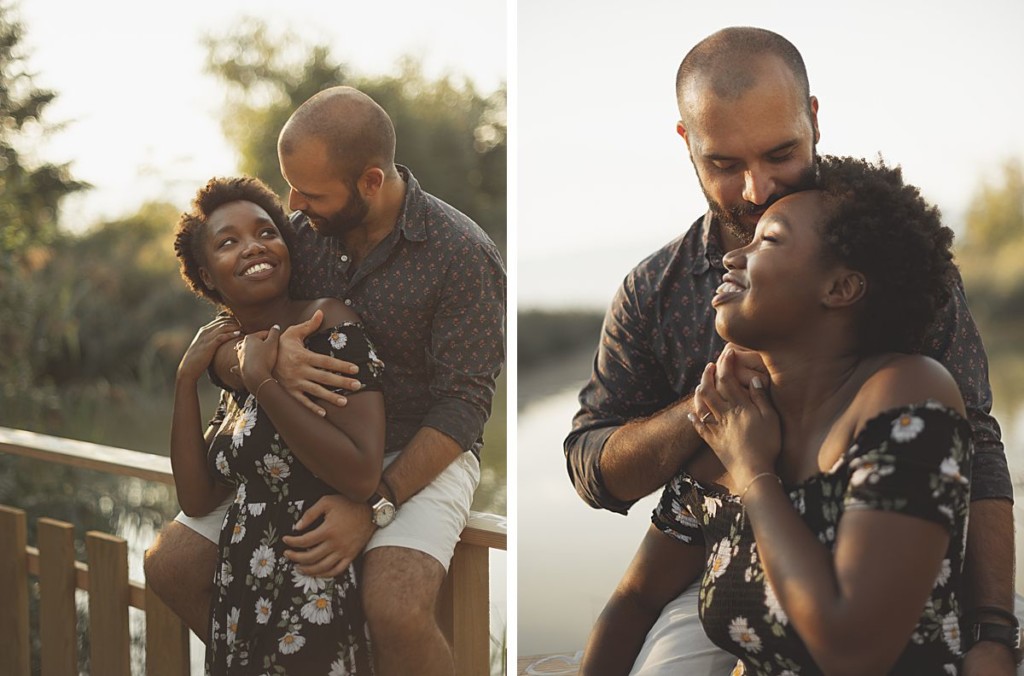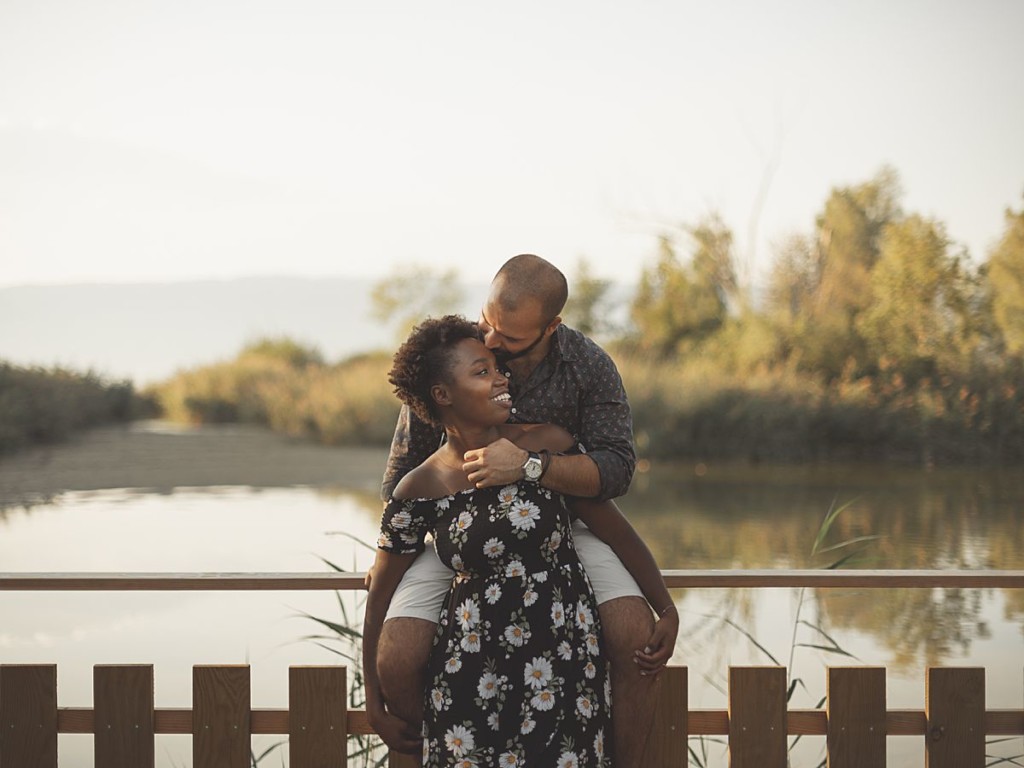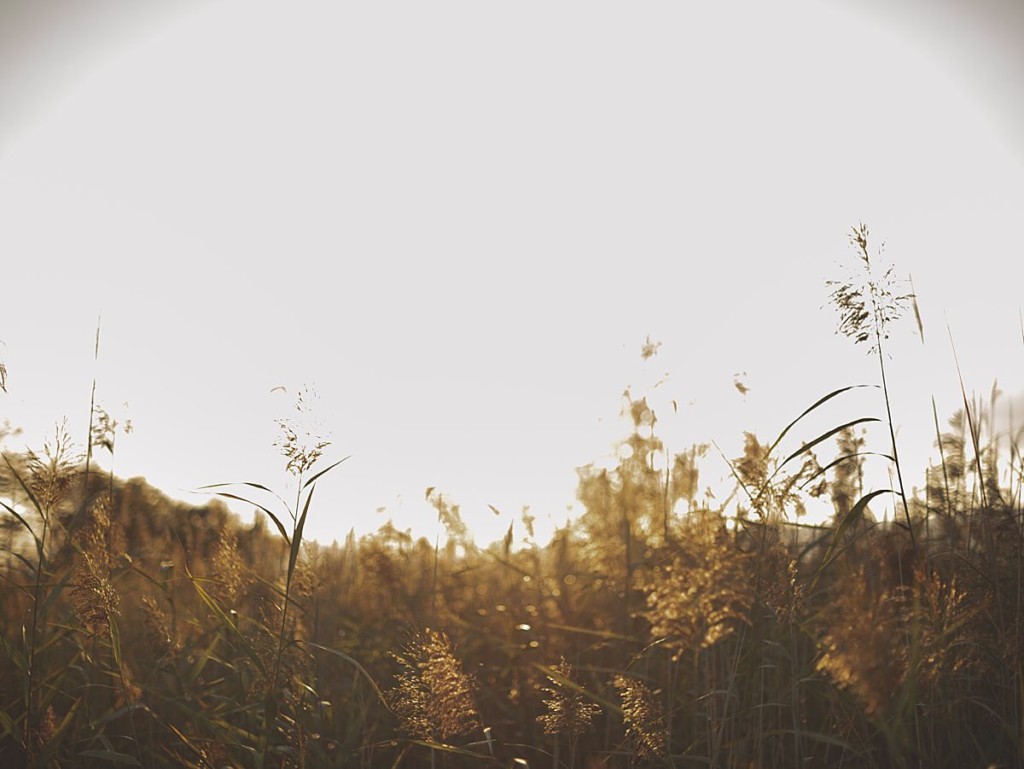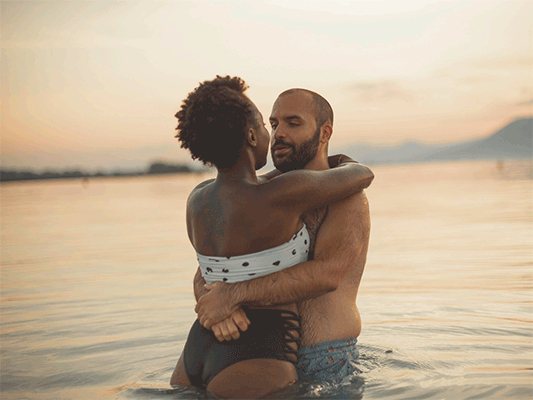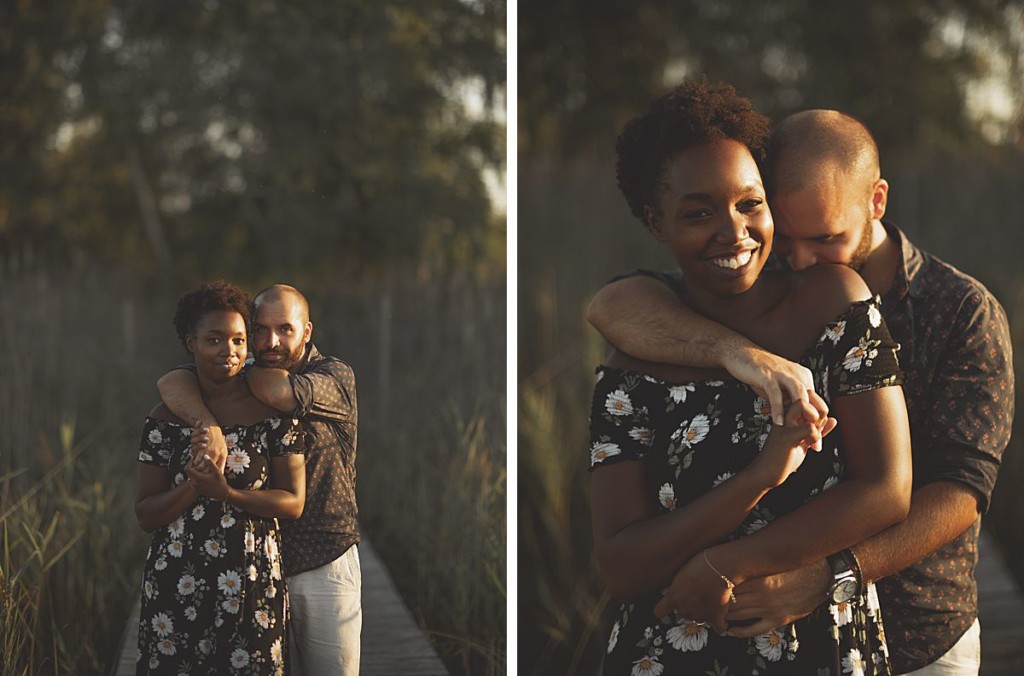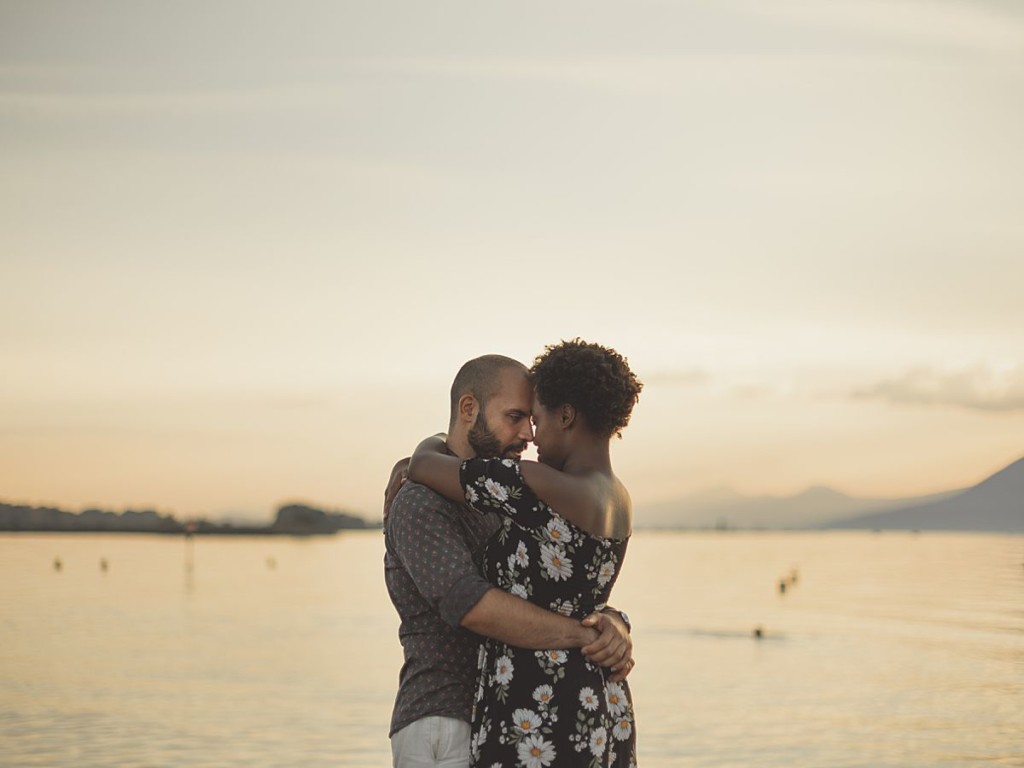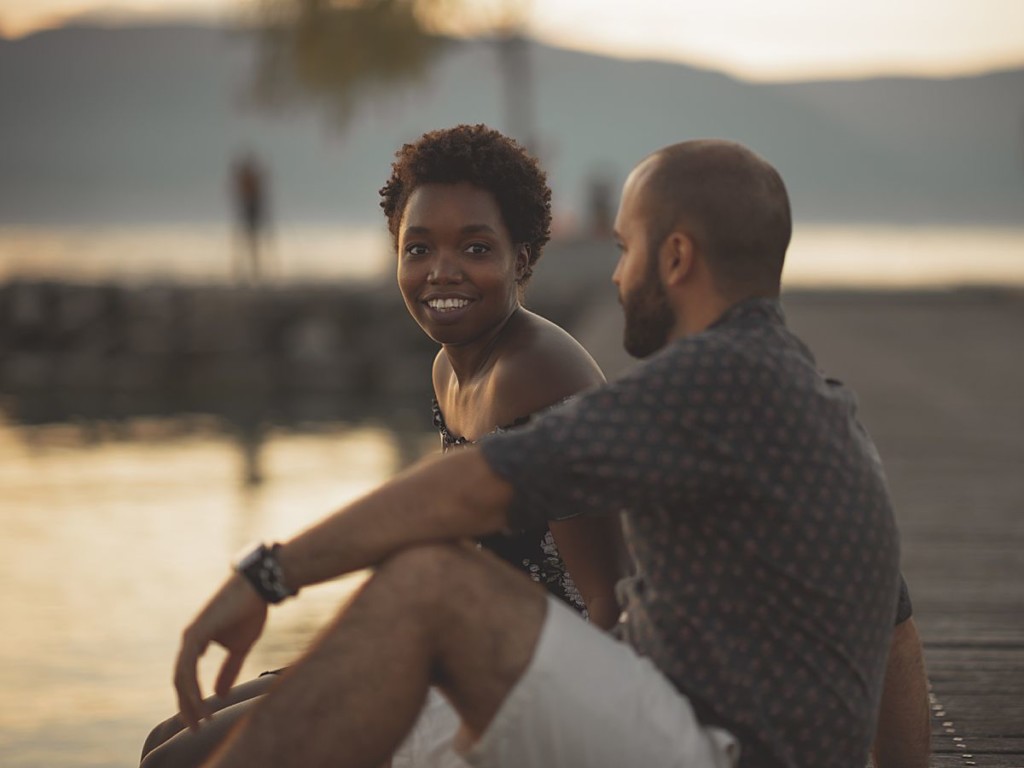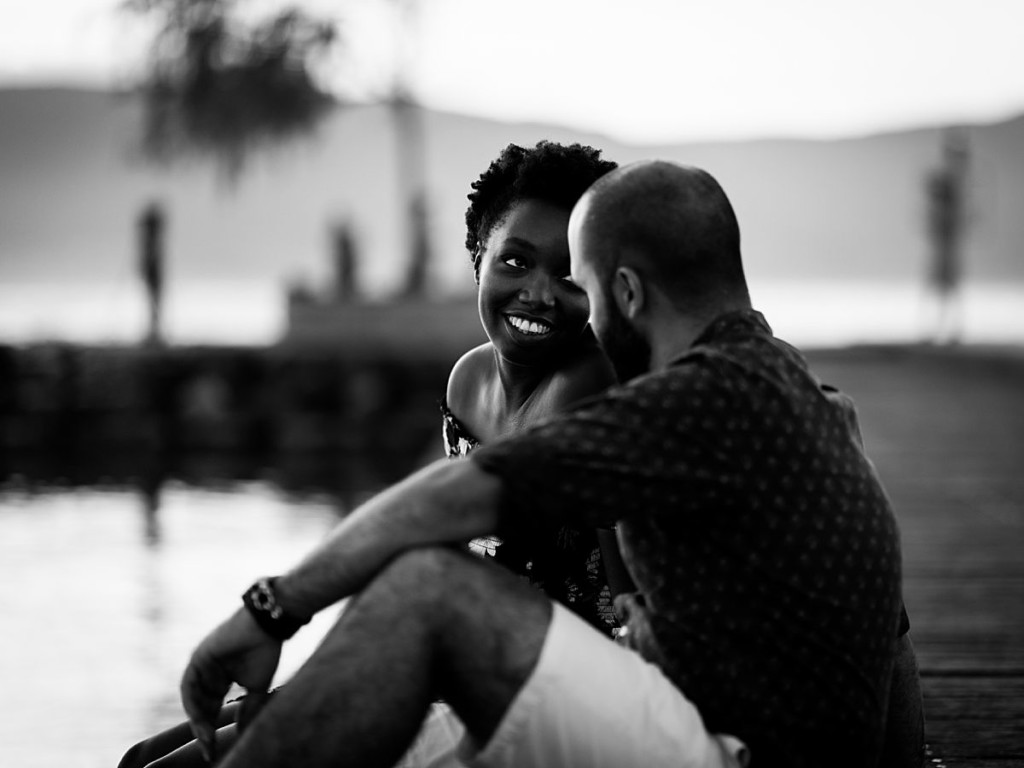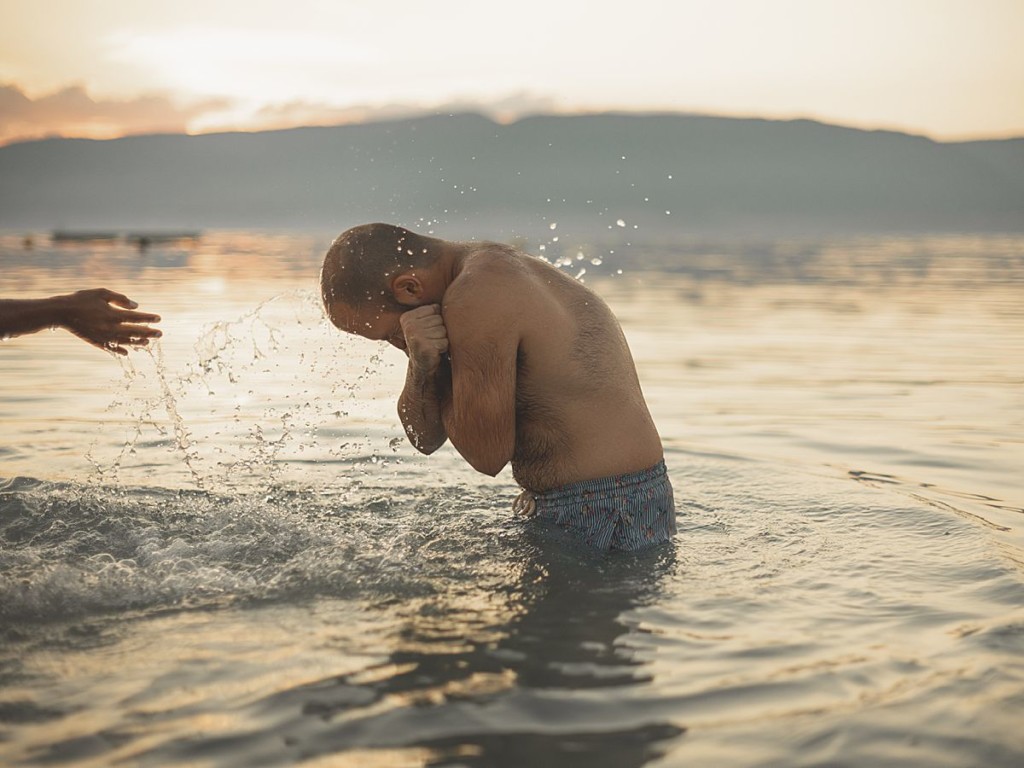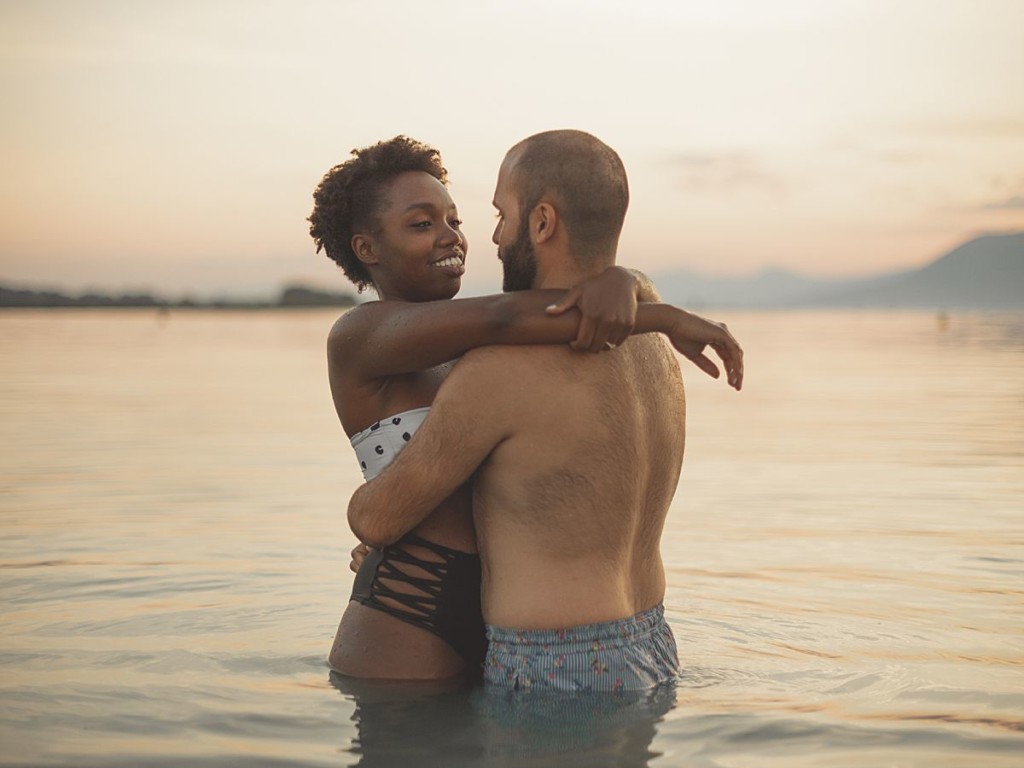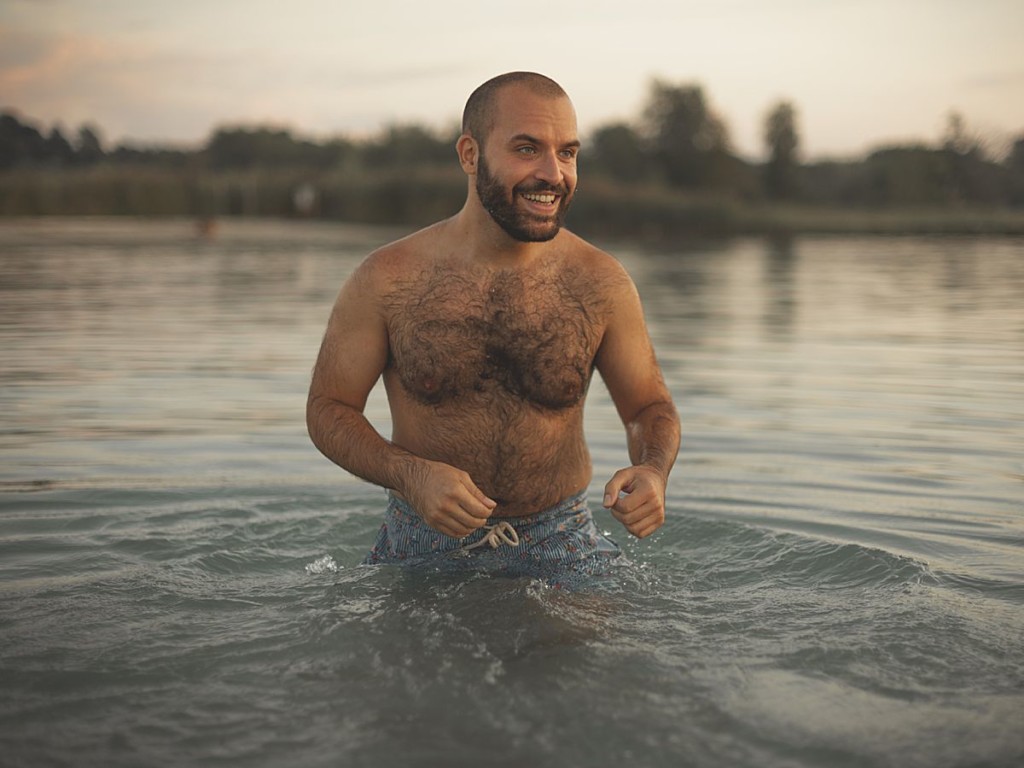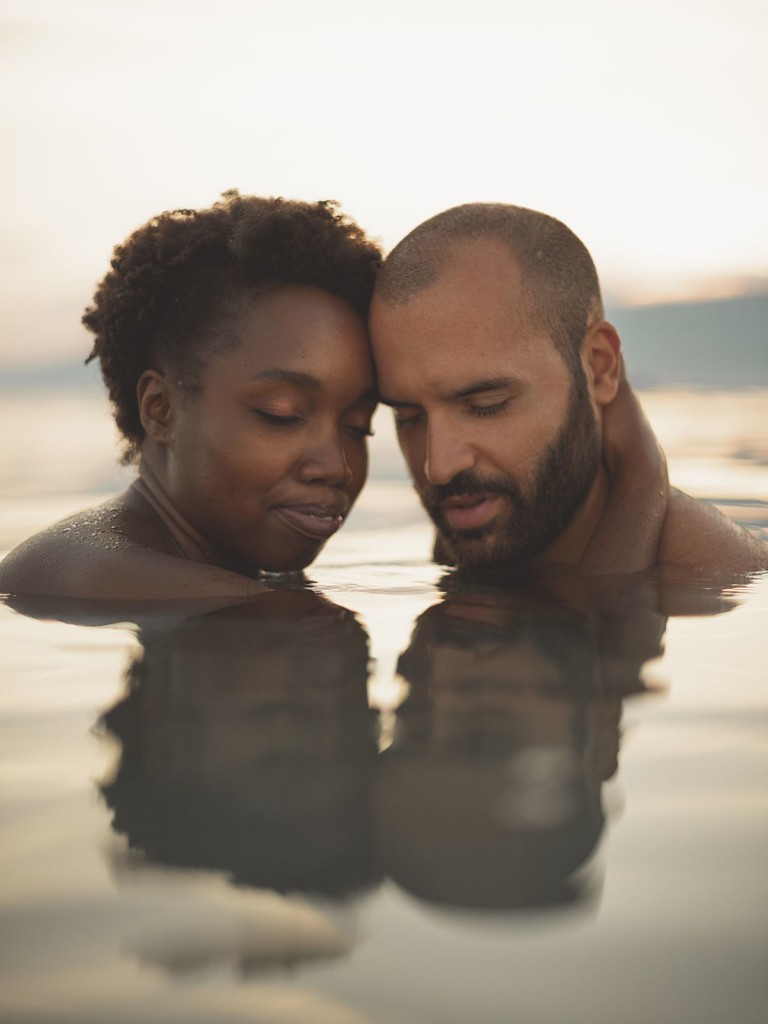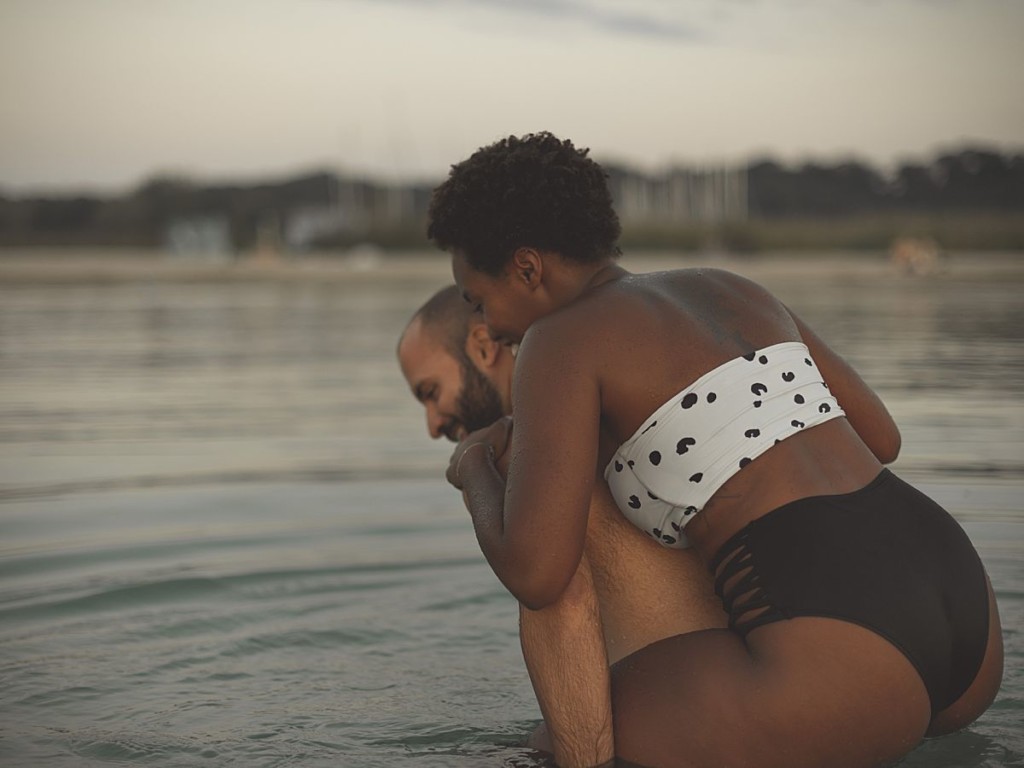 I will meet Vanessa and Rémi very soon to photograph their wedding which should take place in a field. And I assure you, I'm really looking forward to it. And if you have fallen in love with these beautiful photos, you want to make an engagement session in this place so beautiful: write me !