"A Civil Wedding in Nyon" is the story of Clémence and Roland, we met during a mini-session. I thank them again for putting their trust in me. Last September, I had the chance to photograph the civil wedding of Clémence and Roland in the Château de Nyon. A stone case full of story that begins a fairy tale. I didn't need more to feel in my element.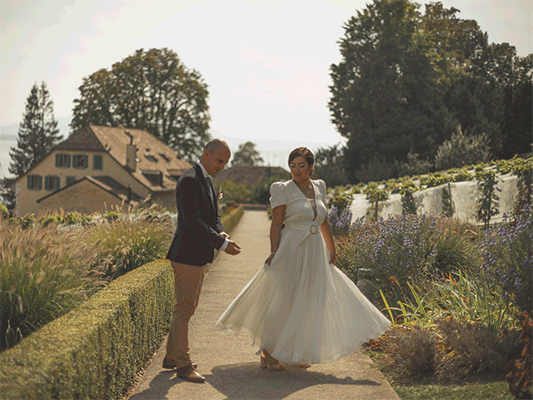 Clemence's elegance in her fluid dress, the radiance of her smile and the sweetness that can be read on Roland's face, this magical moment… The couple walks in the gardens, hand in hand, next to the imposing medieval residence. The cheerfulness and lightness of the moment transport us out of time. Then, they enter the castle and the enchantment continues in the maze of romantic galleries where many colourful murals are spread out. Then under the enigmatic gaze of the lord of the place, silent witness of this moment, the two lovers cross the shady curtain.
A few moments later, we meet in front of the Civil Registration Officer and a joyful committee with which we celebrate the civil marriage of Clémence and Roland. Between bursts of laughs and emotion, the moment is touching. Then we meet all together outside to take some group photos. And in the background, what better than a lake with calm water topped by a blue sky? And in the distance, the mountains are the detail of this union under the sign of eternal happiness.
I leave with regret this endearing family and these beautiful newlyweds. This afternoon, as brief, as it is intense, I will have a last memory. And they lived happily ever after, surrounded by the people they cherish most in the world.
A Civil Wedding in Nyon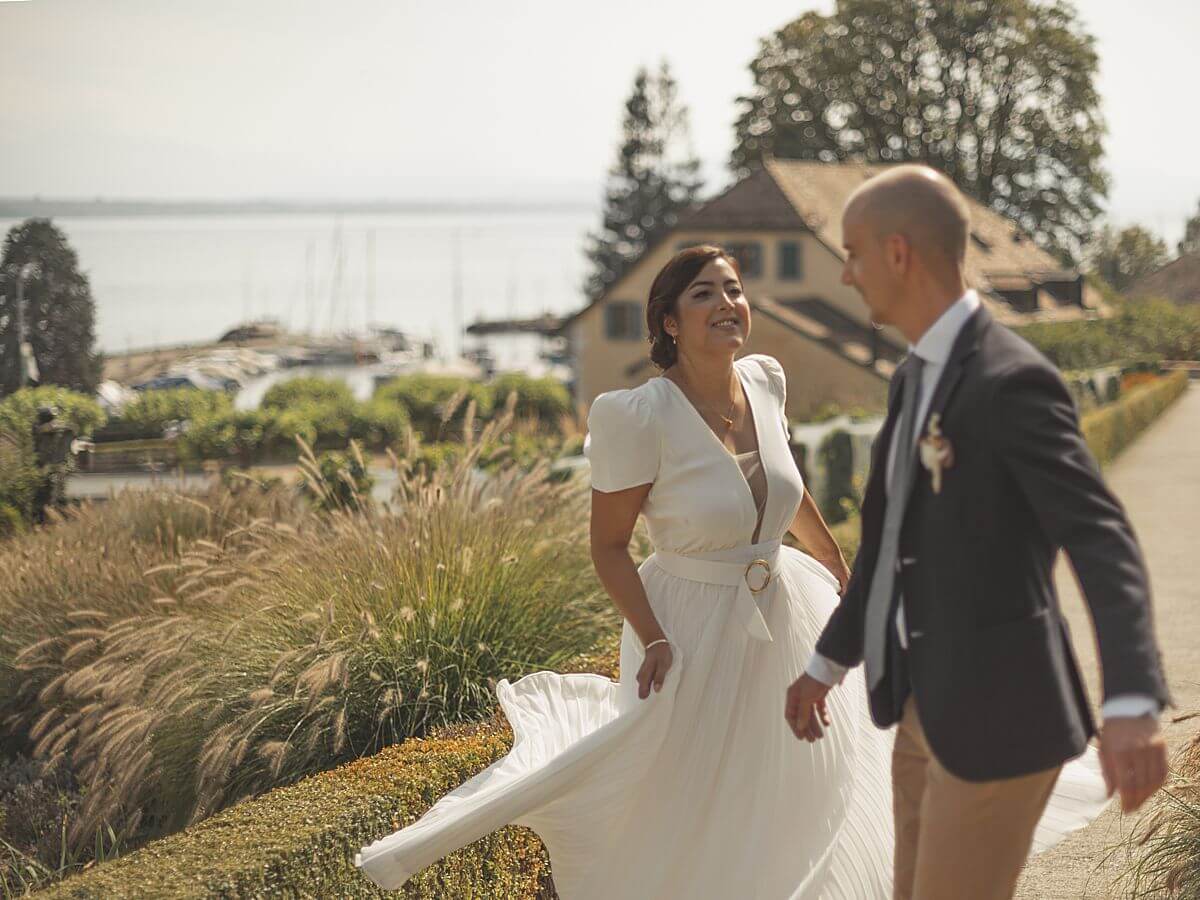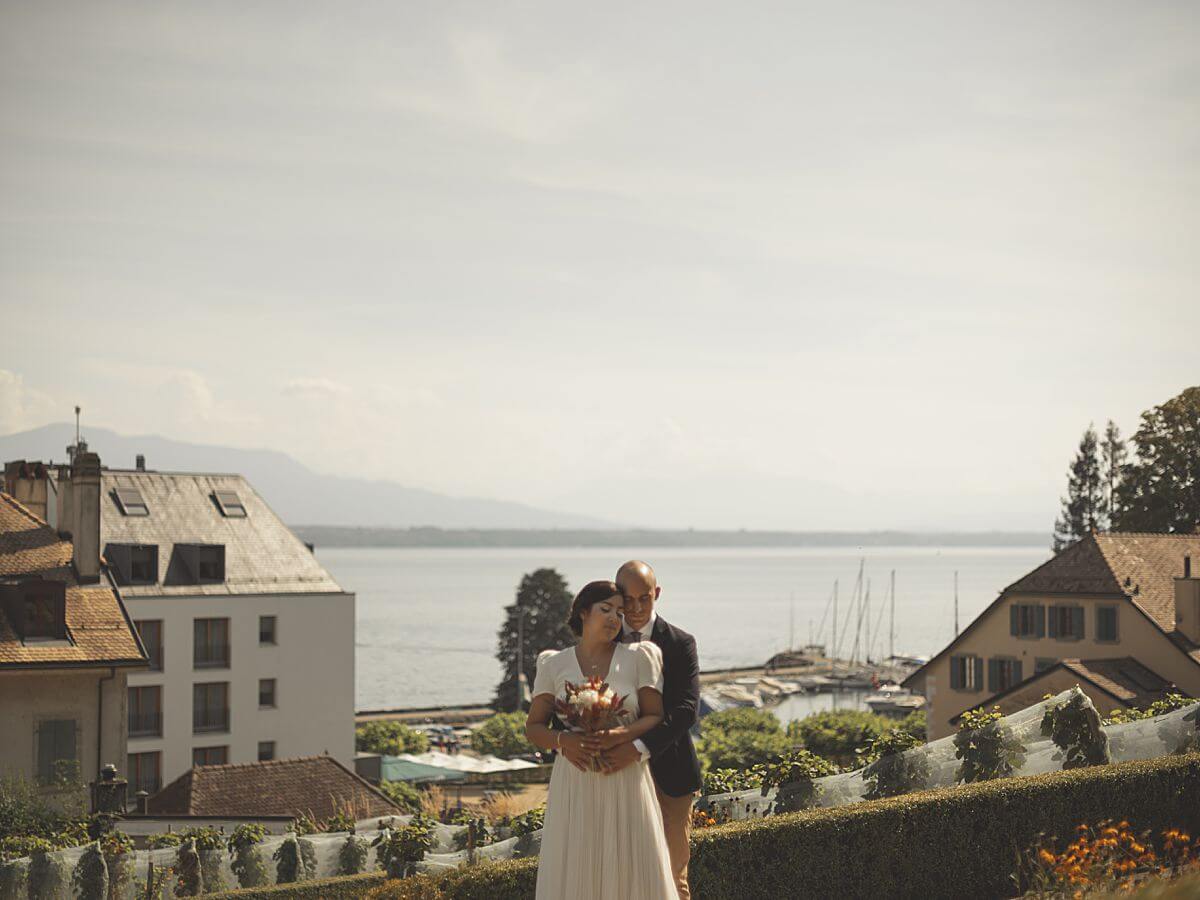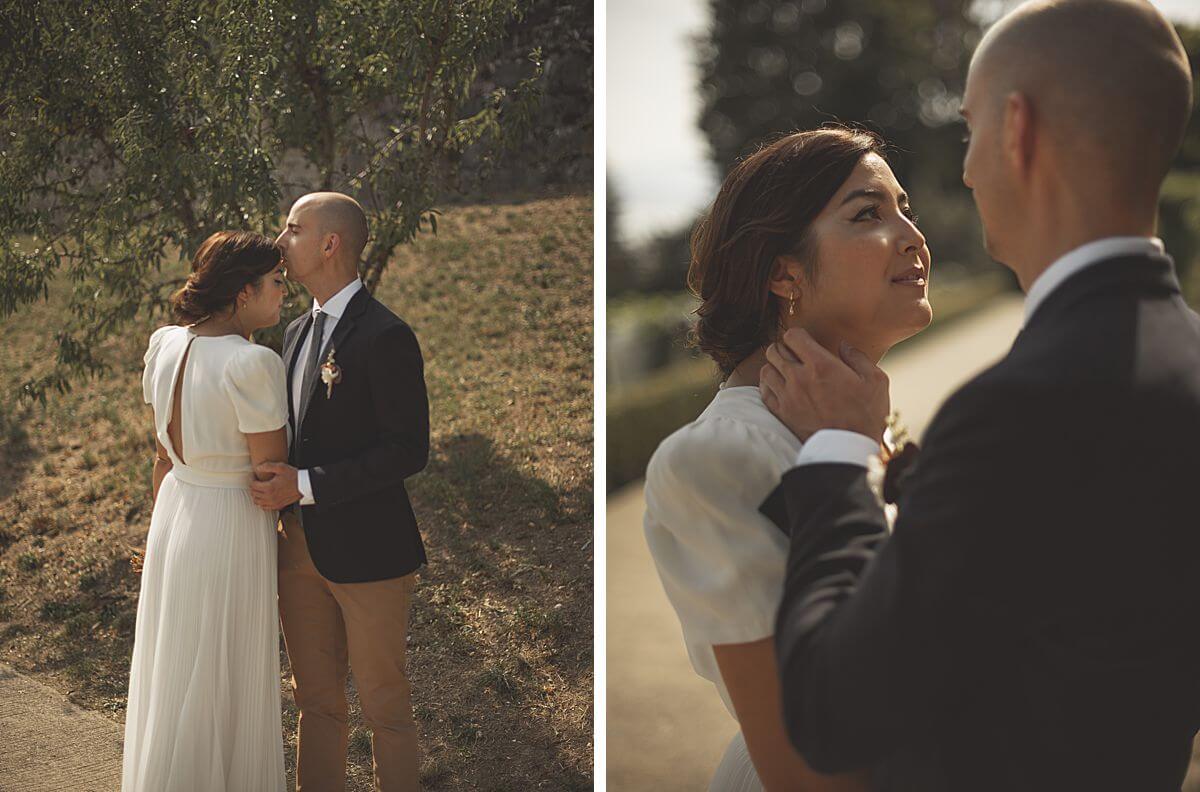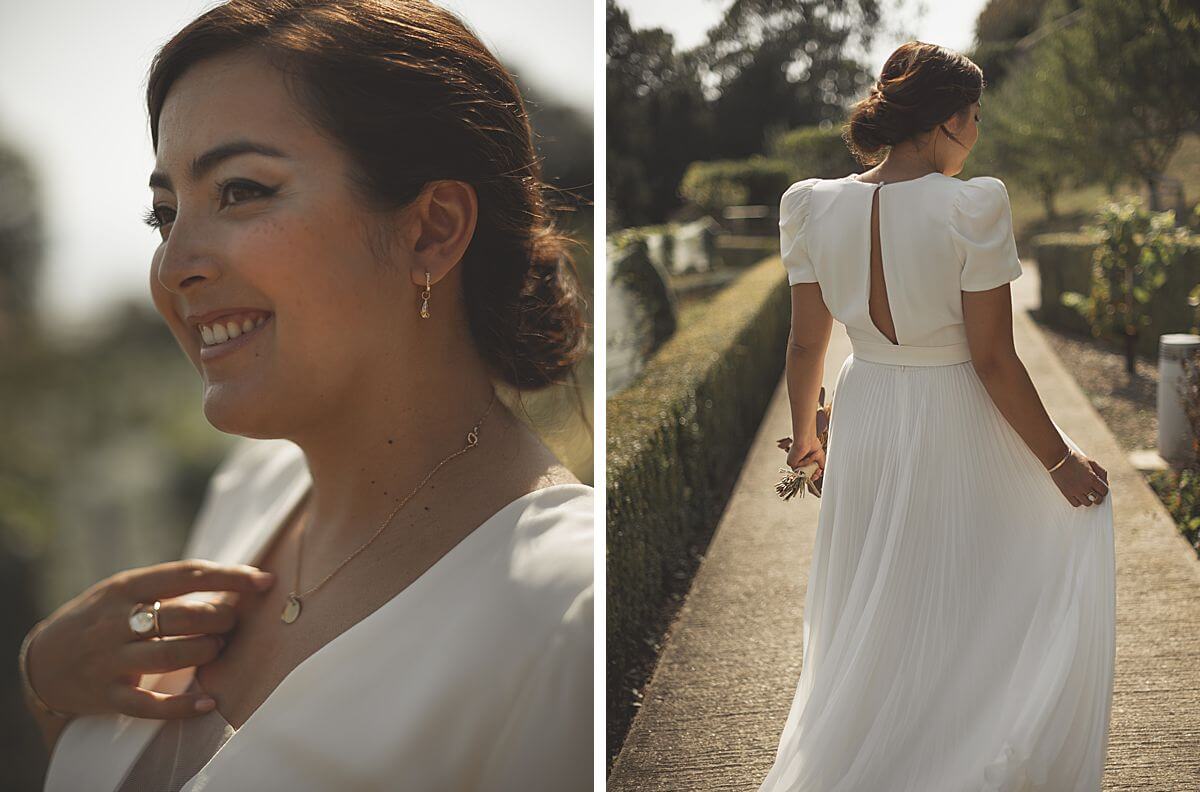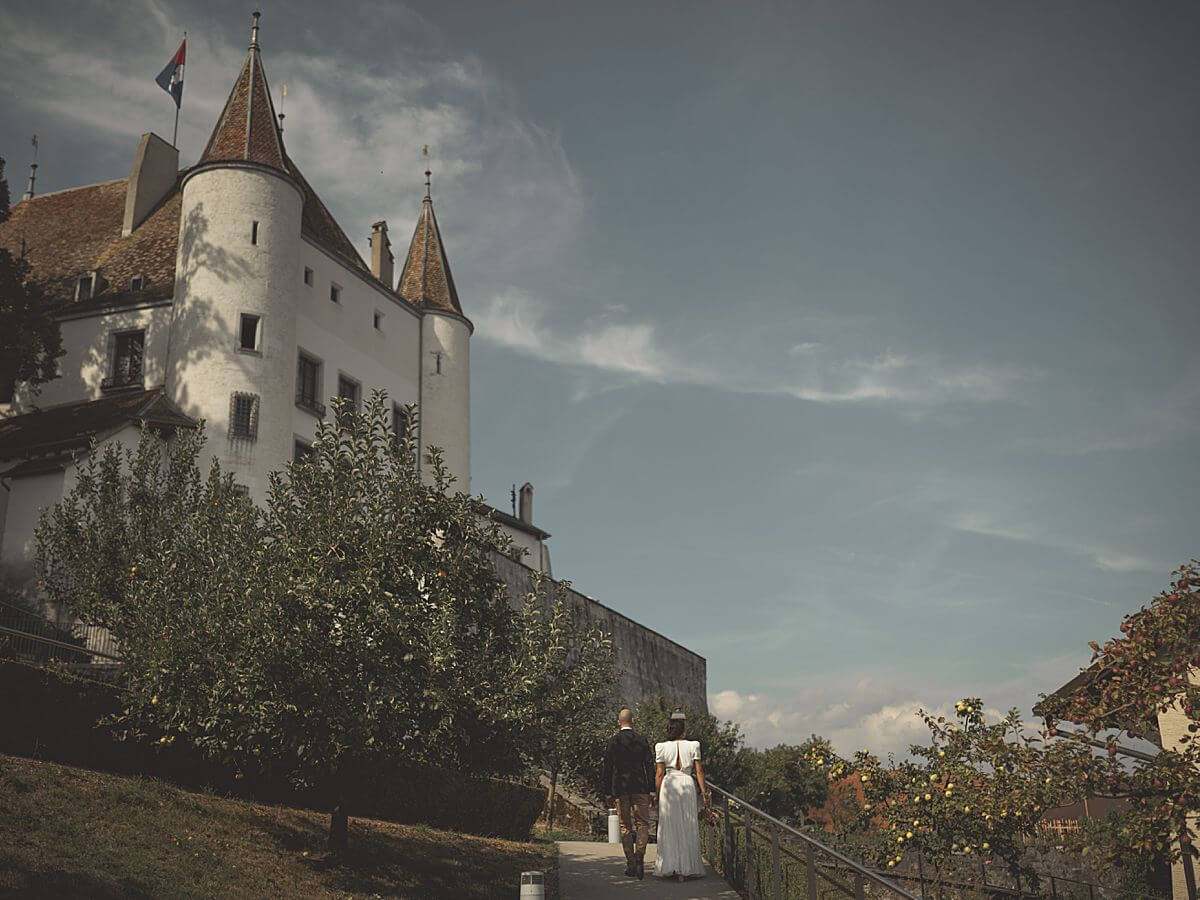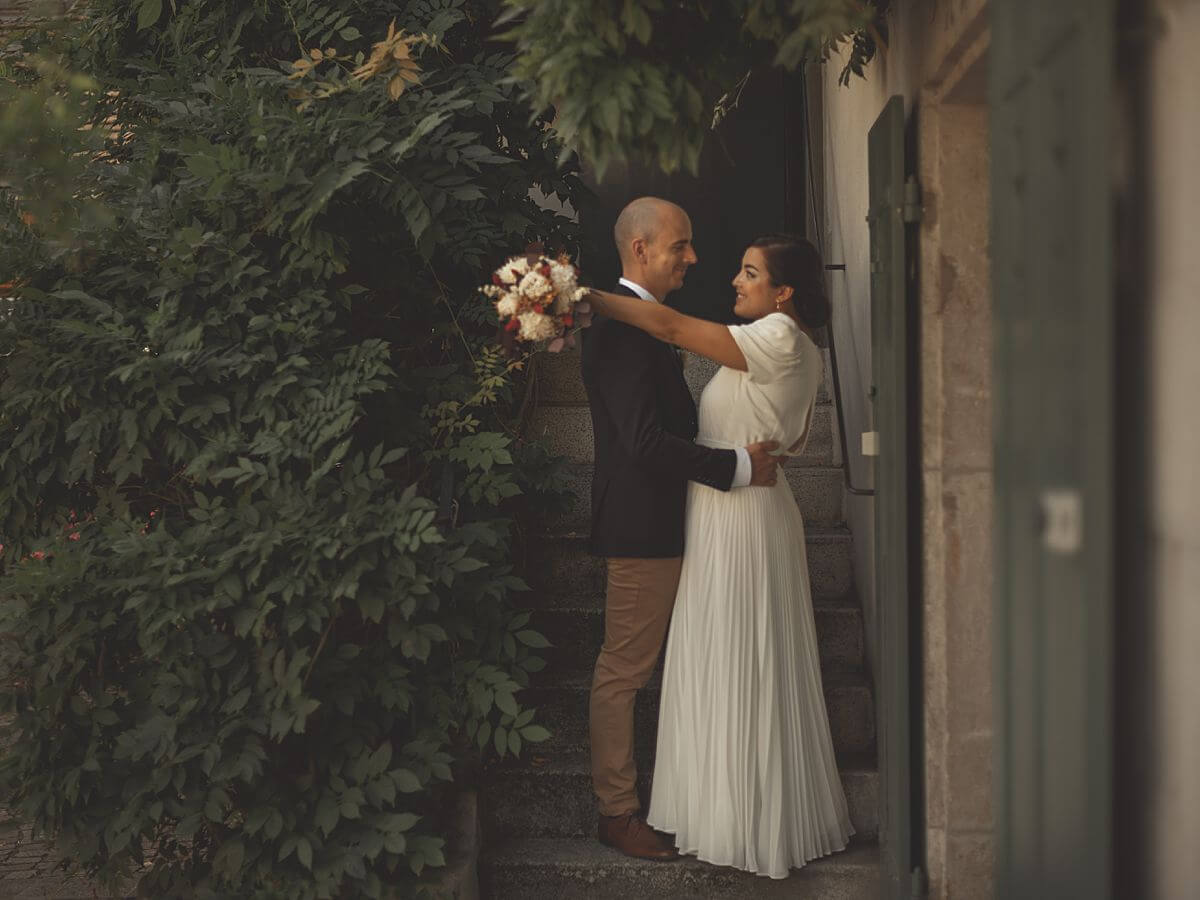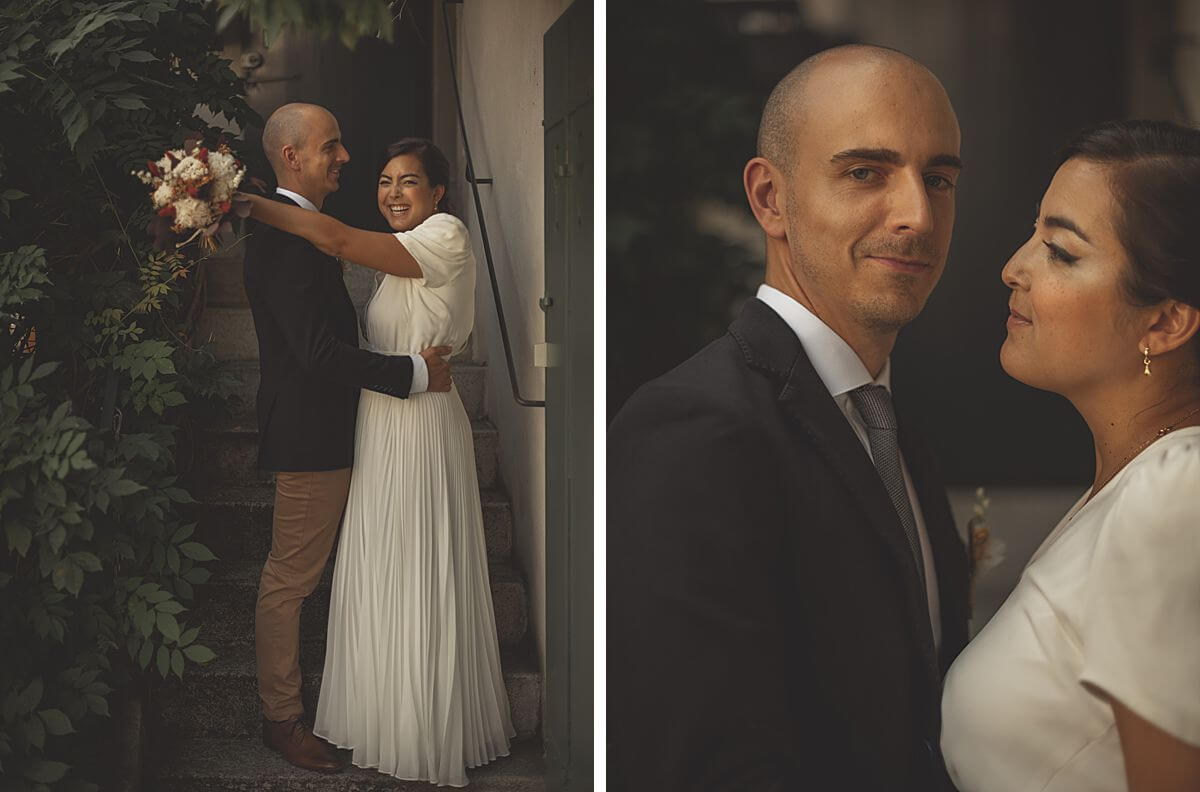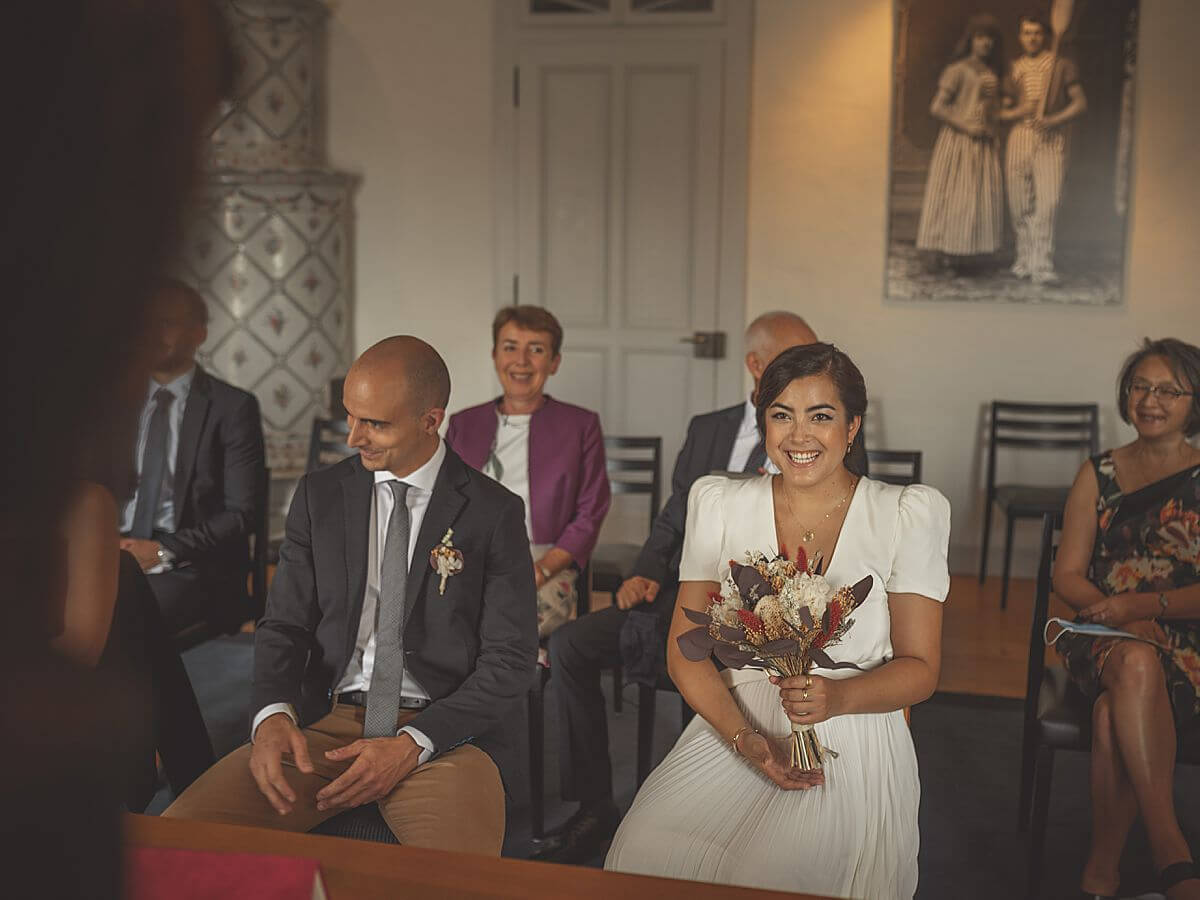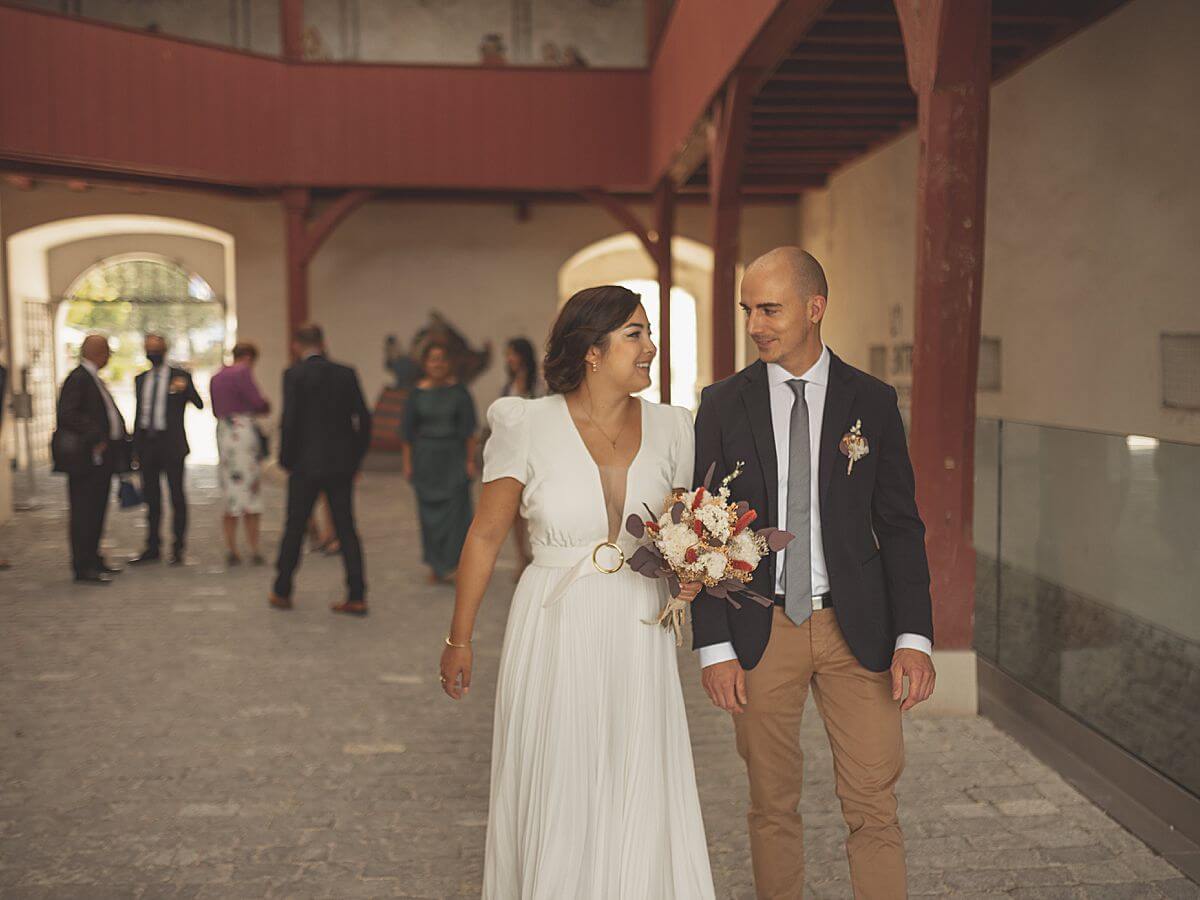 Whether you want to conduct a mini session to meet me or give me the chance to cover your union, do not hesitate to contact me.
Dress : @carolinetakvorian / Shoes : @flordeasoka_france / Make-up : @cpothiermakeup / Hair : @modshairgeneve / Costume : @iannalfo_sgariglia / Place : @chateau_de_nyon