Just a week earlier, we were in the middle of the Mediterranean sea on the Cyclades Islands for a beautiful wedding and my very first solo trip to Sifnos. This time we were in the heart of the capital of the Canton of Vaud, Lausanne, for the civil wedding of V&X.
The sun was hitting hard in the middle of the day, so we chose to enjoy the shade of the old buildings of the cathedral district to capture this moment and take a few pictures of the couples.
We then joined the family of the fiancés and I had the pleasure to meet their relatives in the Place de la Palud. We walked into the old building and celebrated their civil marriage. Congratulations were expressed on the square, and we finally took the road to Pully, the docks, and the promenade. As the first family members arrived at the cocktail party, we took advantage of the sunshine to take a few more pictures by the lake, before toasting to the health of the newlyweds.
I enjoyed the day spent in their company, discovering a new couple, being there both for their civil marriage in Lausanne and also for their beautiful wedding in the Cyclades. Meeting their family in small groups and seeing them all again a few days later! Two atmospheres, two locations, different outfits. But the same smiles! The same love! And the same pleasure.
At last, I will let you enjoy the pictures of their civil marriage and I suggest you discover the pictures of their religious wedding in Greece in my next article. Thanks again to these two beautiful people for their trust and for the unique and intense moments we shared.
A civil wedding in Lausanne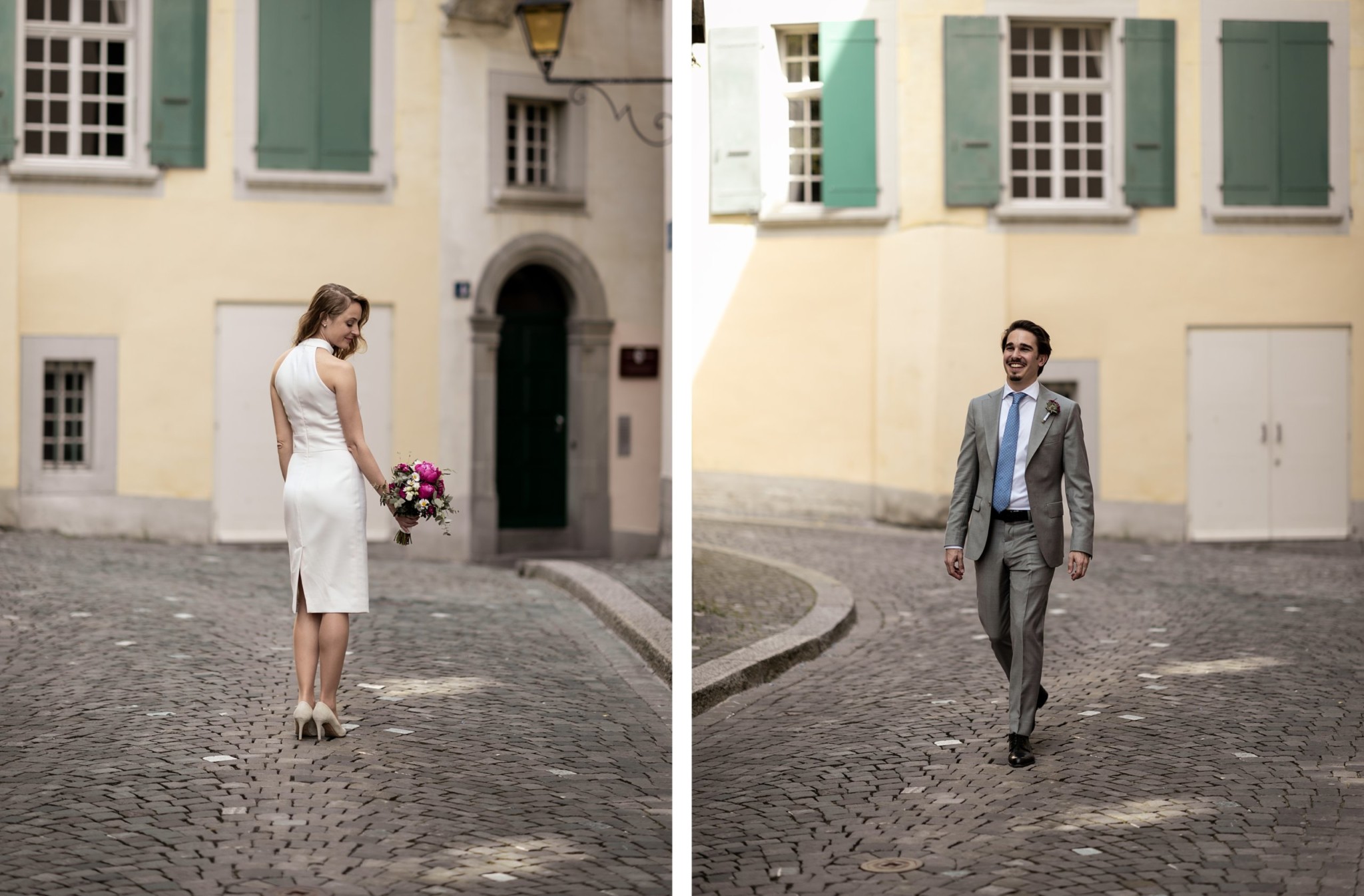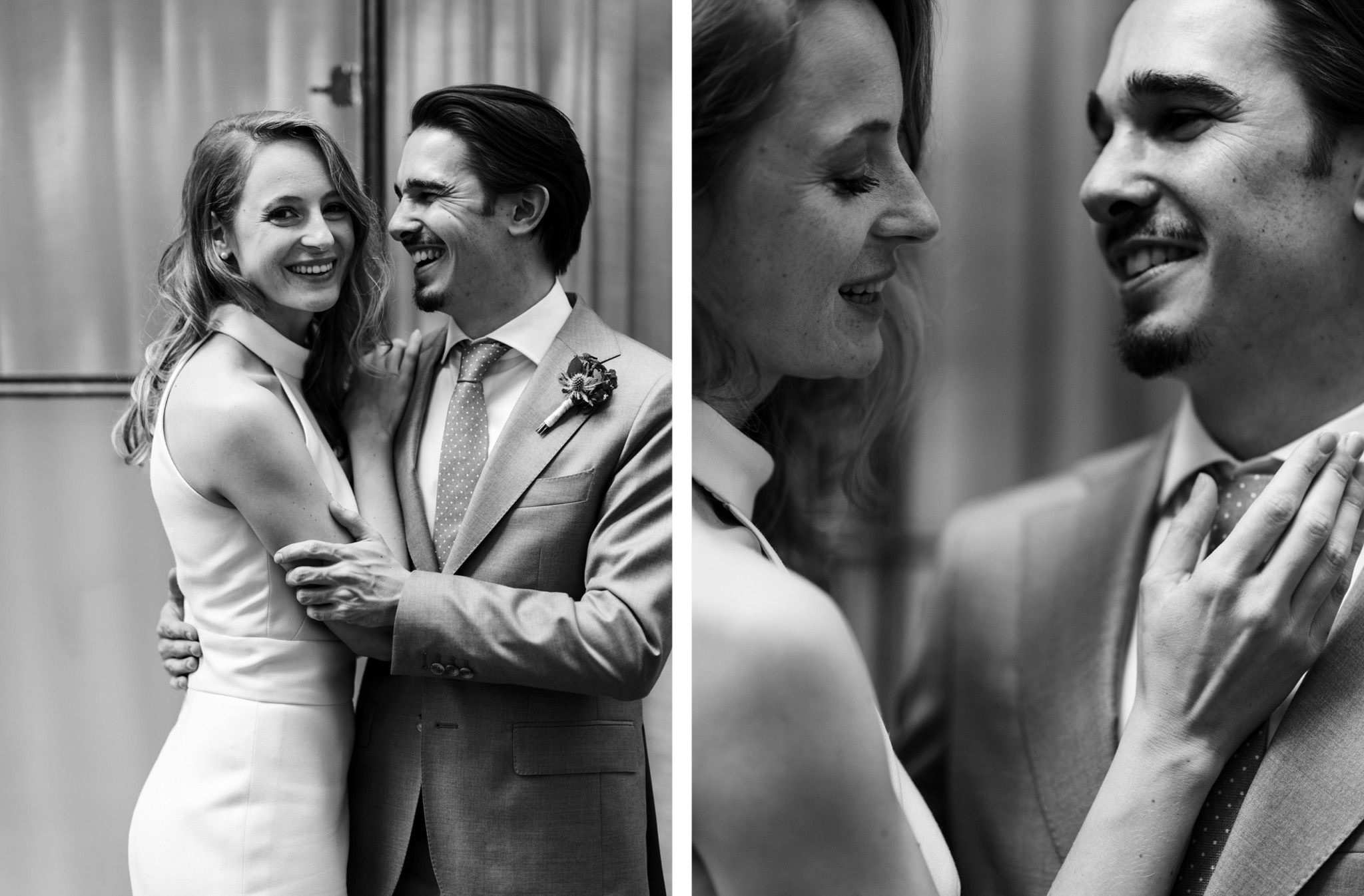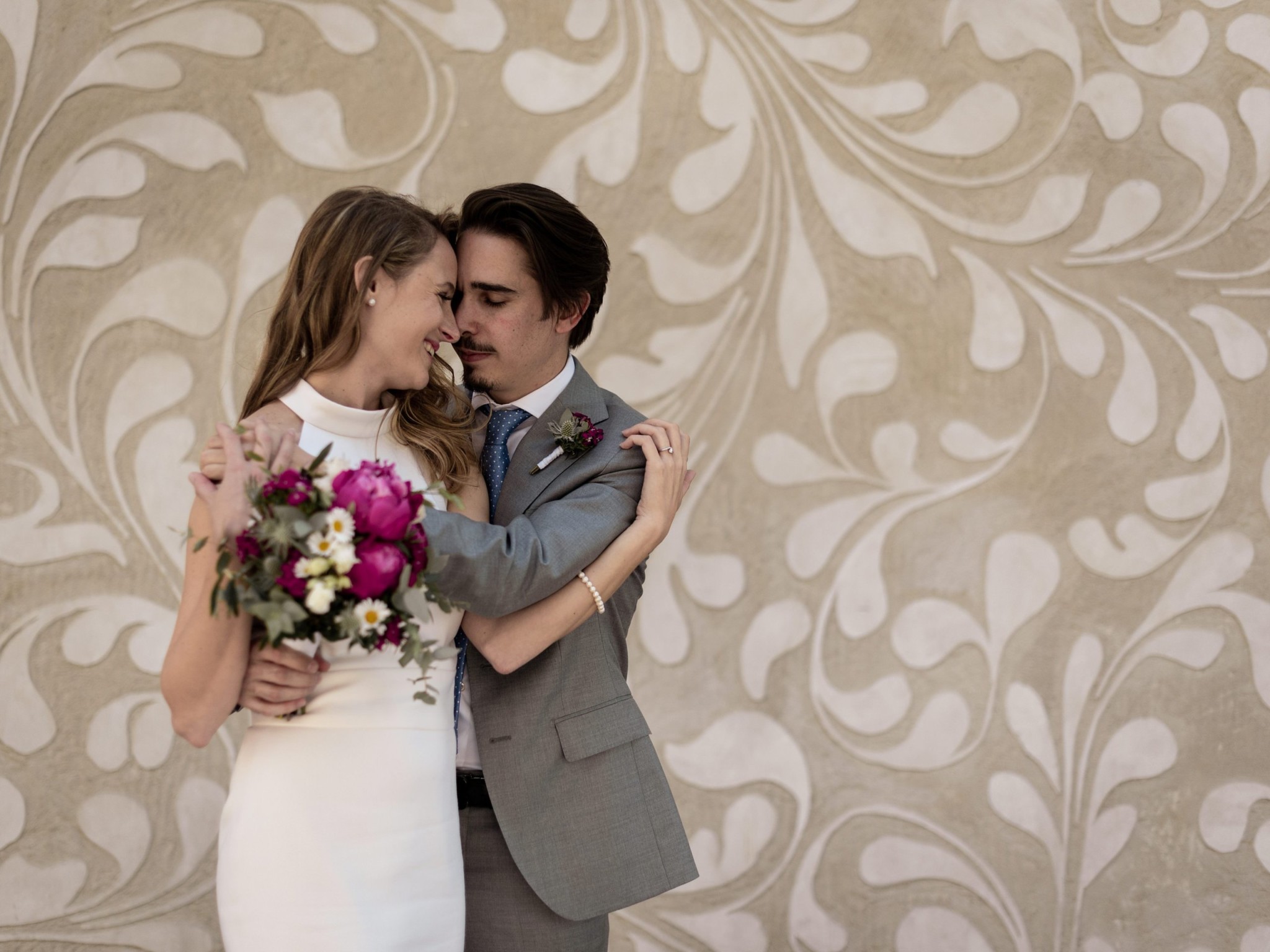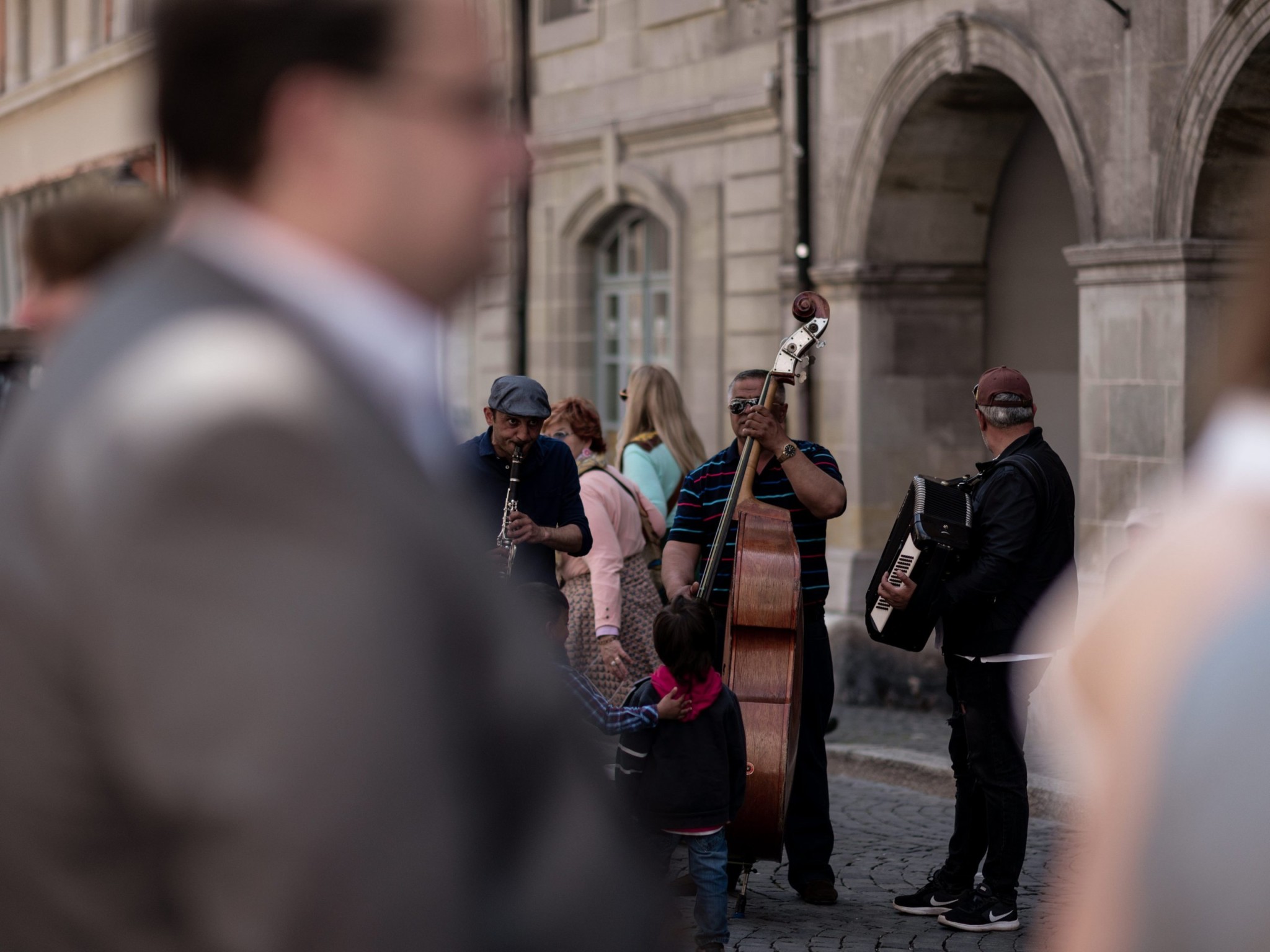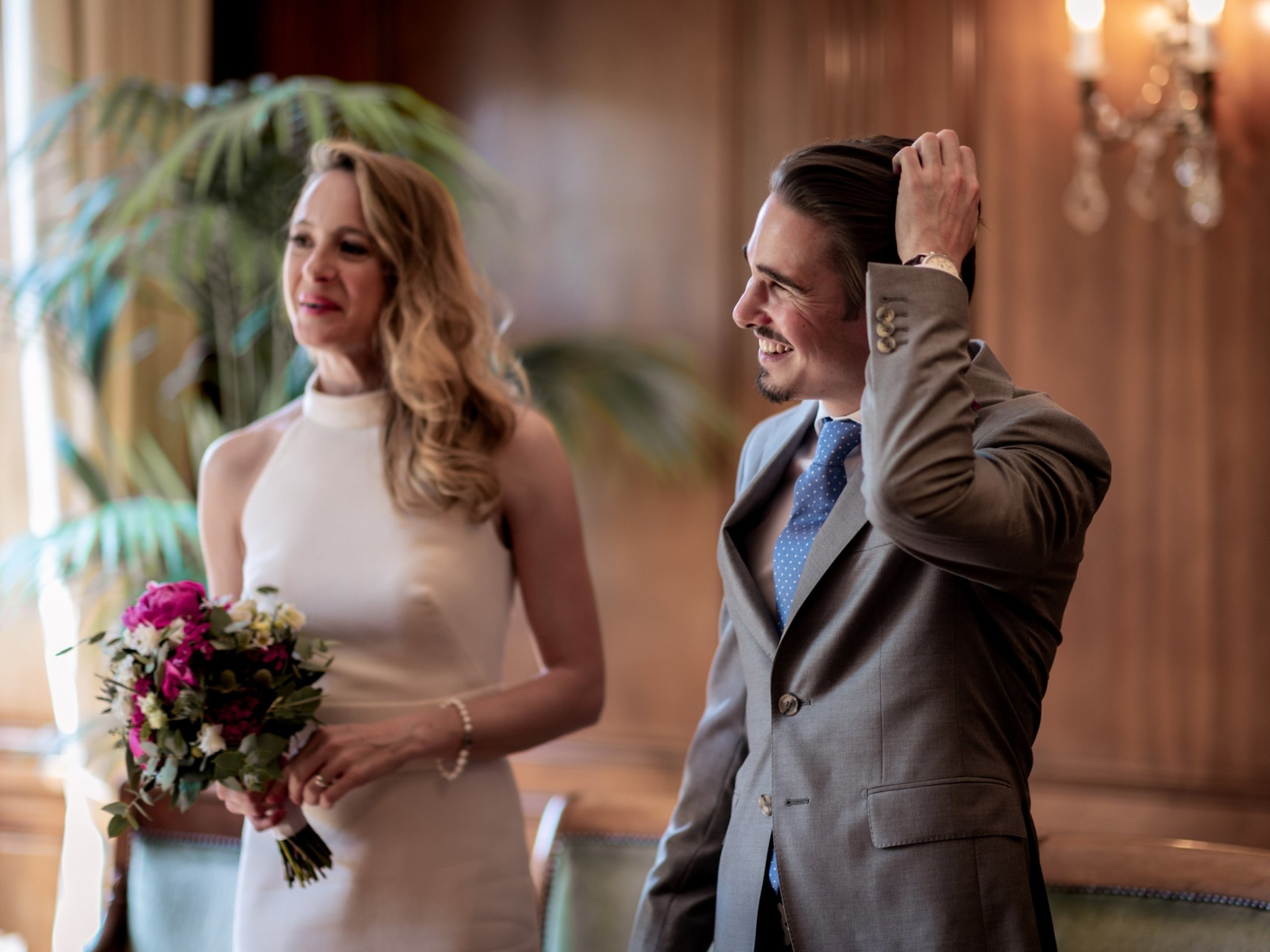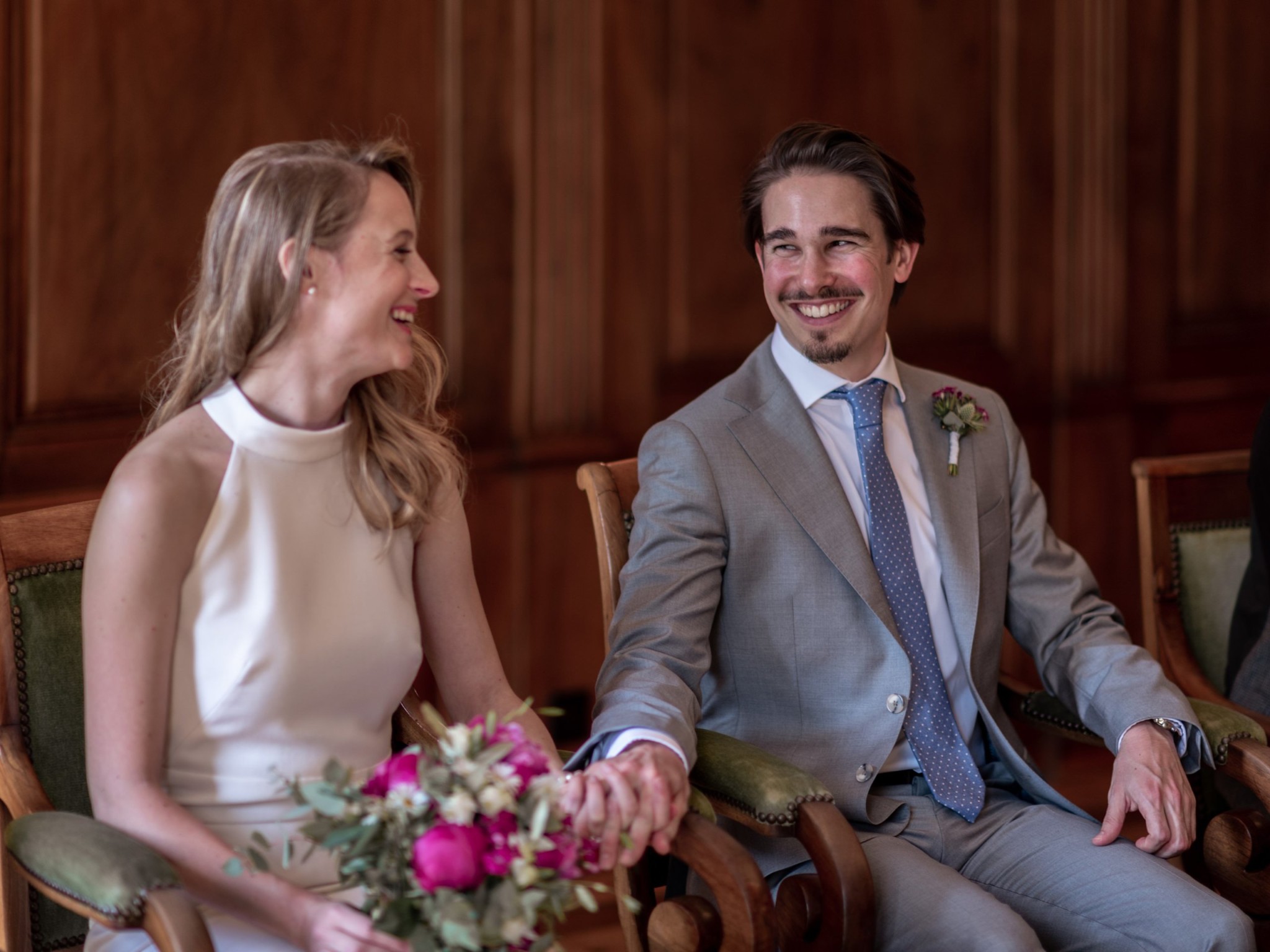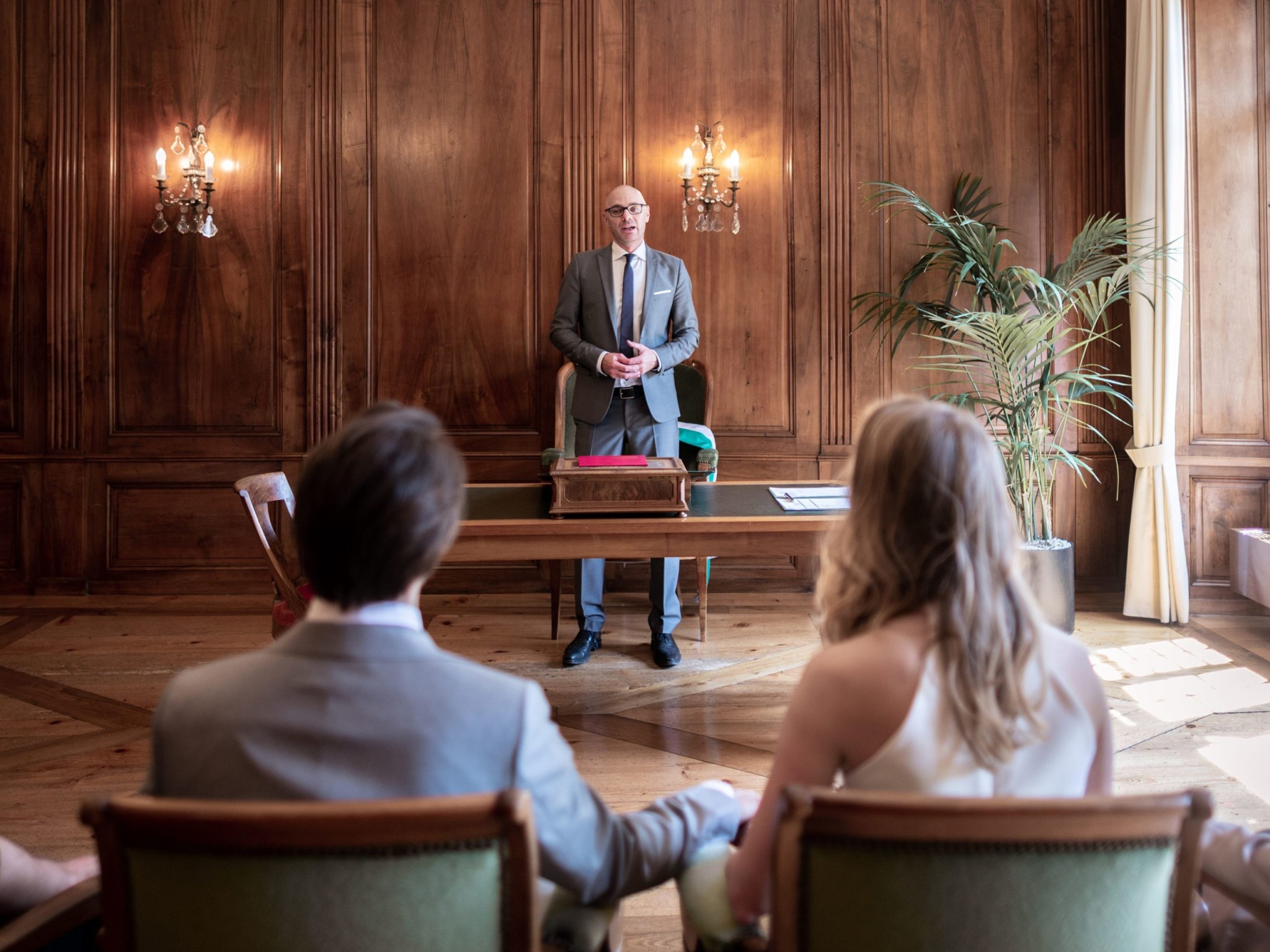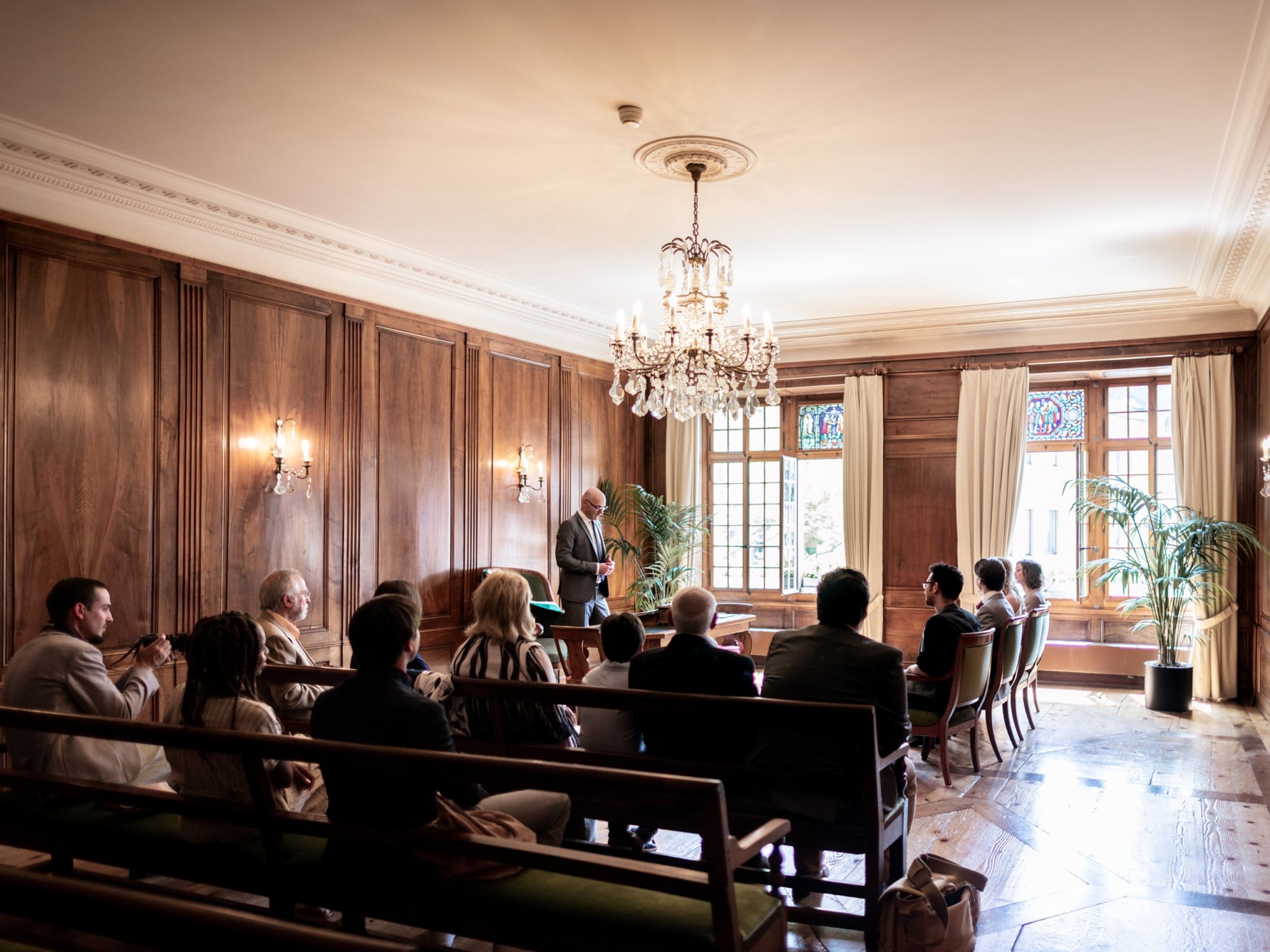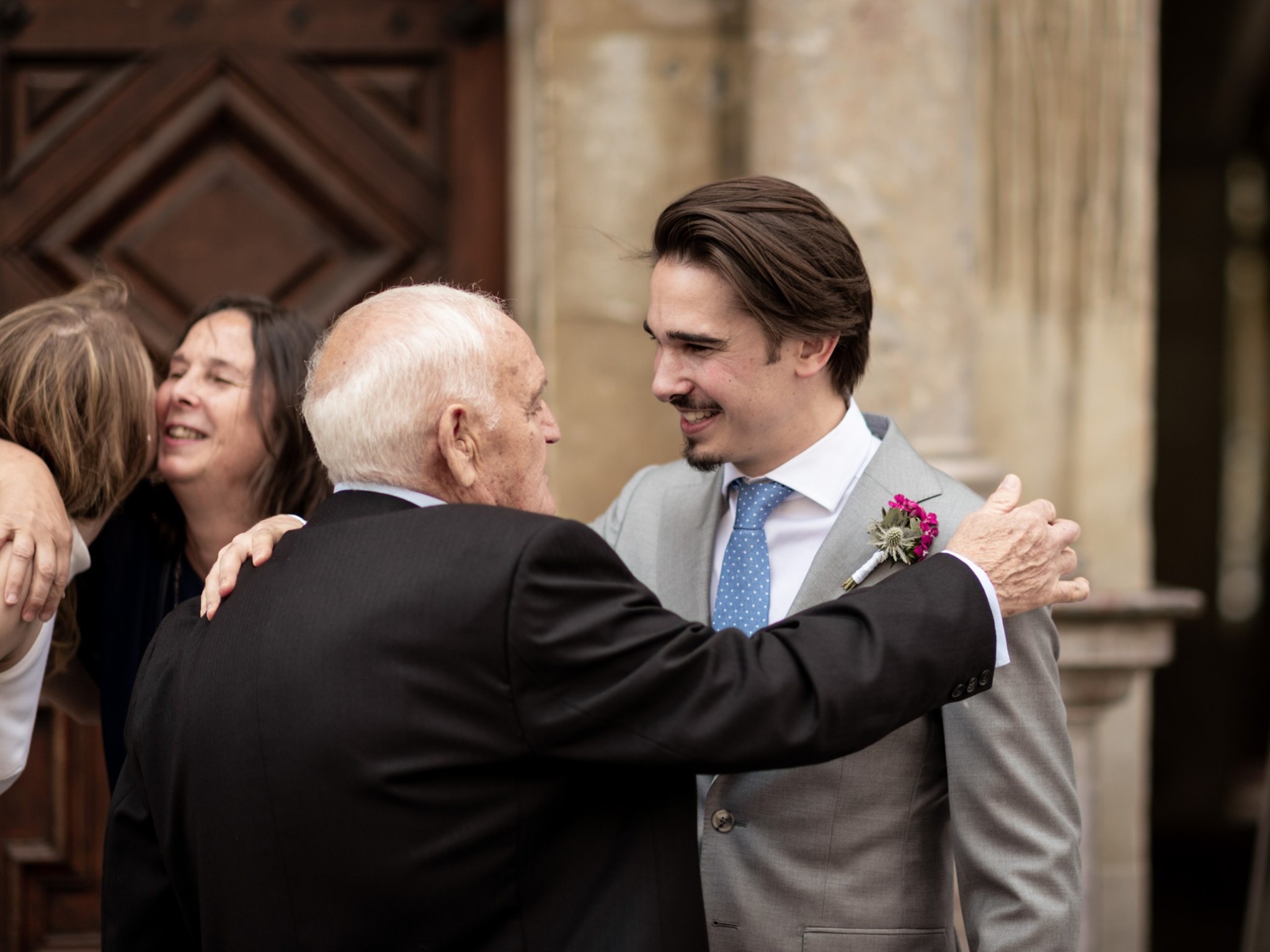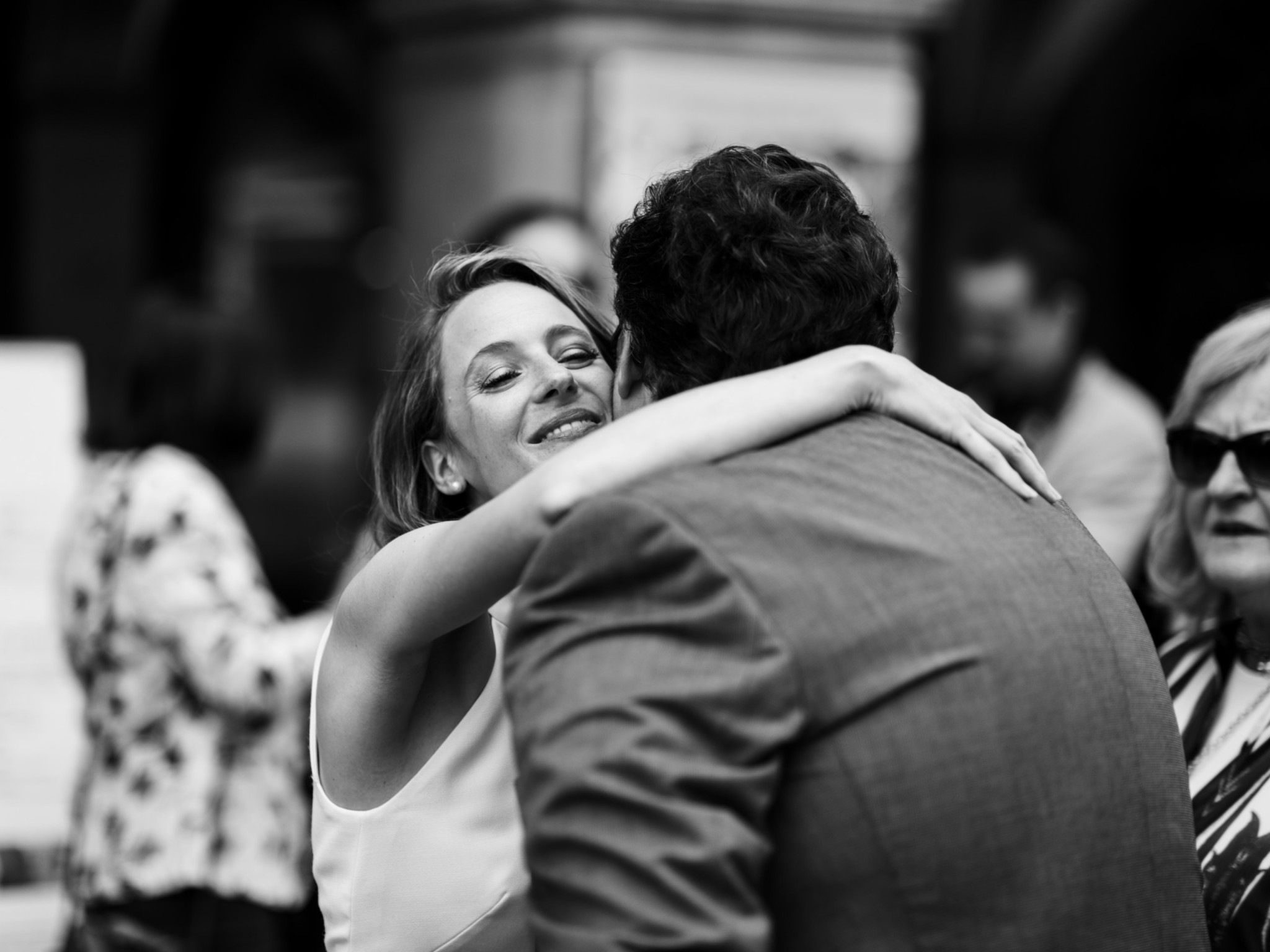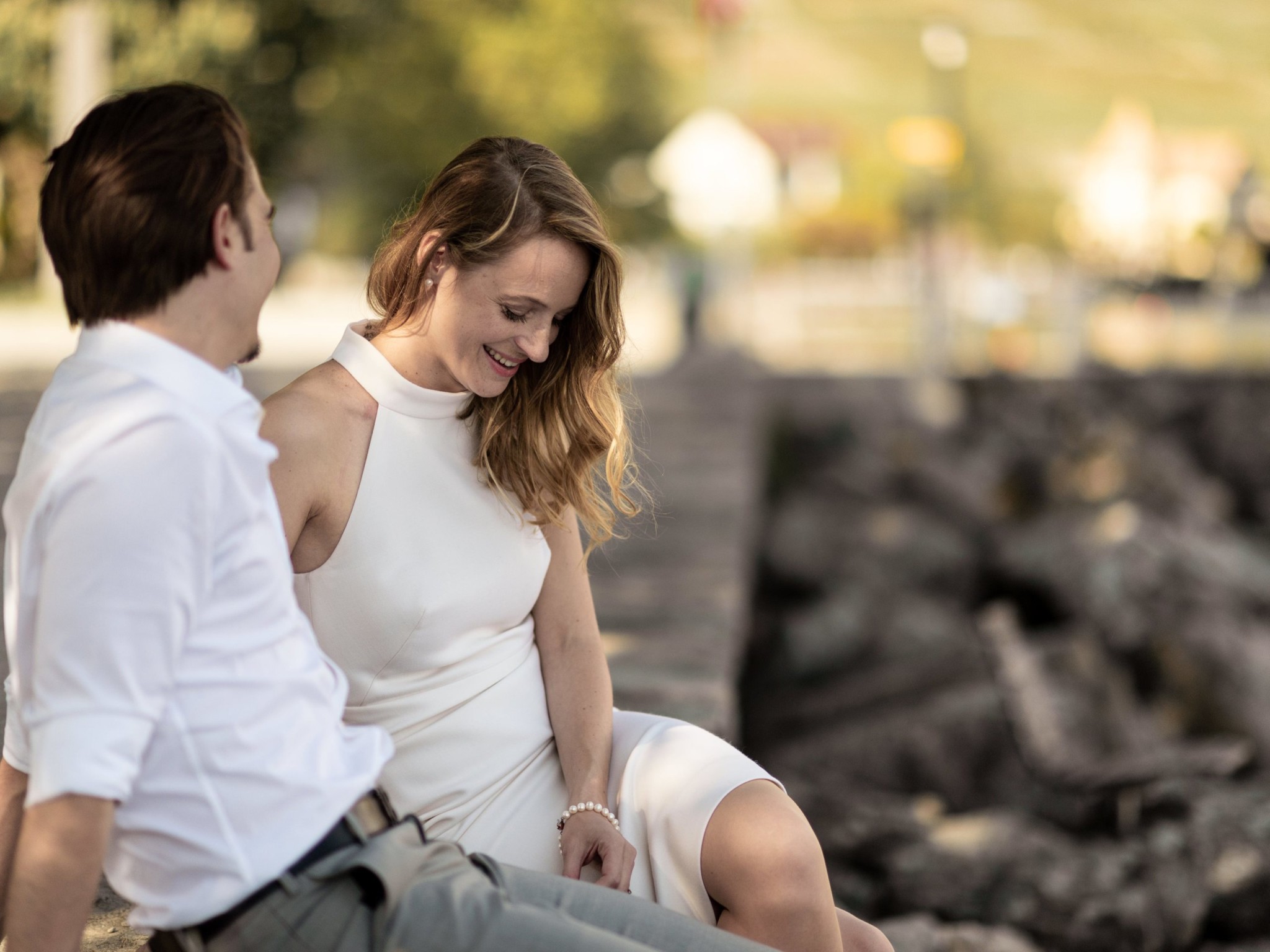 Do you like my work as a Swiss wedding photographer. Do you like the way I tell the beautiful stories of people who love each other? Please write me so we can meet and talk about your story!